Wilmington College in Ohio
The main campus of Wilmington College is conveniently located near I-71, between Cincinnati and Columbus, and only a short drive from Dayton. The campus provides ample green space for students, with a large, central mall and arboretum as well as several acres of farmland.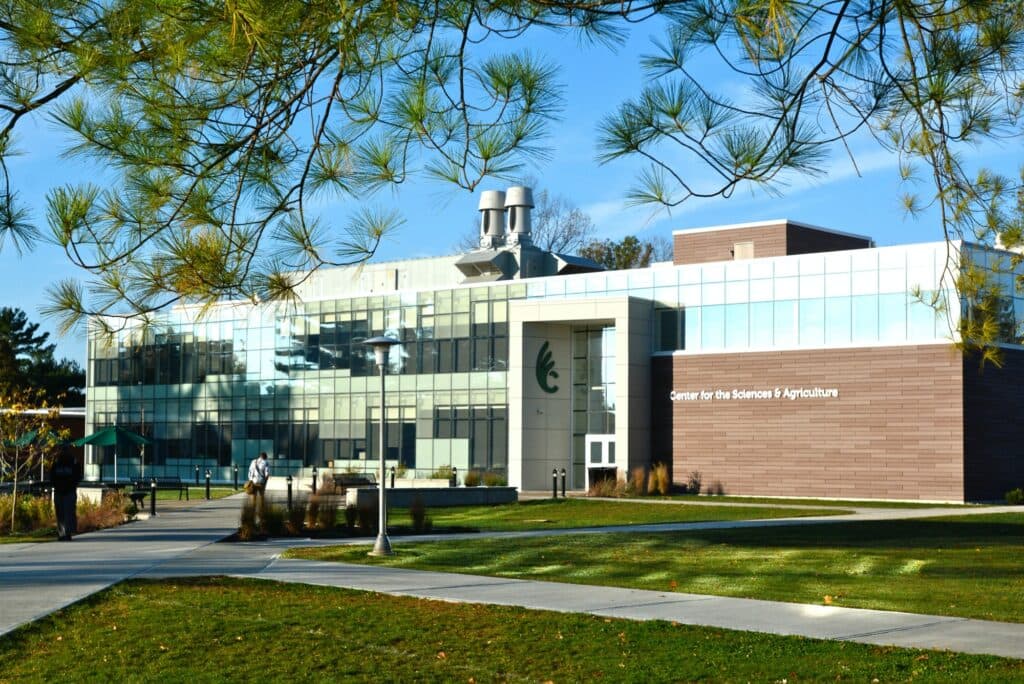 Get to Know Wilmington College's Campus
Explore our academic buildings, student support spaces, athletic facilities, campus landmarks, residence halls and more!