Experience Wilmington College Hands-On Learning.
Every generation has the opportunity to shape society and make an impact on the world. Now it is your turn!
At Wilmington College in Ohio, we are dedicated to creating hands-on learning opportunities to broaden your understanding of your passions. We set you at the center of the learning experience, unlocking your potential and opening doors for your continued success. Our students have the ability to log thousands of hours of skill-building - how will you make use of your college experience?
We believe in you and your ability to be a changemaker in the world. Be hands-on. Be bold and act now; build the future you wish to live. Show your Quaker pride and make a difference. The traditions and core principles of Wilmington College carry on through you and your efforts.
Are you interested in learning more about 100% online programs?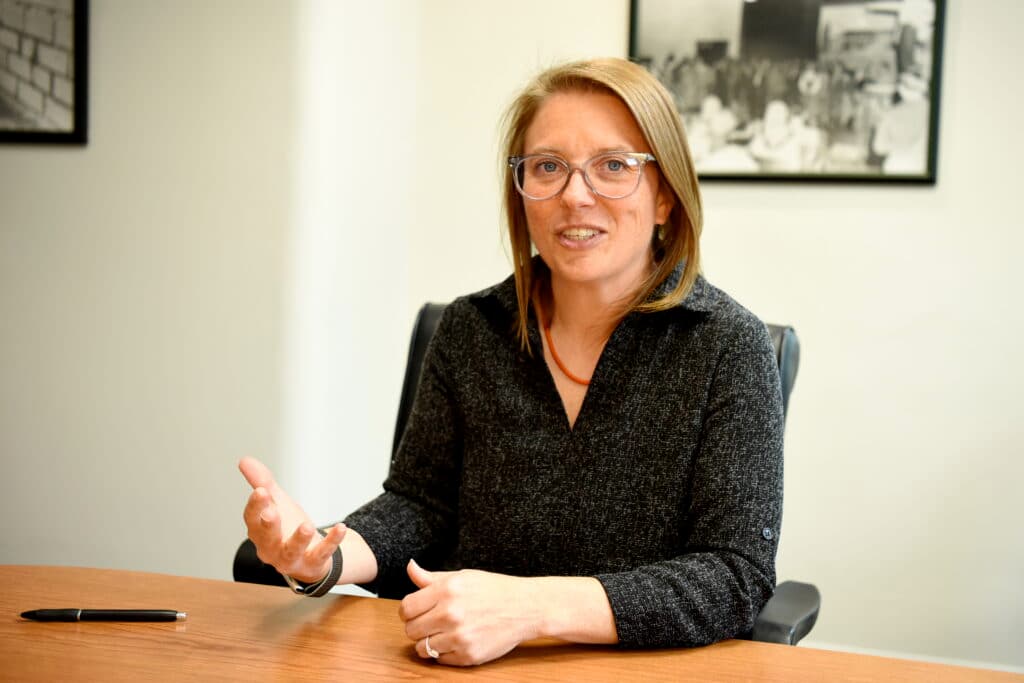 A Message from the President
Welcome to Wilmington College's website. Whether you are a prospective student just getting to know us or someone who has a more enduring relationship with our beloved institution, I hope you find what you are learning about Wilmington College informative and inspiring, and I invite you to take an even closer look at us!
What We're All About
Mission and Vision
The mission of Wilmington College is to educate, inspire and prepare each student for a life of service and success.
To fulfill that mission, Wilmington College provides a high-quality undergraduate and graduate educational environment shaped by the traditions of the liberal arts, career preparation and the distinctive practices of the Religious Society of Friends (Quakers). By offering academic programs, practical experience and cocurricular activities in a variety of settings to students from diverse backgrounds, the College leads students to gain an awareness of the world, to acquire knowledge of careers and vocations, and to seek truth and social justice.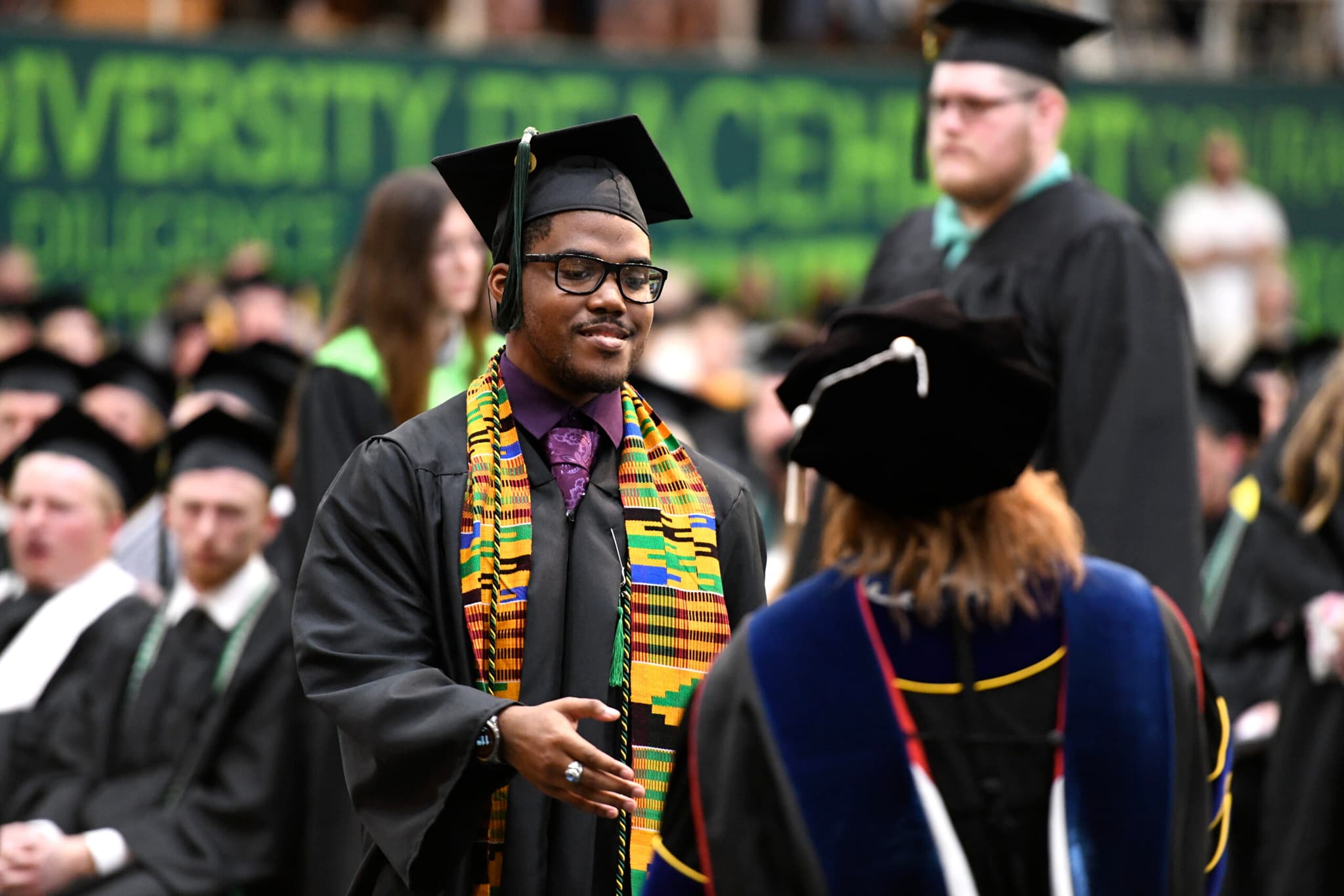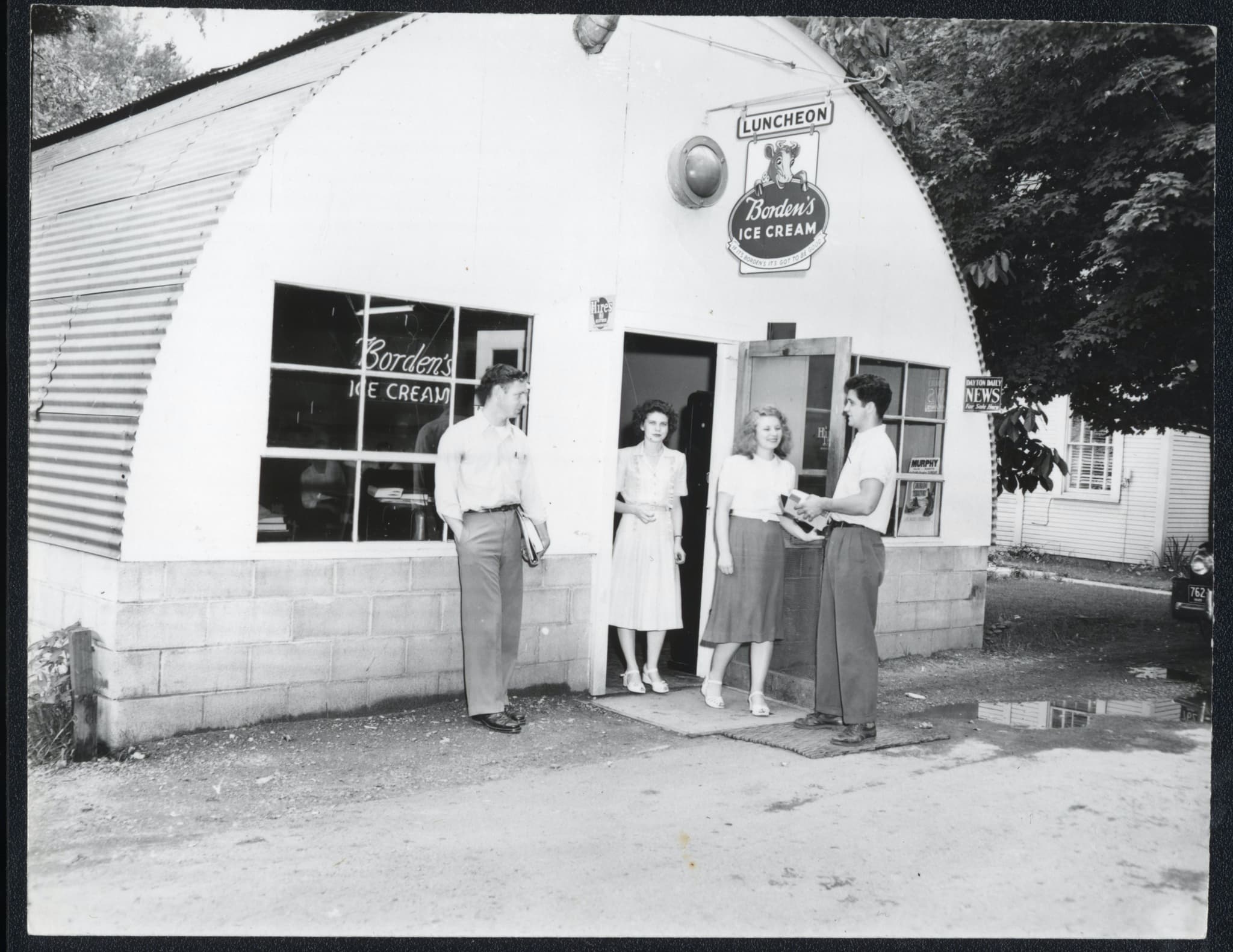 History and Traditions
With more than 150 years of experience in higher education, we have grown and learned a lot since our first graduating class of four in 1875. Not prone to rest on our laurels, we will continue to rise to the growing needs of our students and the overall global climate.
We invite you to learn more about our past and how we have adapted through the years. While you do so, we encourage you to ask yourself "How will I make my mark in history?"
Accreditation
Accreditation is an important process that ensures that a college's programs, faculty and other resources meet specific standards of excellence required by the accrediting board. In some fields, your accredited degree is a requirement for licensure.
While accreditation is a common aspect to most institutions of higher education, we invite you to learn more about the accreditation standards we meet at Wilmington College.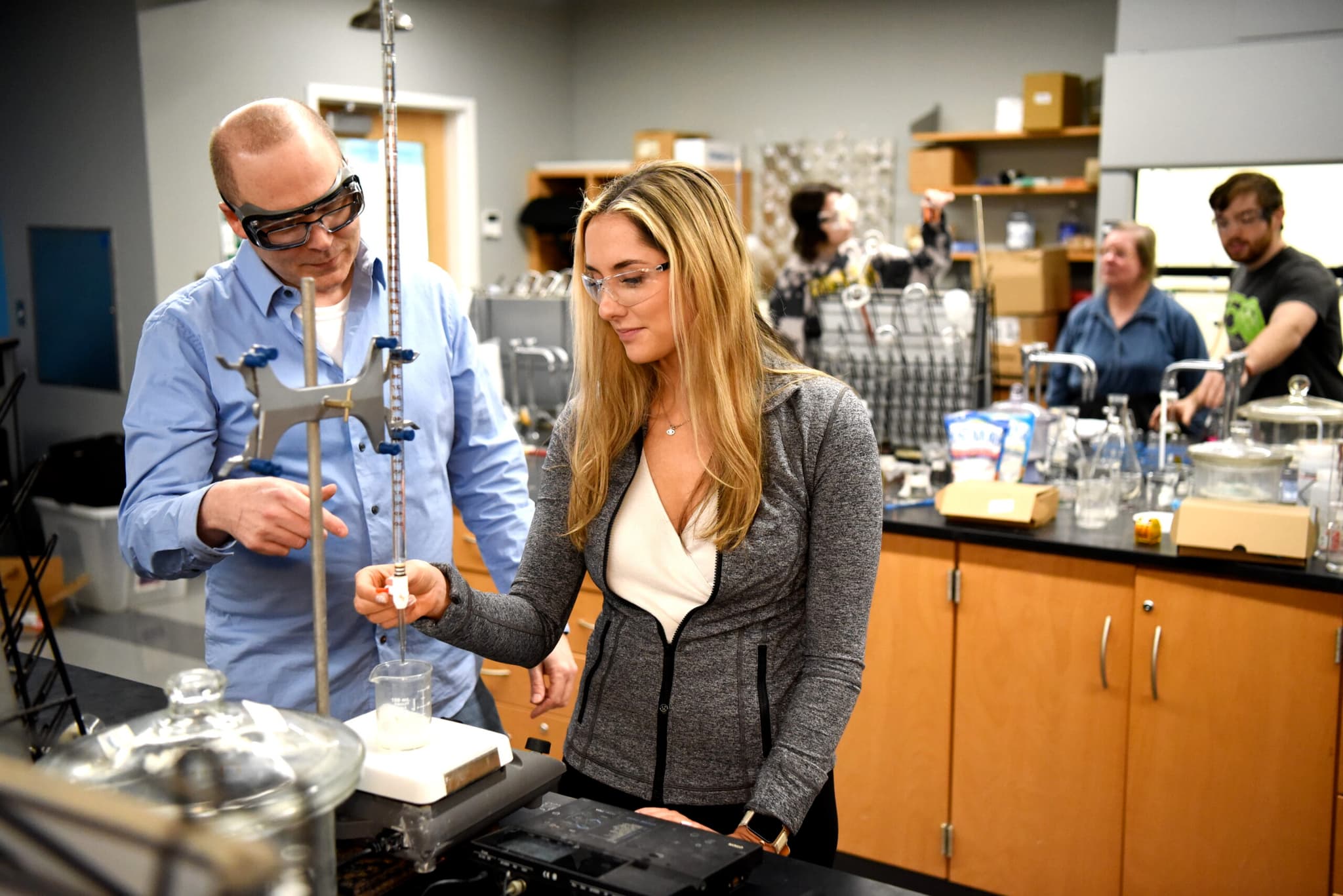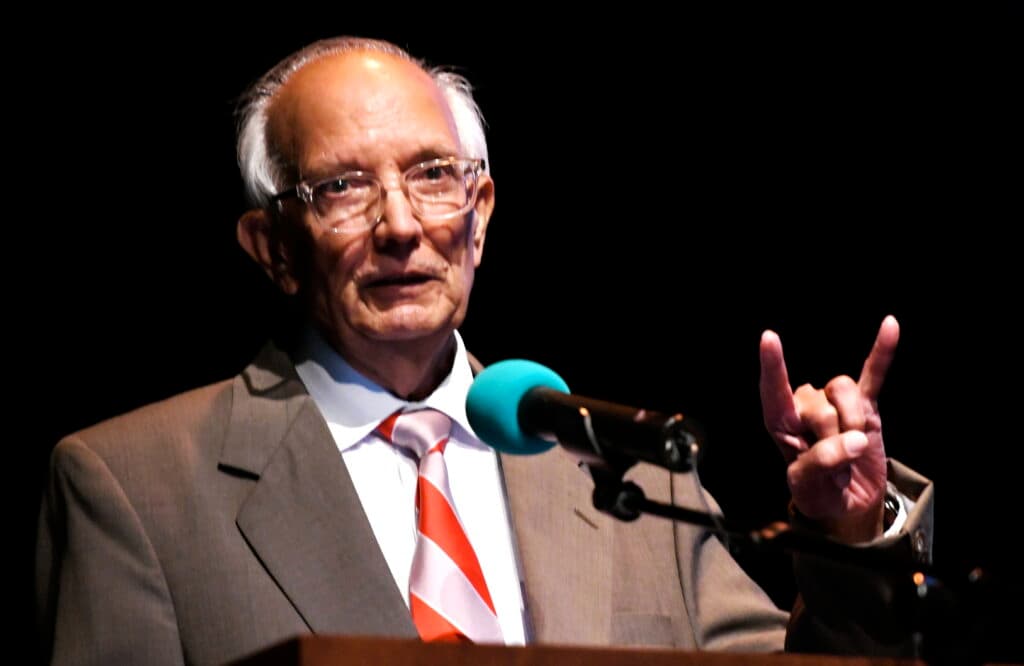 Westheimer Peace Symposium
Each fall Wilmington College hosts the Westheimer Peace Symposium, which focuses on a theme important to current global affairs.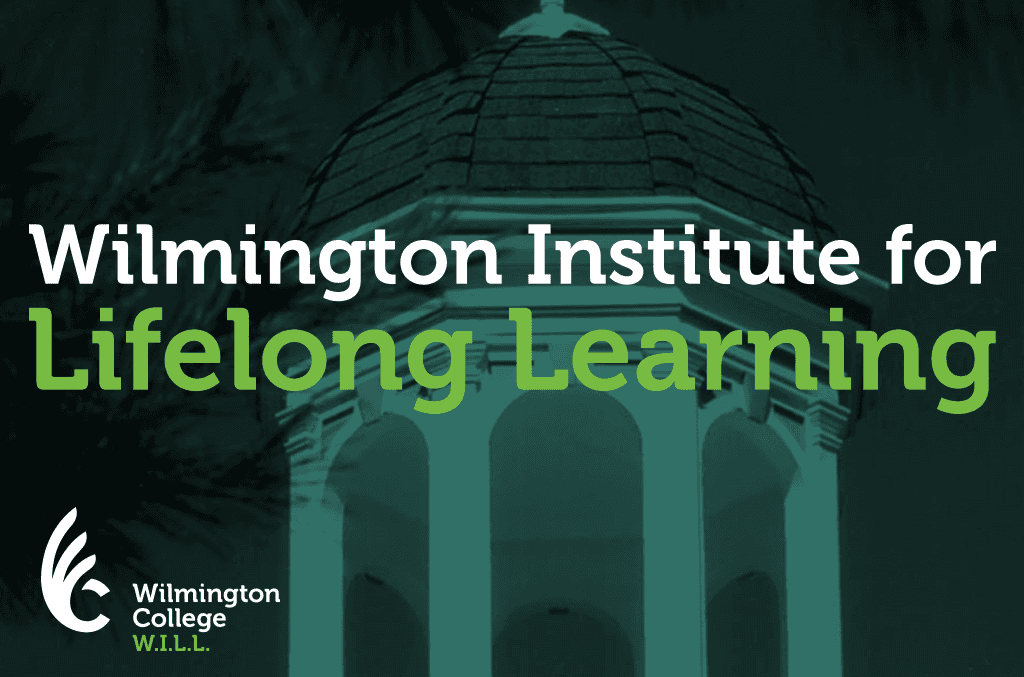 Wilmington Institute for Lifelong Learning
Referred to as WILL for short, the Wilmington Institute for Lifelong Learning provides short-term, challenging classes for those 40+ of age in the Wilmington area.
Peace Resource Center
The Peace Resource Center (PRC) develops events and programming that encourages dialogue about how to resolve conflicts on personal and global levels.
Get to Know Wilmington, Ohio
If you have not visited Wilmington, Ohio, before we cannot wait to meet you!
(We are well-known for being friendly, after all.)
Wilmington has charming downtown area within walking distance of campus where you can eat, maintain self-care, shop locally, explore your creative side and more. Nearby, Cowan Lake State Park offers hiking trails and opportunities for water activities. Wilmington is a comfortable, cozy town ready to serve as cornfield-friendly backdrop for the next four years of your life!
Interested in Hosting an Event at Wilmington College?
We have a variety of indoor and outdoor spaces available, from classrooms to auditoriums. Whether you are looking for a venue for a conference, meeting or other event, Heather Schneder would be happy to help you determine whether or not our campus would be the right fit to accommodate your needs.

heather_schneder@wilmington.edu
937.481.2295
Your Life at Wilmington College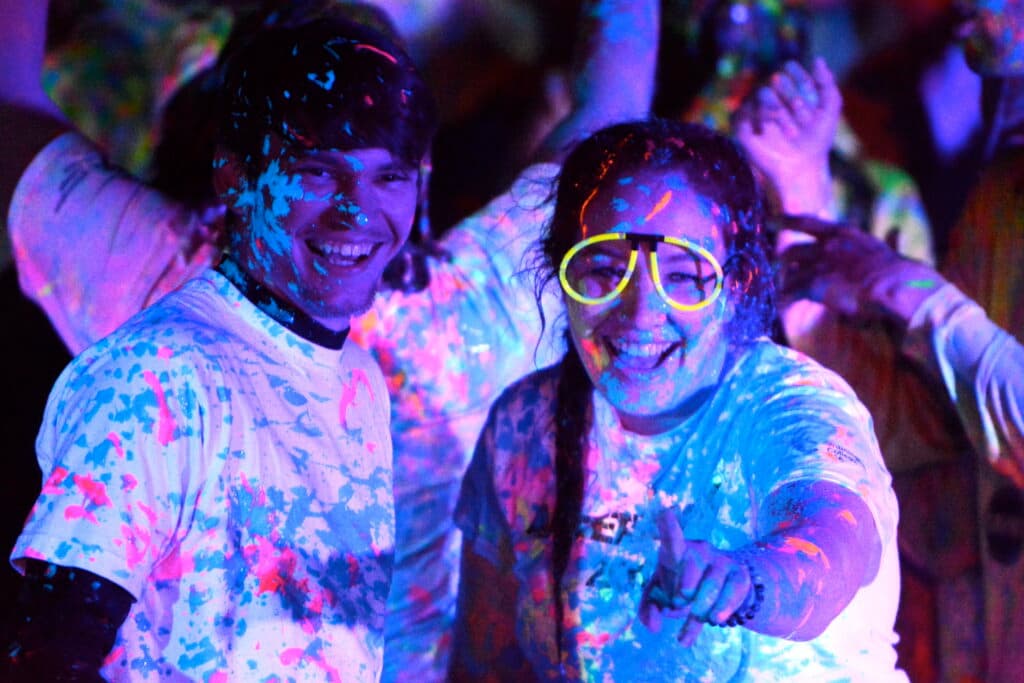 Student Life Is Your Life
Embrace your interests that make you an individual while celebrating the traditions that make us a community. We encourage you to dive into activities and experiences, promoting your personal growth and development, both as a student and beyond.
Find your place, both literally and figuratively (from housing options to student organizations), where you can lay down roots, meet new friends and fully explore life at Wilmington College.
Find a Program that Matches Your Needs and Goals
Are you ready for an education experience with a focus on hands-on learning? Do you want to develop the skills you will need, not only to stand out in a competitive work environment but also in life?
We invite you to learn more about any number of our 80+ programs. Learn more about what students like you are up to in their studies, find out how you'll get real-world experience in your chosen field and discover career options that match your passion.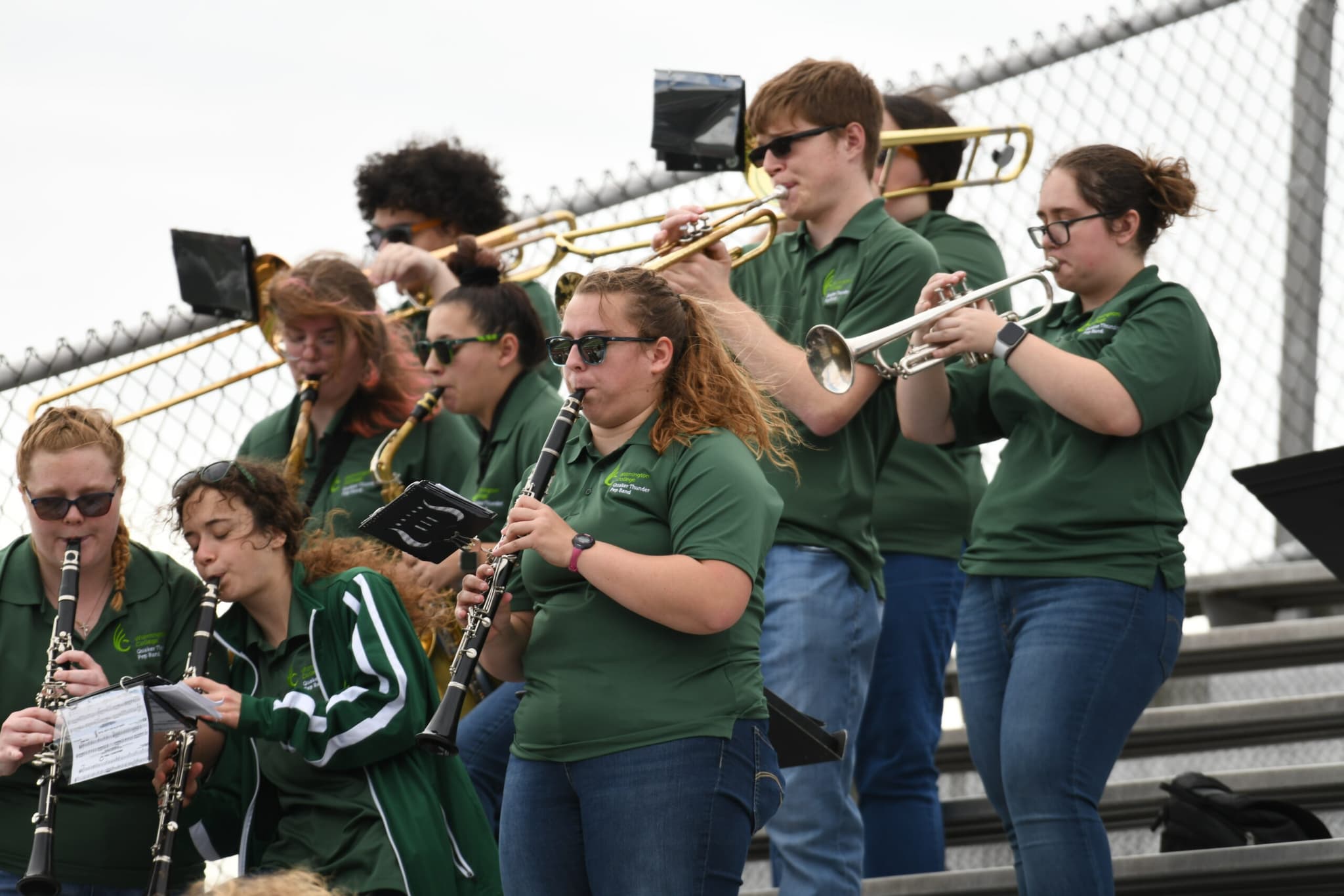 Who We Are
At Wilmington College, you will soon discover that no one is a nameless face.
The relationships you will make here are lasting, whether they are friendships, mentorships or trusted allies.
Senior Leadership
Introduce yourself to the movers and shakers who lead and make the key decisions involving Wilmington College's operations, including the president, the president's cabinet, and the Board of Trustees.
Faculty and Staff Directory
Learn more about our faculty and staff as you browse through our campus directory. There, you will have the option to read their biographies and access their contact information.
Speakers Bureau
Are you seeking an expert to speak on various topics? A number of Wilmington College's faculty and staff are available to share their knowledge, whether the request is for news media, scholarly research or professional organizations.
Would You Like to Talk to Current Wilmington College Students?
We expect that you likely have questions that you would feel more comfortable asking a current student. We have you covered!
Our Student Ambassadors hail from varied programs across campus, and each has unique experiences to share. We invite you to learn more about our current Ambassadors, and please feel encouraged to e-mail them your questions and/or concerns.