Walk the campus grounds and get to know your new home.
We can tell you what makes Wilmington College special, but you will see firsthand why you will love being a Wilmington Quaker when you step foot on campus. Campus visits are an integral part of the admission journey because they're more than highlight reels — they're your opportunity to get a true sense of how you will fit within our community. While you are here, stop by Campus Rock to see how current students are making their mark. Chat with current students, faculty and staff about your interests and values.
Are you looking for a fully remote, 100% online experience?
---
Fall Inside Look Day
Saturday, September 30
10:00am – 2:00pm
Join us for a day designed as an excellent tool in your college search. This day will give you and your guests an insightful overview of our campus, academics, and the admission and financial aid process. You will also have an opportunity to enjoy lunch in our dining facility. Fall Inside Look Day is a great opportunity to revisit campus or visit for the first time.
---
Fall Agriculture Visit Day
Saturday, October 14
9:00am- 2:00pm
Come celebrate the nation's largest industry with us! Fall Agriculture Visit Day allows you to experience our unique approach to studying agriculture. Meet with our faculty, hear from current WC students about internships and career opportunities, tour our campus, learn more about the admission and financial aid process, and enjoy lunch at our 267-acre academic farm.
---
Education Visit Day
Thursday, October 26
9:00am-1:00pm
As our longest-standing academic program, education degrees at Wilmington College continue to produce high-quality educators. At this event, students can spend time with our faculty and staff in the education department, enjoy lunch in our dining facility, explore campus, and hear from our admission team regarding the college search process and financial aid.
---
Exercise Science & Sport Management Visit Day
Thursday, November 9
9:00am- 2:00pm
Have you considered a career in the Sport Sciences? If so, join us to learn more about our nationally recognized exercise science and sport management programs. This day will give you a behind-the-scenes look at our programs, facilities and medical partnerships. It will also include discussions with our faculty, tours of campus, and lunch in our dining facility.
---
Dinner & a Show
Thursday, November 16
4:00pm
Join us for dinner, a campus tour, a behind-the-scenes look at our theater, and to enjoy a stage production as presented by our WC cast and crew! This event is open to all academic interests, as our theatre productions are open to all WC students, not exclusively theatre majors.
---
Day in the Life
Wednesday, November 15
8:45 am
If you are ready to experience what a day in the life of a WC student looks like, this is your opportunity! Be paired with a current WC student, attend a class or two, and get a feel for a typical day on our campus. Our visit coordinator will specifically design your visit experience to include your academic interest. In addition to time with our faculty, staff, and students, you can also expect a complimentary lunch and access to our admission team.
---
Winter Welcome
Monday, December 11
Time: 4:45pm-9:00pm
Celebrate the holiday season with us on the evening of Monday, December 11th. This annual event has proven to be a favorite visit experience among prospective students and their guests. This festive event will include dinner, night tours of campus, holiday music, hot beverages and treats around our campus Carillon, and time with faculty and staff.
---
Upcoming Fall Visit Days
Fall Inside Look Day
Saturday, September 3
Fall Agriculture Visit Day
Saturday, October 14
Education Visit Day
Thursday, October 26
Exercise Science & Sport Management Visit Day
Thursday, November 9
Dinner & a Show
Thursday, November 16
Day in the Life
Wednesday, November 15
Winter Welcome
Monday, December 11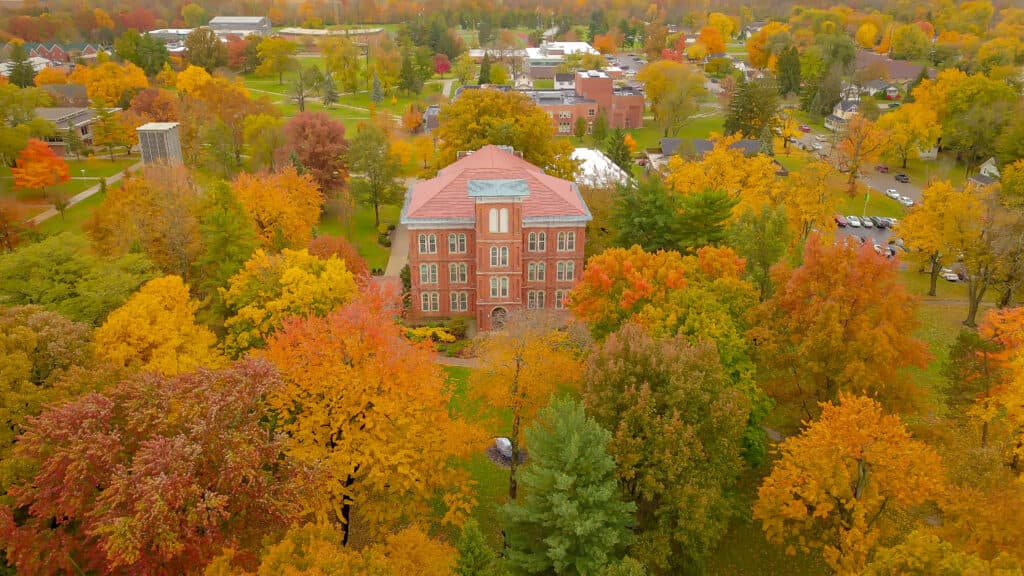 Explore Our Wilmington Campus
There are many ways to visit campus. Whether you are ready for a road trip to Wilmington, Ohio, or want to explore campus via a virtual tour from the comforts of your home, we have campus touring options for you. If you are an athlete or interested in a specific program, we encourage you to plan a visit during one of our program visit days.
Check out Visiting Options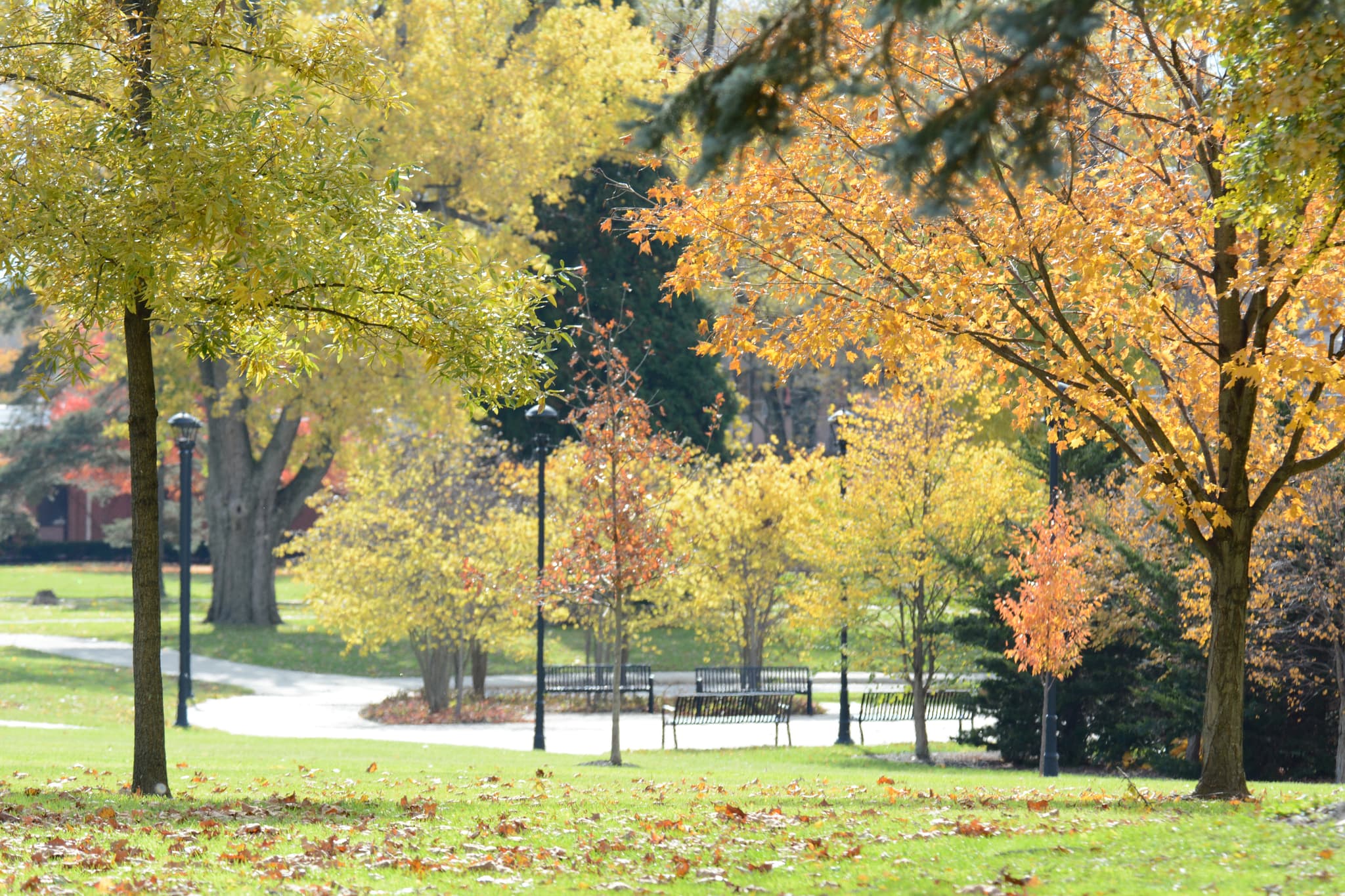 Embark on Your Personal Campus Tour
Get more information about admission requirements and financial aid and gather answers to any and all other questions you may have during a one-on-one with an admission counselor. Additionally, you and your family or other guests will tour campus — an opportunity not only to see campus in person but also to begin building connections with instructors and coaches.
Explore our Graduate Programs Firsthand
Are you interested in earning a Master of Science in Occupational Therapy from Wilmington College? Join us on campus to meet with professors and peers, check out our facilities and learn more about the admission process and financial aid.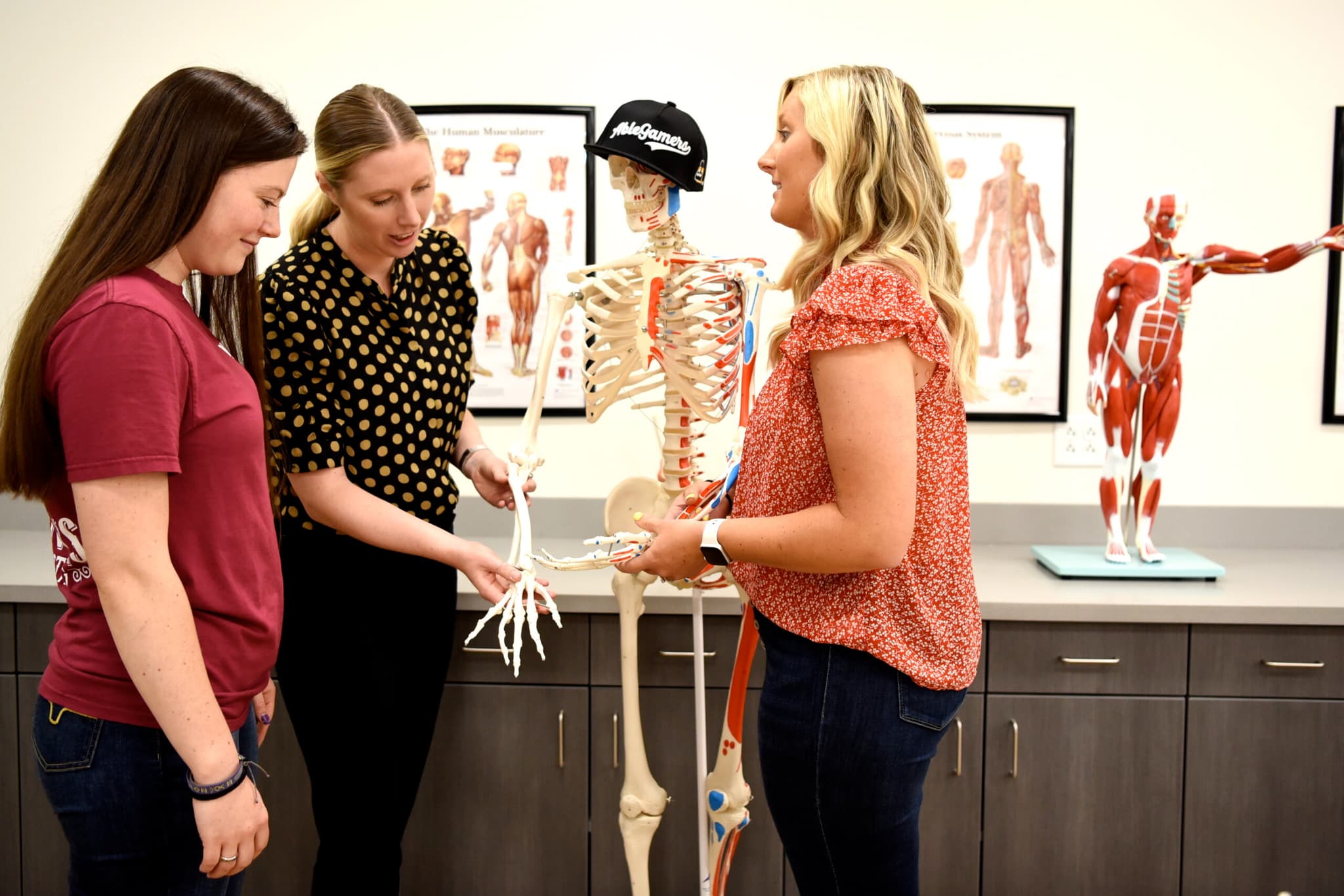 Visit Our Campus Virtually
Are you unable to travel to Wilmington, Ohio, to visit campus in person? Not a problem, we have you covered. Our admission counselors are available to meet with you via Zoom to chat about the admission process and financial aid, and answer any questions you may have about specific academic interests.
Get to Know Places on Campus
Academic Farm
Come see why we are ranked first in the Midwest for student hands-on-learning facilities.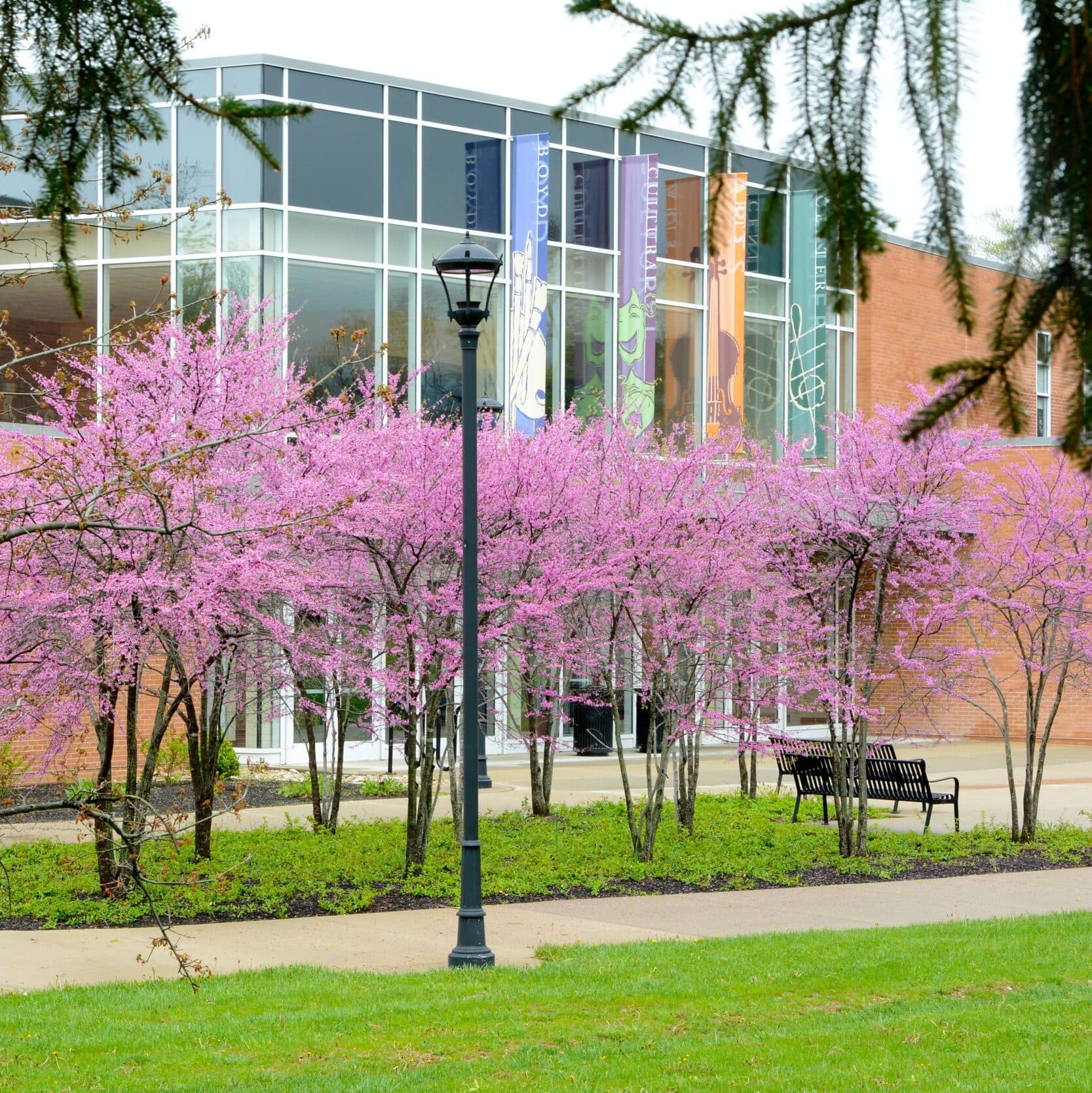 Boyd Cultural Arts Center
Participate in or attend performances, take in the majesty of art or learn about our past.
Campus Rock
Make your mark on campus on the Campus Rock. Perhaps the legend of "Kissing Rock" will be a part of your life story.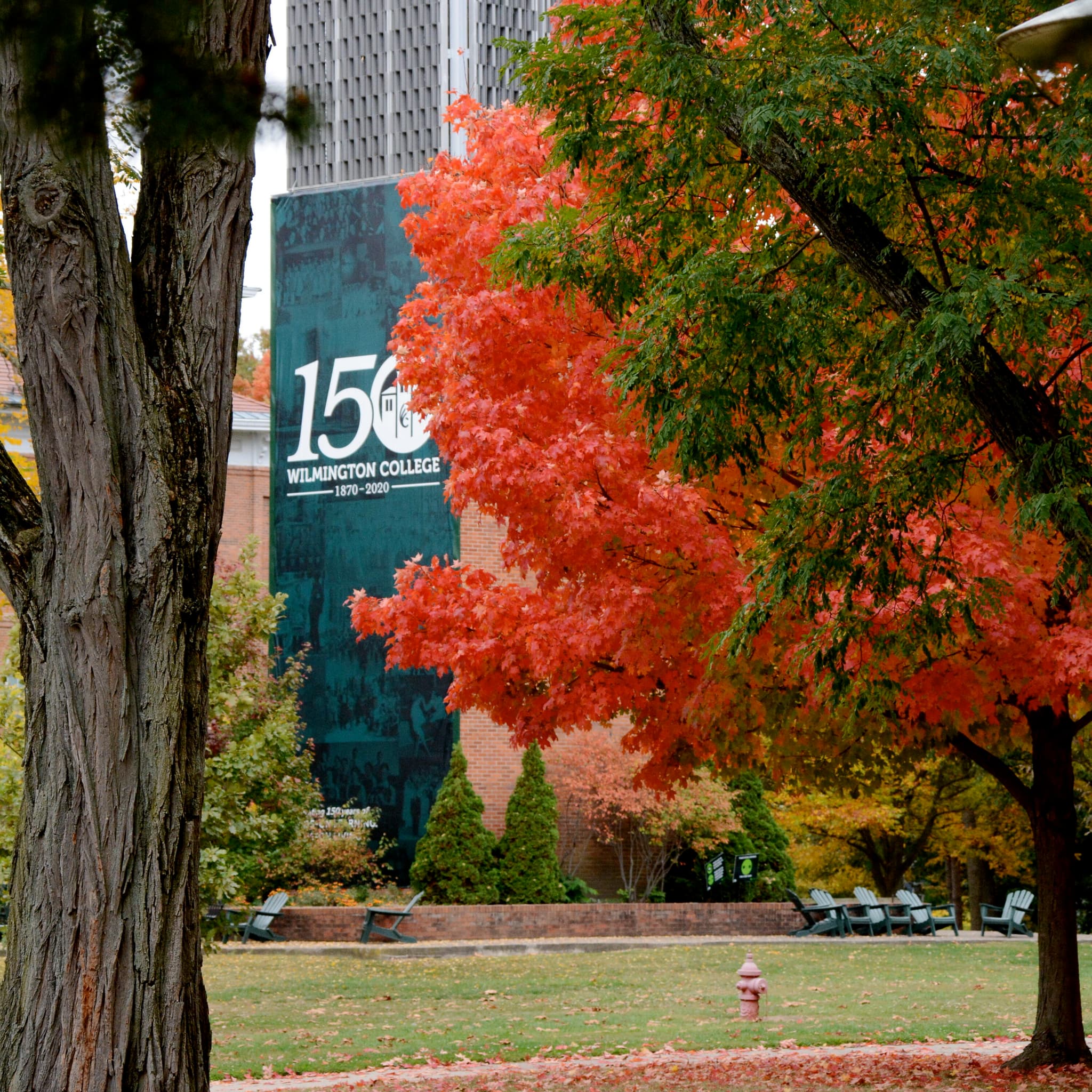 Carillon
Learn more about the bells of the Simon Goodman Memorial Carillon, the soundtrack of your day.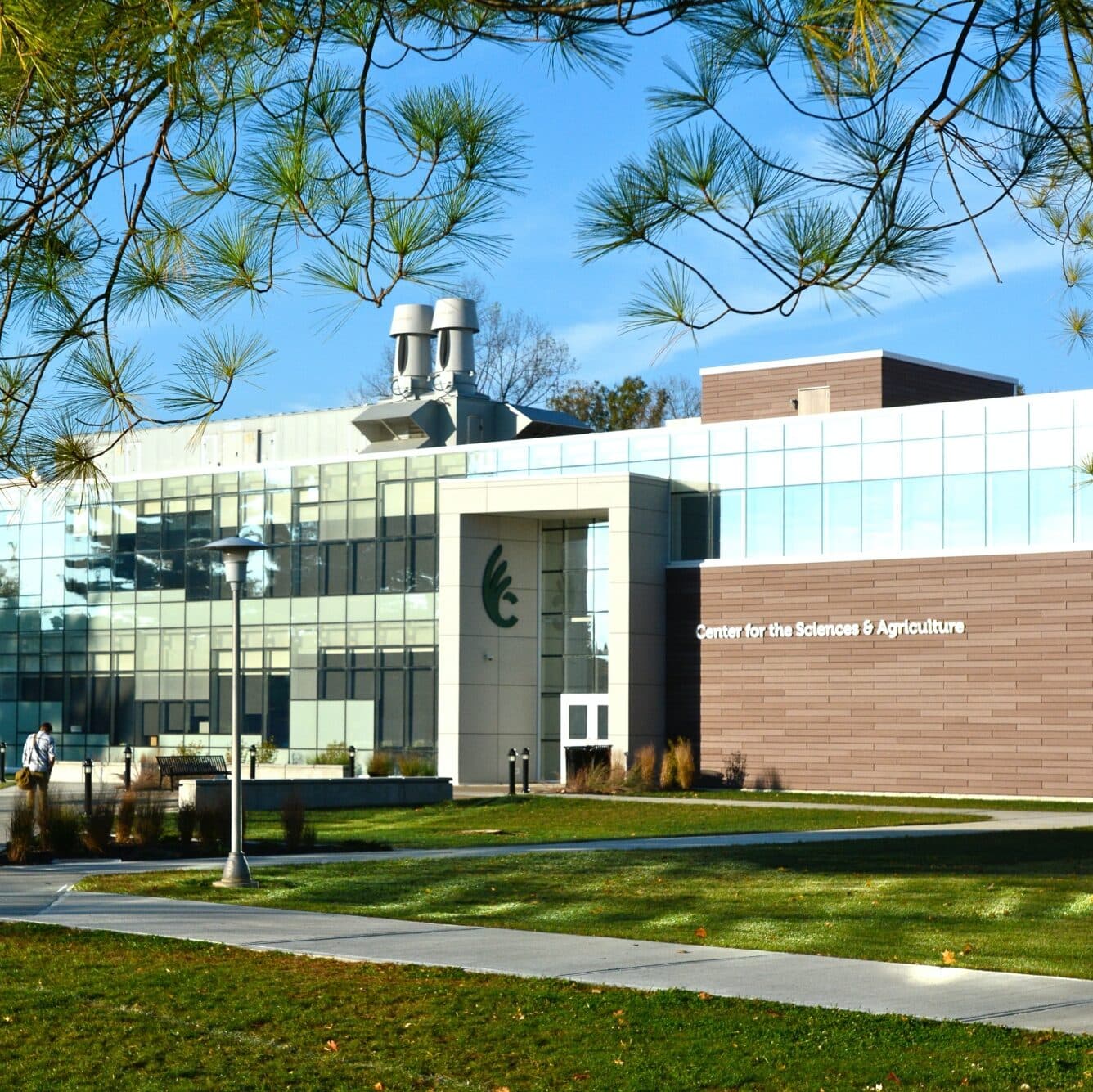 Center for the Sciences & Agriculture
This LEED certified facility hosts 10 classrooms, 10 laboratories, three research labs, two 100-seat lecture halls and 30 offices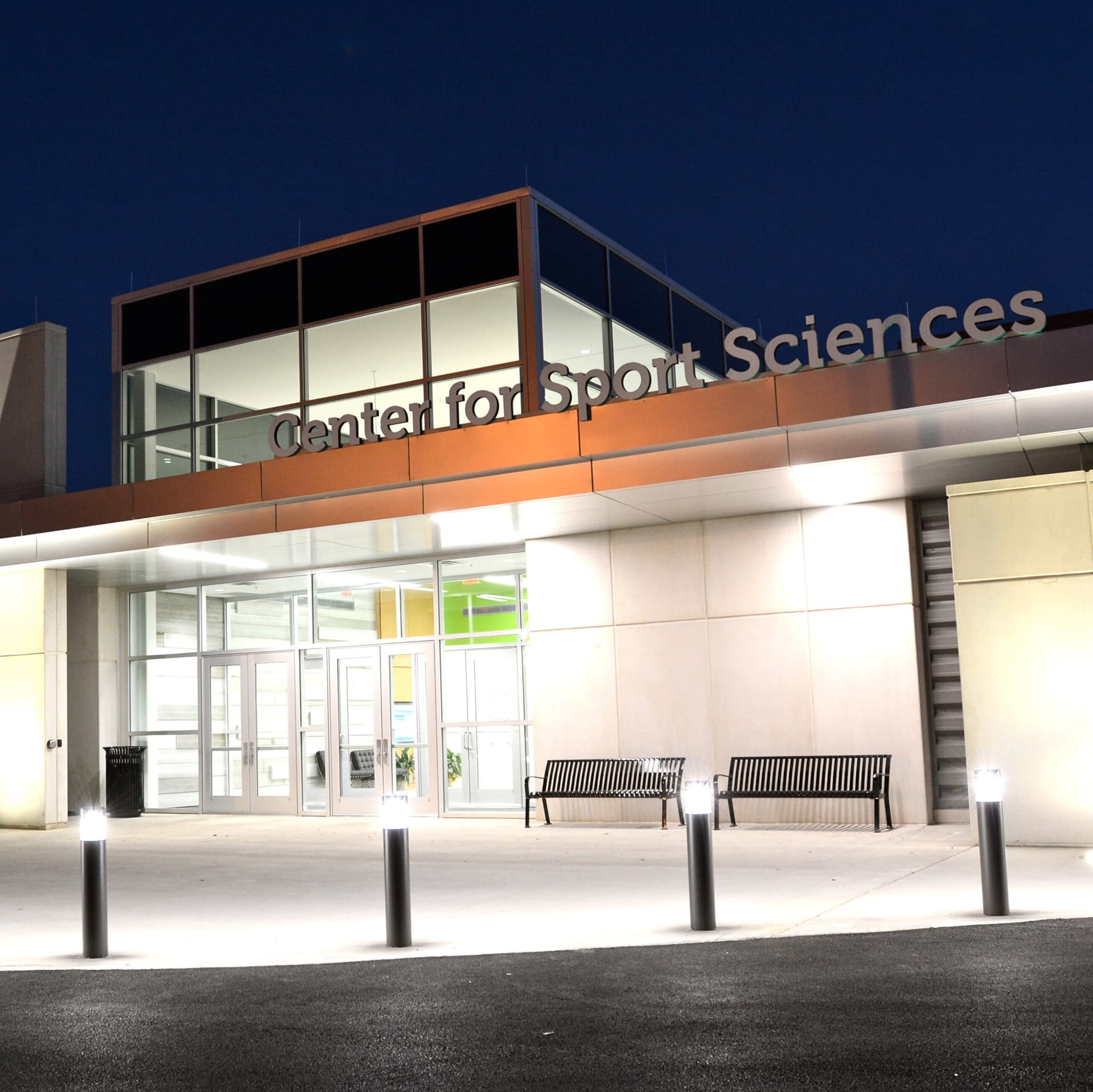 Center for Sport Sciences
With WC's four commercial medical offices, students can gain significant clinical experience without leaving campus.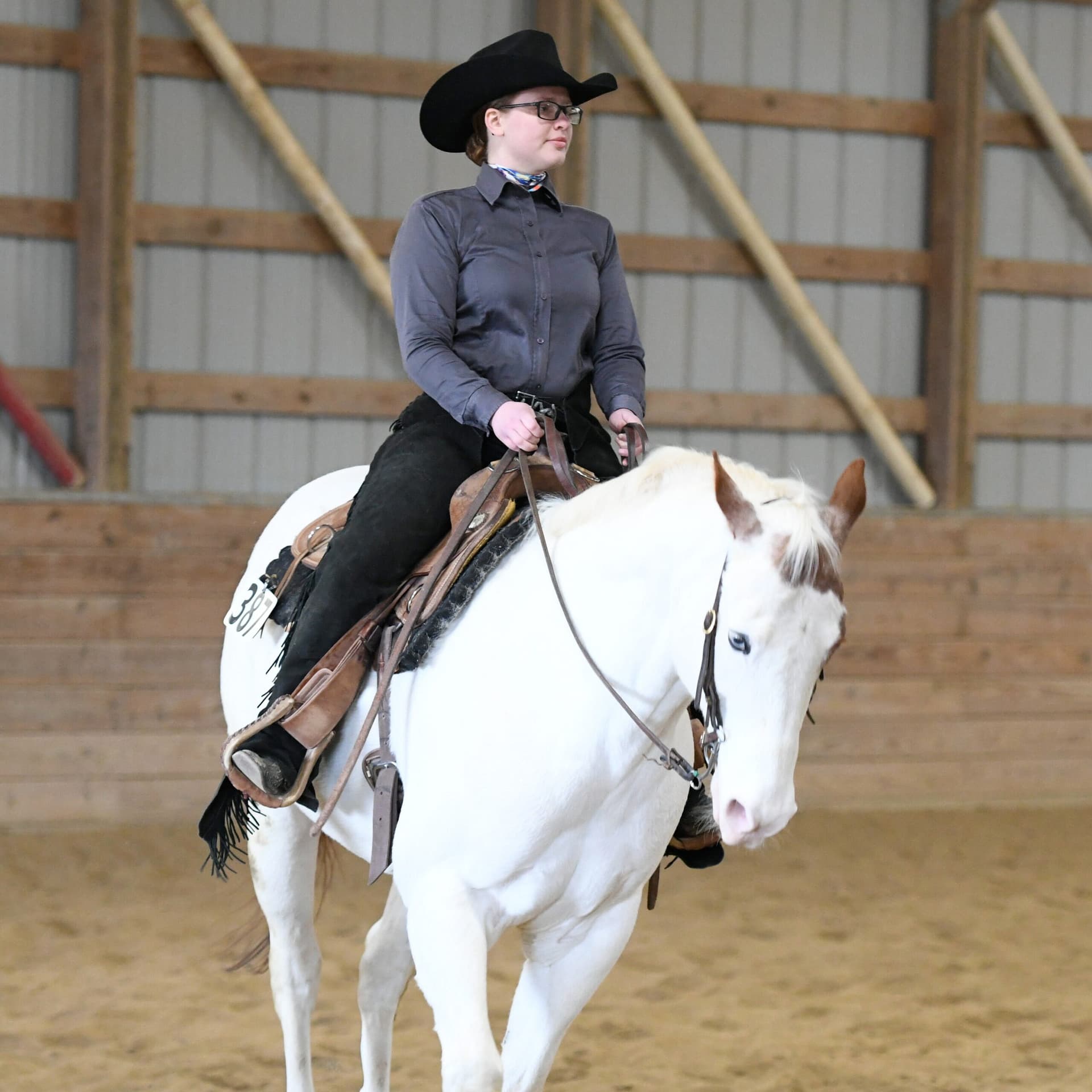 Equine Center
Whether you are majoring in Equine Business Management, minoring in Equine Studies, considering joining the Equestrian team, or you have a love of horses, visit the Equine Center.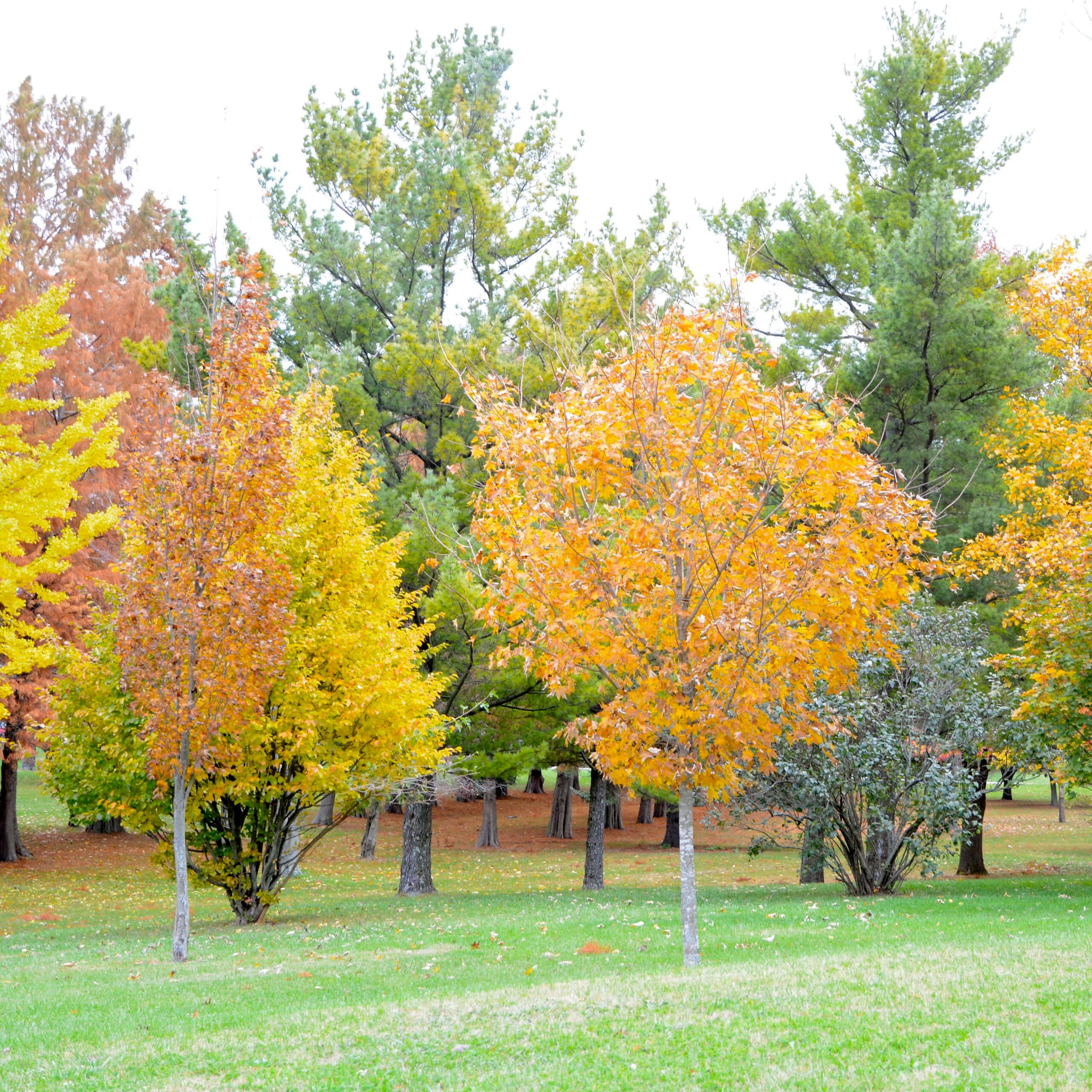 Hazard Arboretum
Wander through our 13.43-acre arboretum, which doubles as a working lab hosting 250+ species of trees, shrubs and wood plants.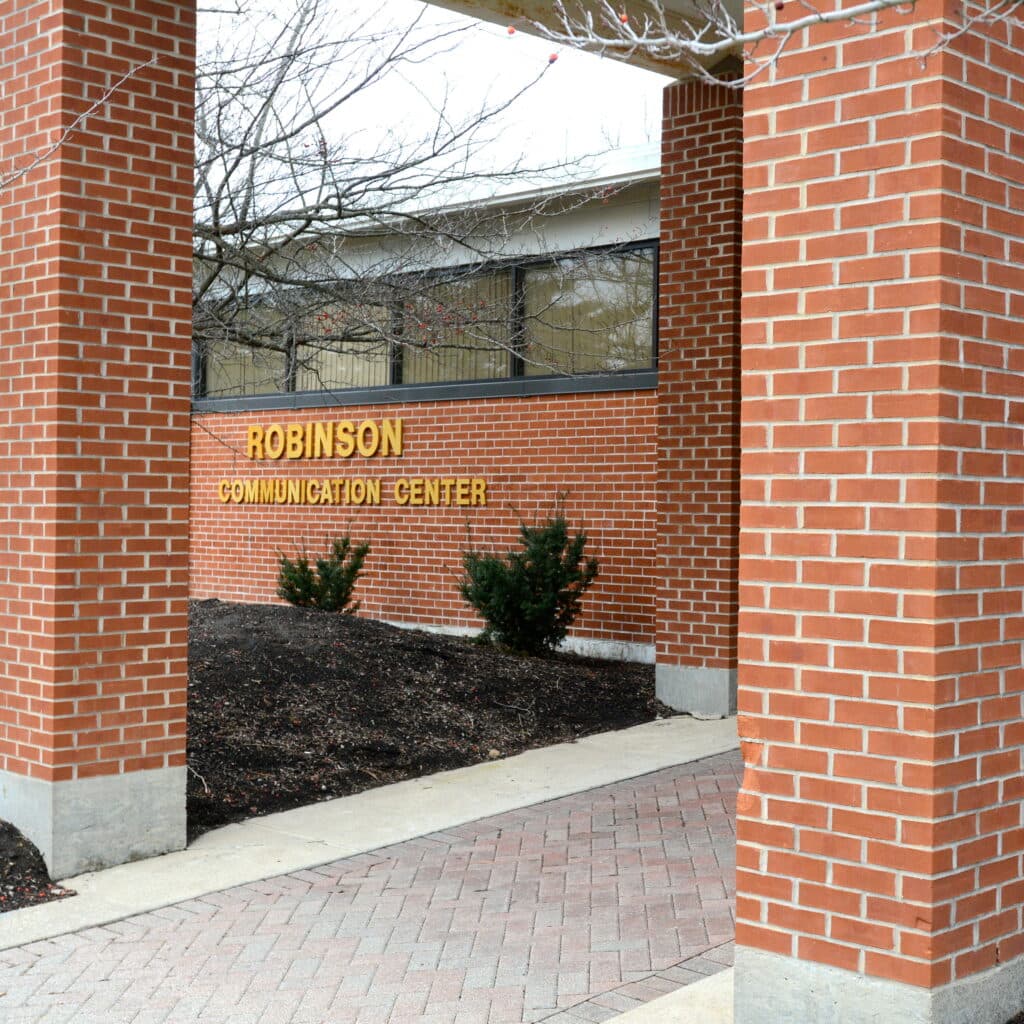 Robinson Communication Center
Home to several computer labs and our Communication Arts and IT departments, you'll also find the studios of the student-led radio station, The Quake.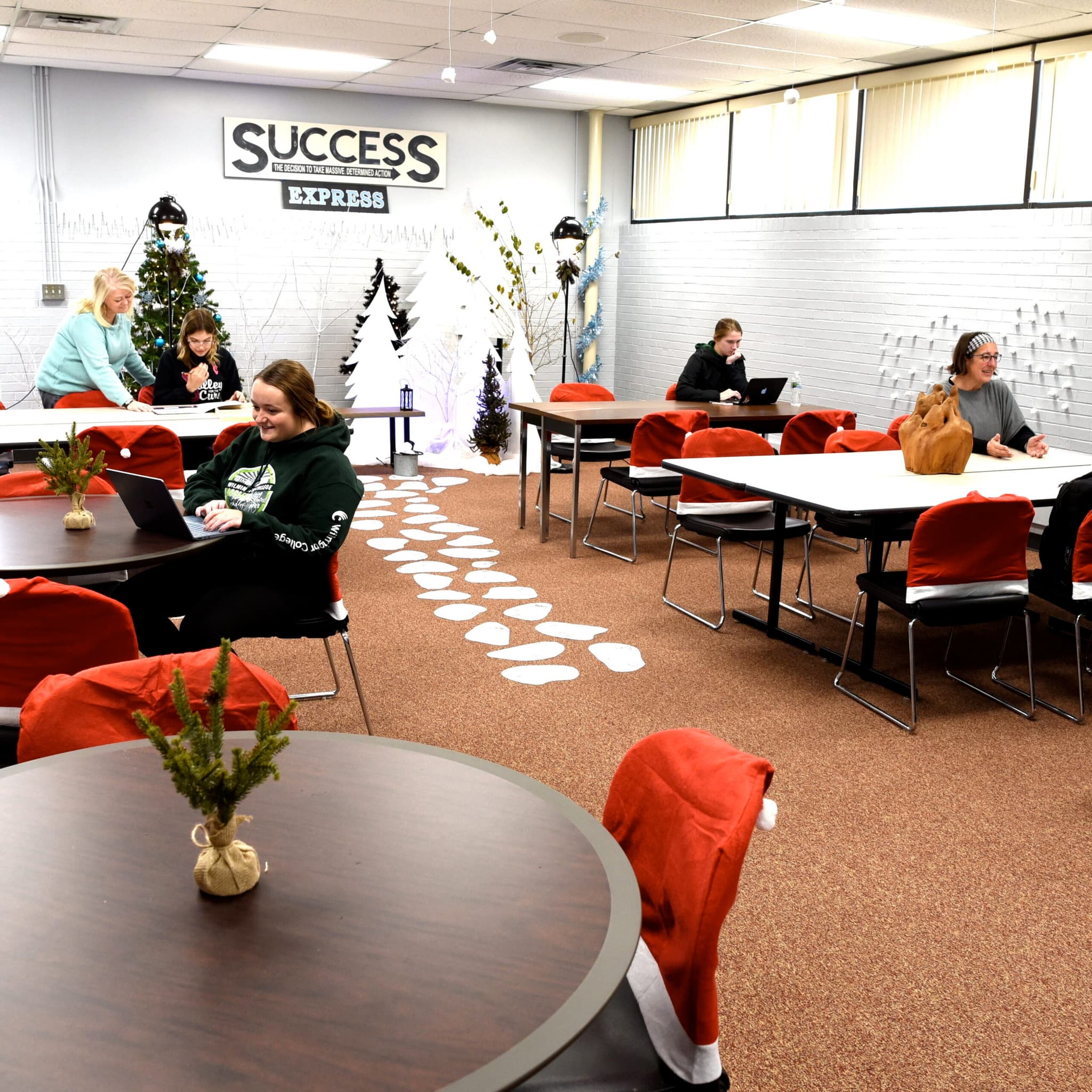 Student Success Lounge
Located in the Robinson Communication Center, the Student Success Lounge is here to support your academic needs, along with the Writing Center and other related services.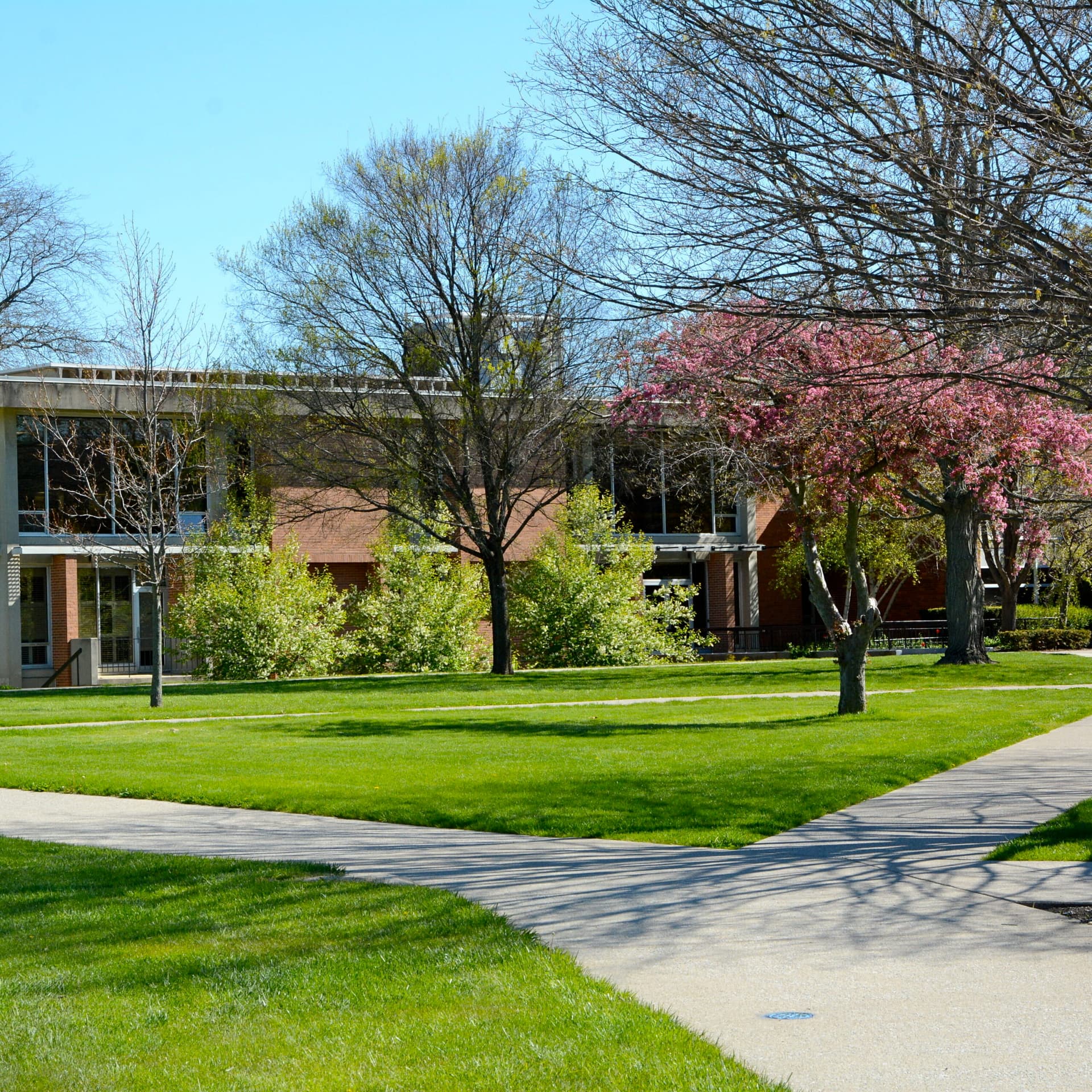 Pyle Student Center
Simply put, Pyle is the hub of life on campus. Enjoy a meal at the TOP (Top of Pyle) or hang out with friends at The Underground. Also, stop by the Student OneStop to take care of your business needs.
Ready to Become a WC Quaker?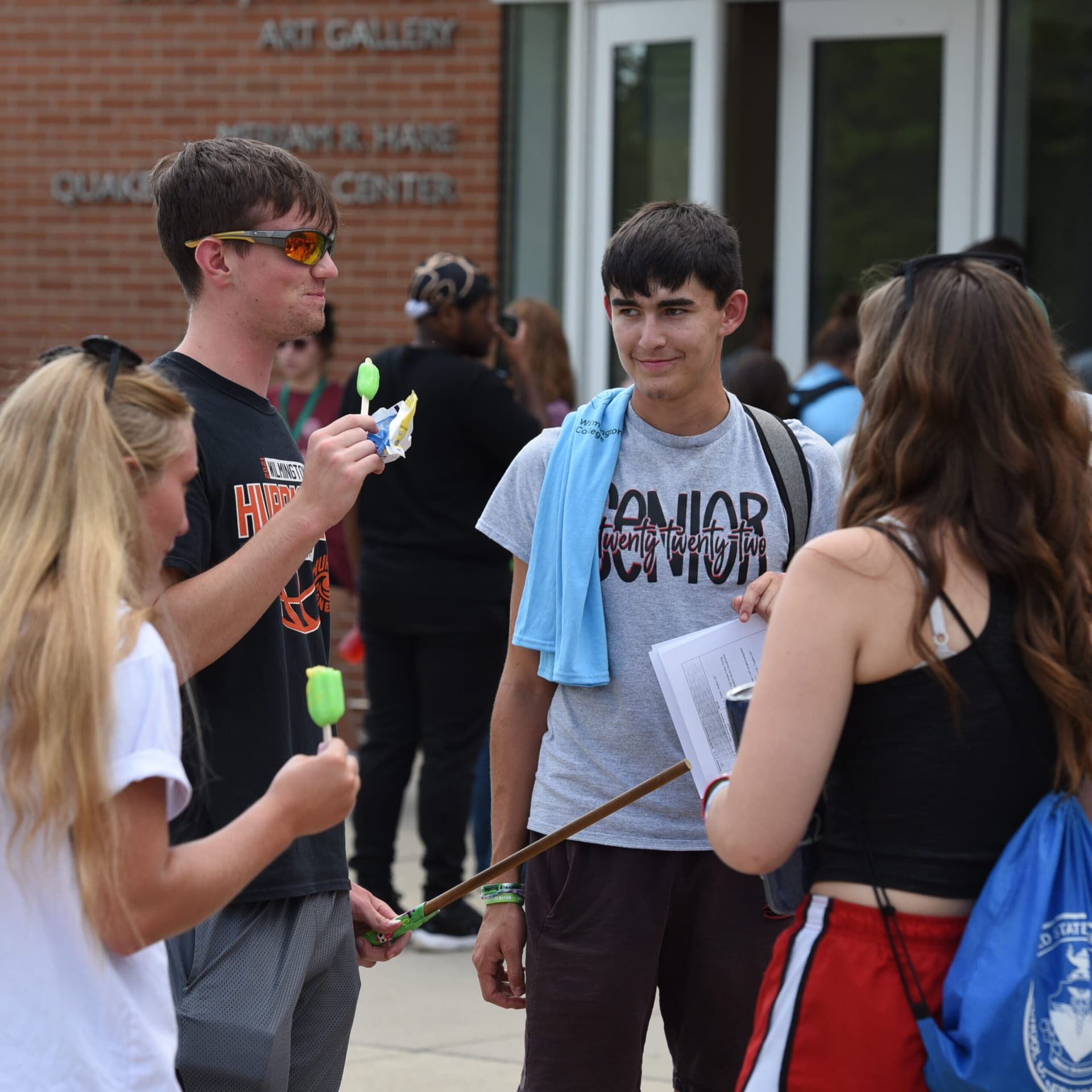 First-Year Students
If WC will be your first college experience, check out our first-year admission process for guided information.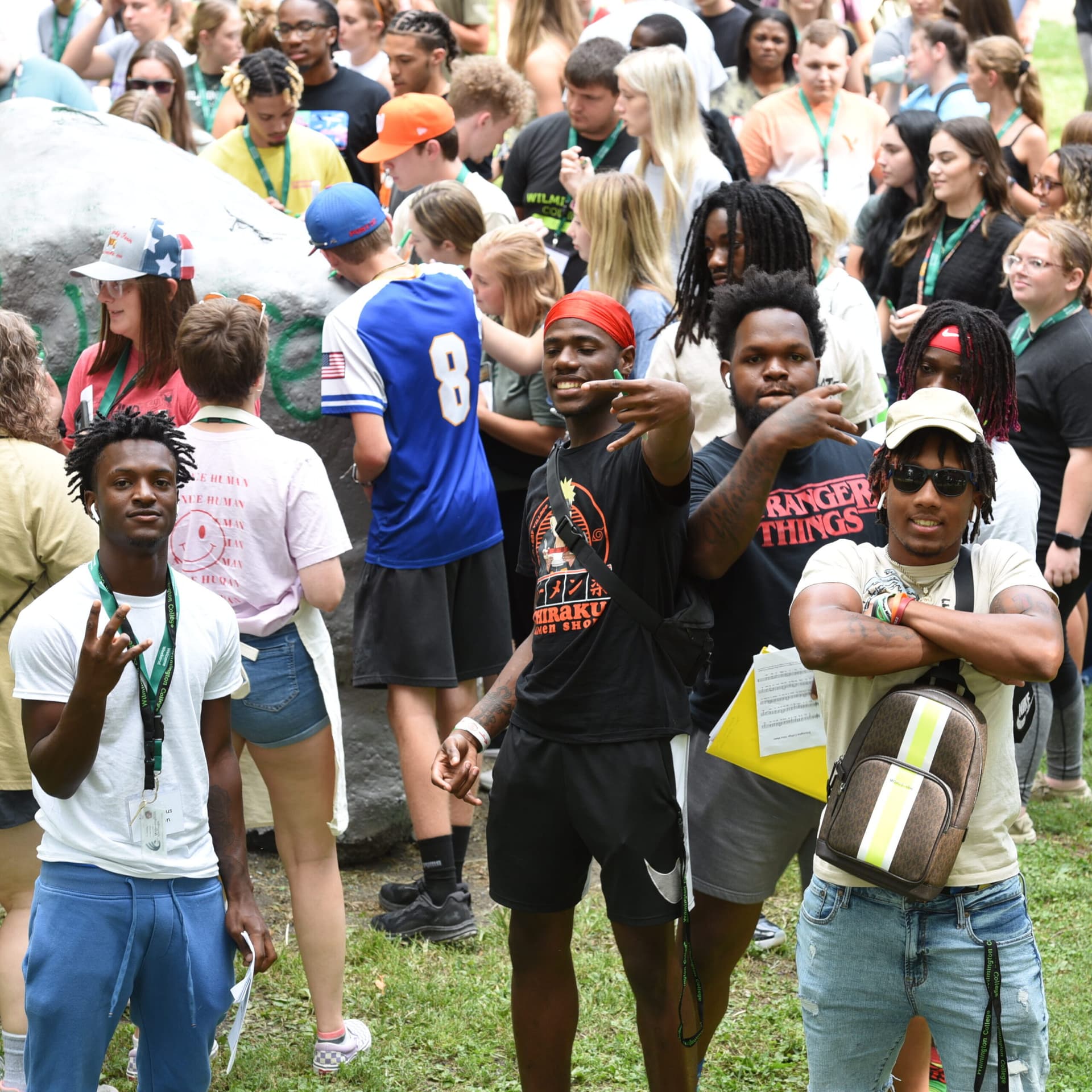 Transfer Students
Do you have college credits that you need to transfer to WC? Learn more about the transfer admission process.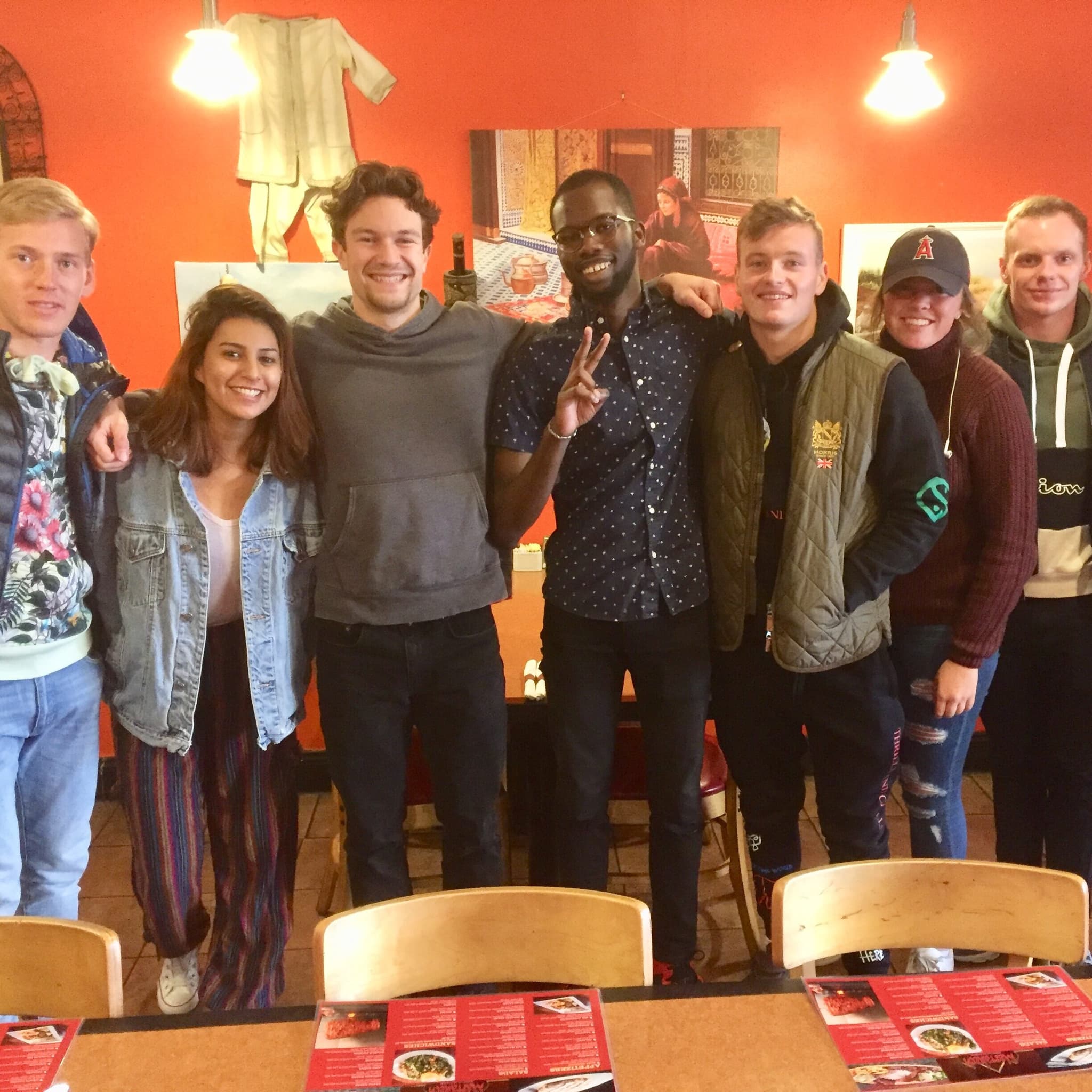 International Students
Are you an international student? Read our international admission process for assistance.
Talk to an Admission Counselor
Meet Your Admission Counselor
We have five admission counselors to guide you throughout your application and decision-making process. Reach out to our office today and we will start building connections with you.