Your Future Is in Your Hands
Opportunities are endless when you put your mind, body and soul to it. At Wilmington College, we aim to provide you with the tools you need to seek a future of discovery and lifelong learning. You will make connections that will last beyond your time on campus, and you will gain hands-on experiences that will prepare you to start your career.

With more than 80 degree programs, Wilmington College gives you access to extraordinary academics, caring faculty and staff, and endless opportunities. Whether you are a freshman or a transfer student, seeking graduate studies or looking for the flexibility of online classes, we are dedicated to supporting your overall well-being and growth while upholding academic excellence.

We are here to empower you every step of the way. Have a question or concern? Reach out to us at 937.481.2260 or e-mail admission@wilmington.edu.
AUG. 1
Fall Application Deadline
DEC. 1
Spring Application Deadline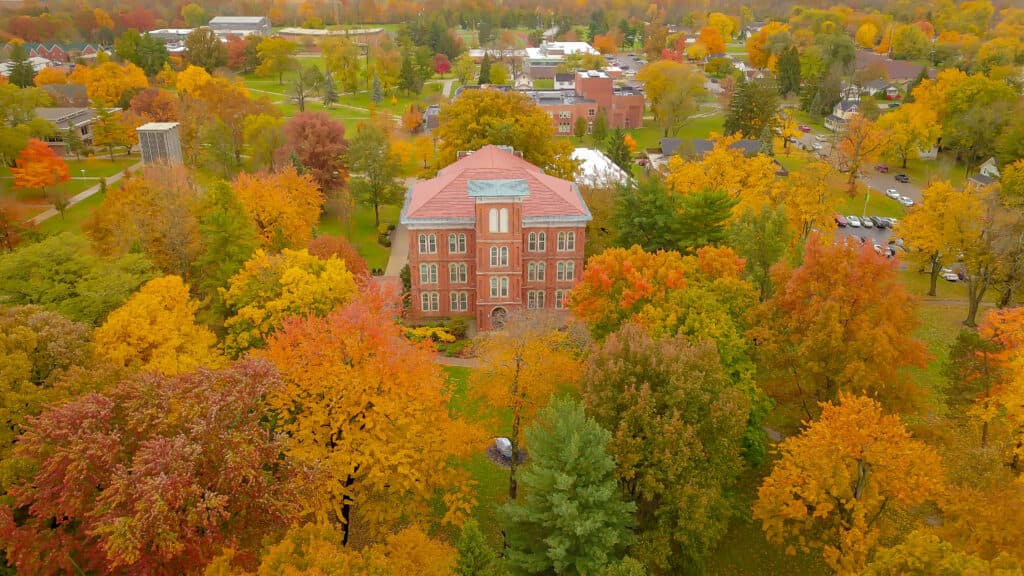 Explore Campus for Yourself
There are many ways to visit campus. Whether you are ready for a road trip to Wilmington, Ohio, or want to explore campus via a virtual tour from the comforts of your home, we have campus touring options for you. If you are an athlete or interested in a specific program, we encourage you to plan a visit during one of our program visit days.
Get to Know Wilmington College
Making the decision where to go to college often requires a number of considerations. Here are a few questions you might have to get started:
More than anything, we recommend that you visit us in Wilmington, Ohio. Being on campus allows you to walk the grounds, getting an actual feel for what it is like to be a Wilmington student.
Once you are ready, apply to Wilmington College.
Demystify How You Will Pay for College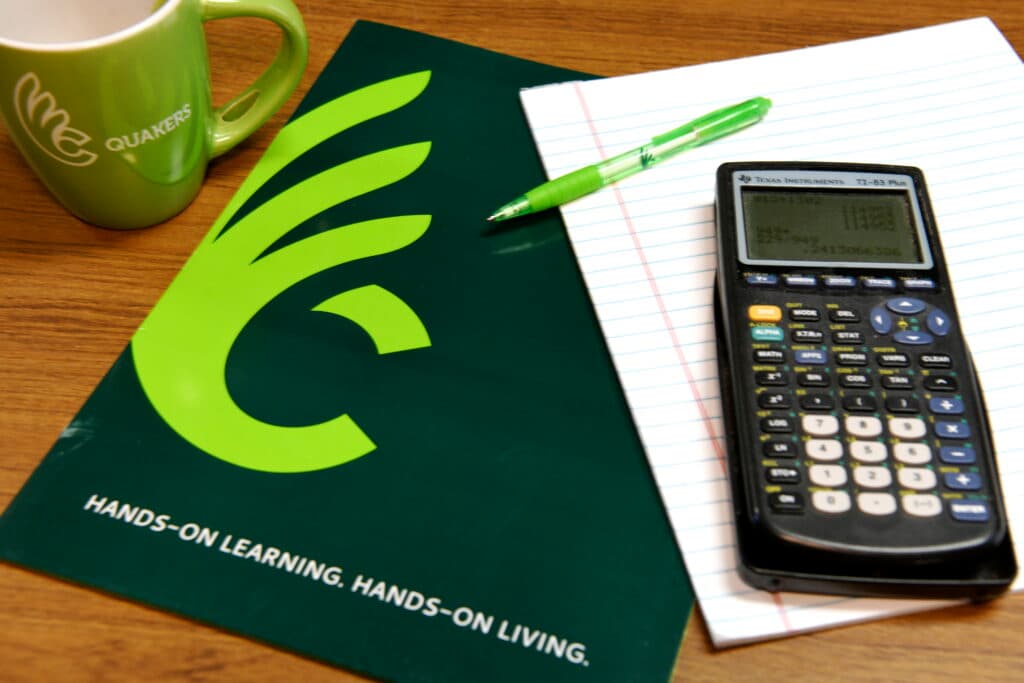 Estimate Your Overall College Costs within Minutes
Save money on college without having to worry about paying more than necessary. Our Net Price Calculator is a smart tool that will help you estimate what you will pay for tuition and other expenses. Just input a few simple details about yourself and see what you are likely to owe. No more guessing games — it's time you found out your net price.
Are Scholarships and Awards Part of Your Financial Plan?
We want to recognize you and your accomplishments with a scholarship! Once you apply for admission, you'll automatically be considered for our academic scholarships. Additionally, we offer scholarships for leadership, diversity enhancement, circumstance and talent that may require an additional application.

The average financial aid package for WC students is $23,954. Learn more about all types of aid available to you to optimize how you are paying for college.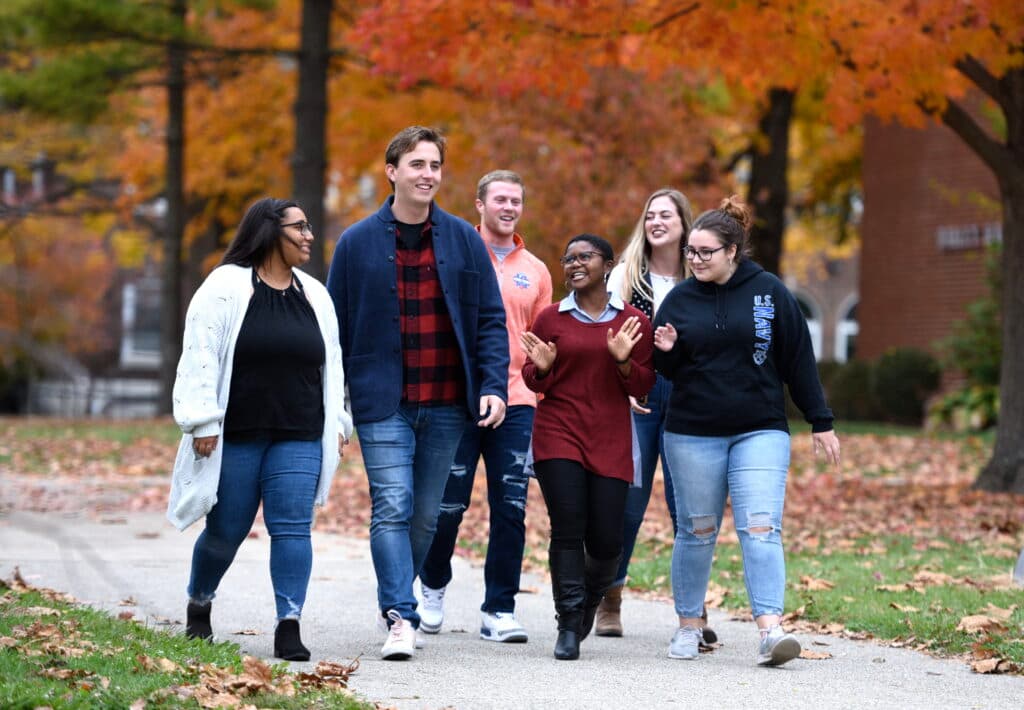 Important Dates and Deadlines for Financial Aid & Student Accounts
FAFSA Priority Deadline:
FAFSA Application window opens:
Deadline to complete entrance counseling & master promissory note (MPN):
Deadline to apply for Parent and Private Loans:
Payment Due Dates:
Bookstore voucher window:
Credit balance refund dates:
Your Next Steps
Curious about what you need to do next? Make use of this checklist to see what else we need from you before your first semester as a Wilmington Quaker begins!
Pay Your Deposit
Claim your spot at Wilmington College and submit your enrollment deposit today. We cannot wait to welcome you to your new home away from home here.
Meet the WC Family
You are a part of the Quaker family now! It is time to get to know us better. Check out what our current students and alumni have to say about our inclusive community.
Meet Your Admission Counselor
We have friendly admission counselors to guide you throughout your application and decision-making process. Reach out to our office today and we will start building connections with you.