Wilmington College is located in Wilmington, Ohio, USA which is southwest of Ohio's capital city of Columbus. Our community is safe and friendly with approximately 13,000 residents and three major cities within an hour's drive from our campus.

Wilmington College celebrates diversity and what each of us can learn from one another and it is for this reason that our faculty, staff, and student body welcome international students to our campus. Our Wilmington College family will assist you in adapting to campus life and in calling the United States home while obtaining your college education.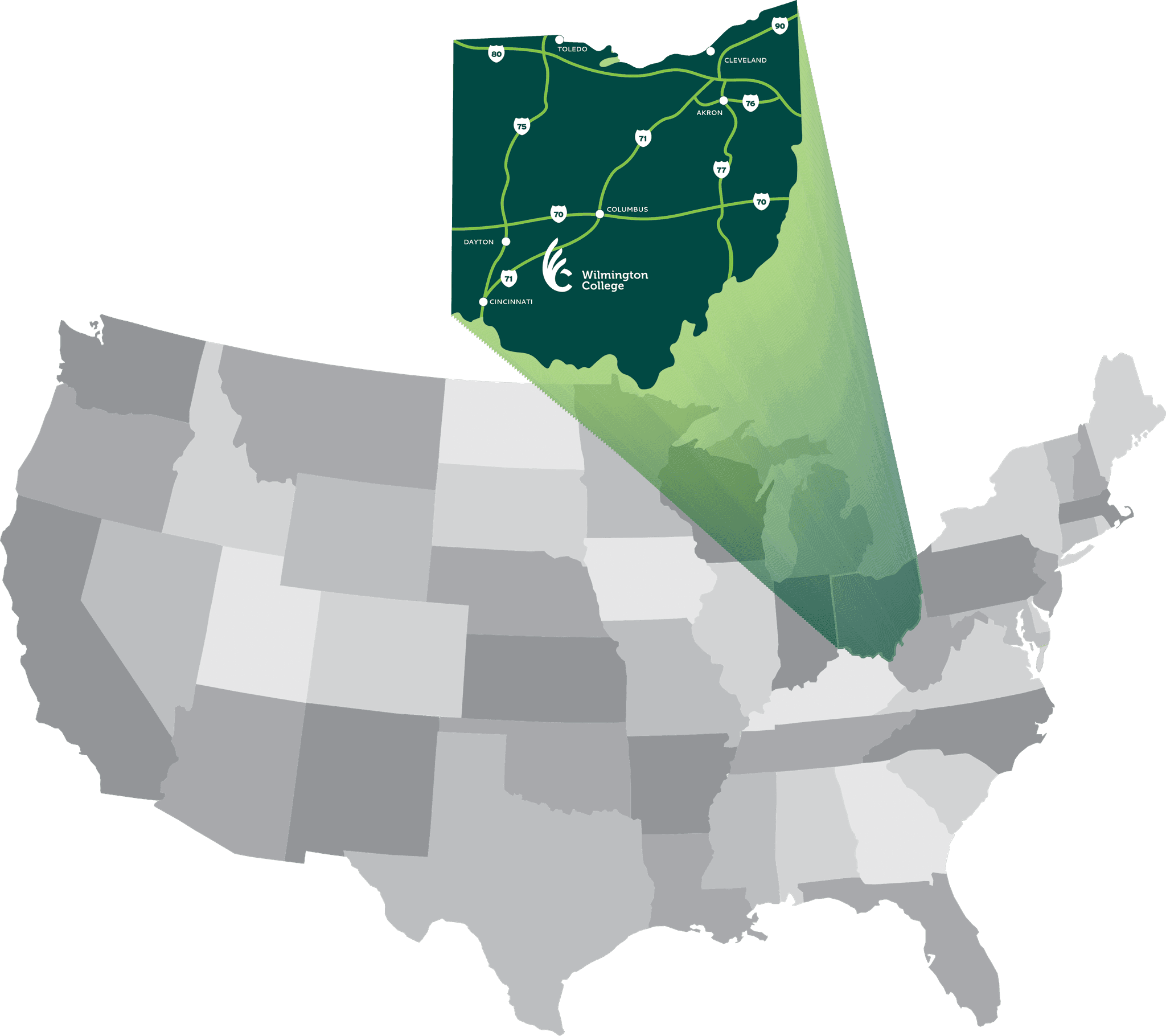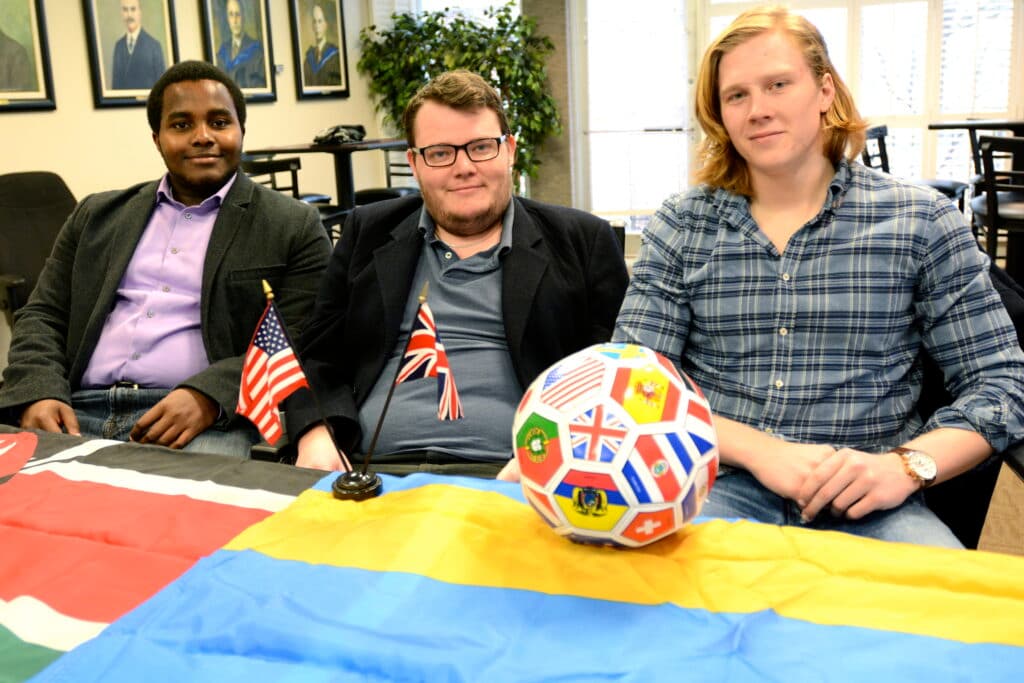 International Admission Process
Admission consideration is afforded to any international student demonstrating academic ability and who successfully completes the international application requirements as outlined below:
Complete and Submit a Wilmington College Application for Admission
Submit transcript(s) from all that are applicable (Secondary, Upper Secondary, Senior Secondary, and/or Tertiary Level). Transcript(s), translated in English can be submitted via an email to admission@wilmington.edu
Proof of English proficiency is required for all international students seeking admission. Wilmington College accepts the following:
ACT - 16 or higher in the English and Reading Subscore

SAT - 500 or higher in the Evidence-based Reading and Writing

TOEFLE - 61 or higherDuoLingo – 95 or higher

IELTS – 6 or higher
Complete and Submit all portions of the International Application Addendum which collects additional information and documentation.
Proof of Ability to Pay

Copy of valid Passport
Please submit documentation of all scholarships and/or funding you may receive to assist with your education while at Wilmington College.
Deadlines to Apply
• To begin classes in January of any given year, applications must be received by November 1st of the year prior.
• To begin classes in August of any given year, applications must be received by June 1st of same year.
---
Housing
• Our Wilmington College, on-campus housing is guaranteed for all four years of your academic journey.
• Accommodations can also be made for early arrivals and late departures before and after each academic semester and/or breaks for holidays if deemed necessary.
Transportation
• Our campus community will happily assist with airport pick up and drop off from Cincinnati, Dayton, and Columbus airports when necessary.
---
Resources for Success
• Initial course placement based on your abilities.
• Free tutoring and access to our Student Success Center
• An assigned Faculty Advisor within your major
• Access to our Health and Wellness, on-campus professionals, and service
Direct Cost for International Students to Attend '24-'25
All international students accepted for admission at Wilmington College receive our WC International Grant in the amount of $24,305 putting your cost to attend for one year at $20,000 (USD).
| Estimated Cost of Attendance | |
| --- | --- |
| Tuition | $30,732 |
| Housing and Meals | $12,273 |
| Fees | $1,300 |
| Total Cost | $44,305 |
| WC International Student Grant | $24,305 |
| Estimated Cost for Student per year | $20,000 |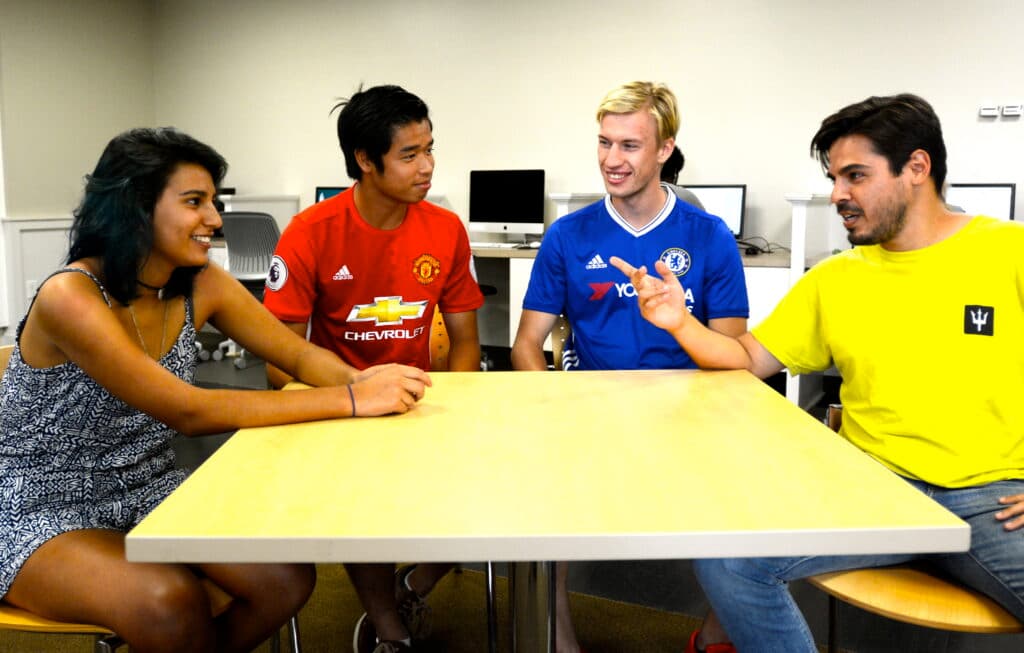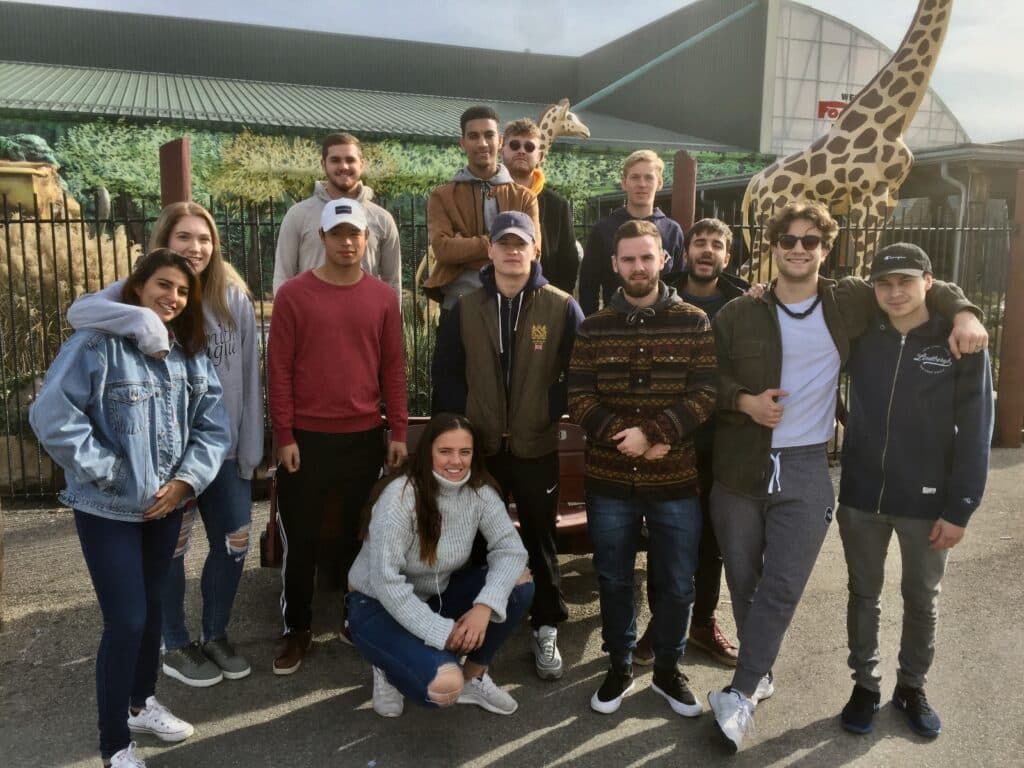 Steps to travel and to begin your WC Experience…
Complete the admission process.

Pay the required Enrollment Deposit ($200 USD) - instructions to do so, will be provided in your official acceptance documents.

Upon receiving your Enrollment Deposit, Wilmington College will issue to you your I-20 Form giving you the avenue to secure your travel visa.

Complete and submit the required health records and immunizations (see required immunizations). Once accepted, Wilmington College will walk you step by step providing the necessary forms and information to meet this requirement.
Required Immunizations and Deadlines
The following vaccines are required for on-campus students:
Tdap: One adult dose in the last 10 years.

Hepatitis B: Three doses of Hepatitis B OR lab report confirming immunity.

MMR: Two doses of MMR (second dose must have occurred on or after first birthday); OR two doses of Measles, two doses Mumps, and one dose of Rubella; OR lab reporting confirming immunity for each.

Polio: Three or more doses of IPV or OPV. If the third dose of either series was received prior to the fourth birthday, a fourth dose is required. If a combination of OPV and IPV was received, four doses of either vaccine are required.

Meningococcal conjugate (ACWY)*: One (1) dose since age 16. The Center for Disease Control (CDC) recommends that college students under the age of 25 consult with their health care provider about obtaining the Meningococcal B vaccination in addition to the Meningococcal ACWY vaccination.
In addition to these required immunizations, screenings for tuberculosis will be required for the following individuals: 
New international students.

Any student returning from travel to a high-risk country for greater than 6 weeks (as determined from CDC guidelines).
Immunization Deadlines
Fall Semester: August 1

Spring Semester (January start): December 1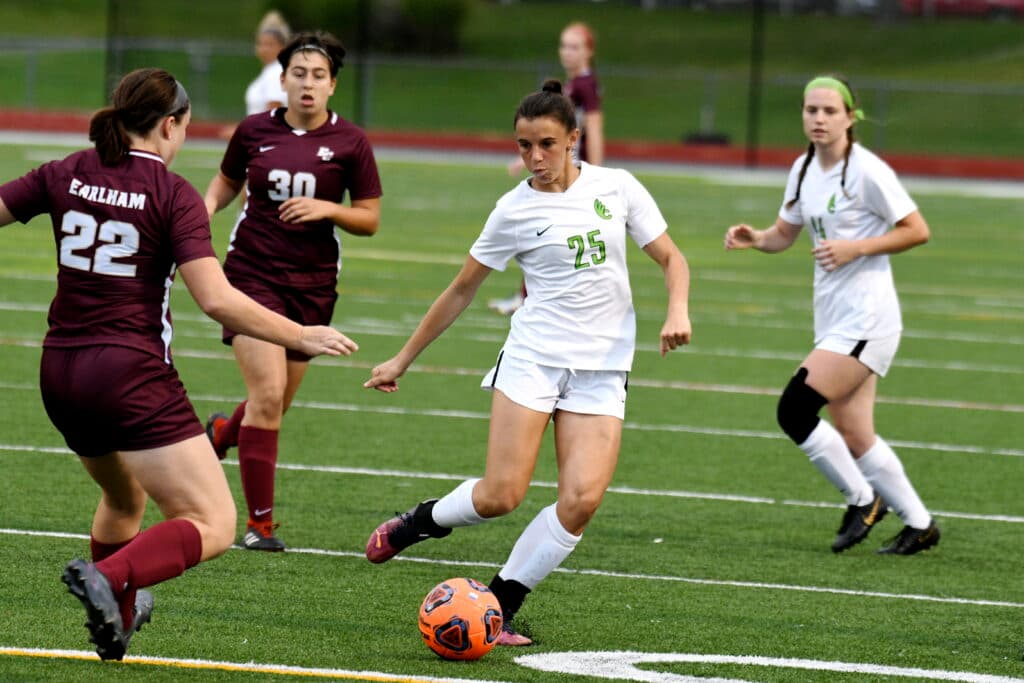 Meet our Enrollment Team
In place are individuals to help you navigate through the admission and travel pieces of making your WC college experience a reality.