The Benefits of Being a WC Student
We have a lot to offer our students at Wilmington College. Our talented faculty and staff and your fellow classmates support your success from freshman year to graduation and beyond! But don't just take our word for it, click the button below to read first-hand experiences from our students!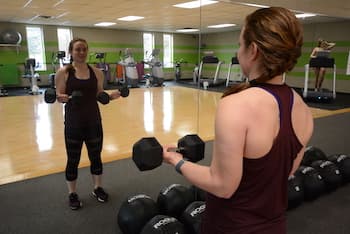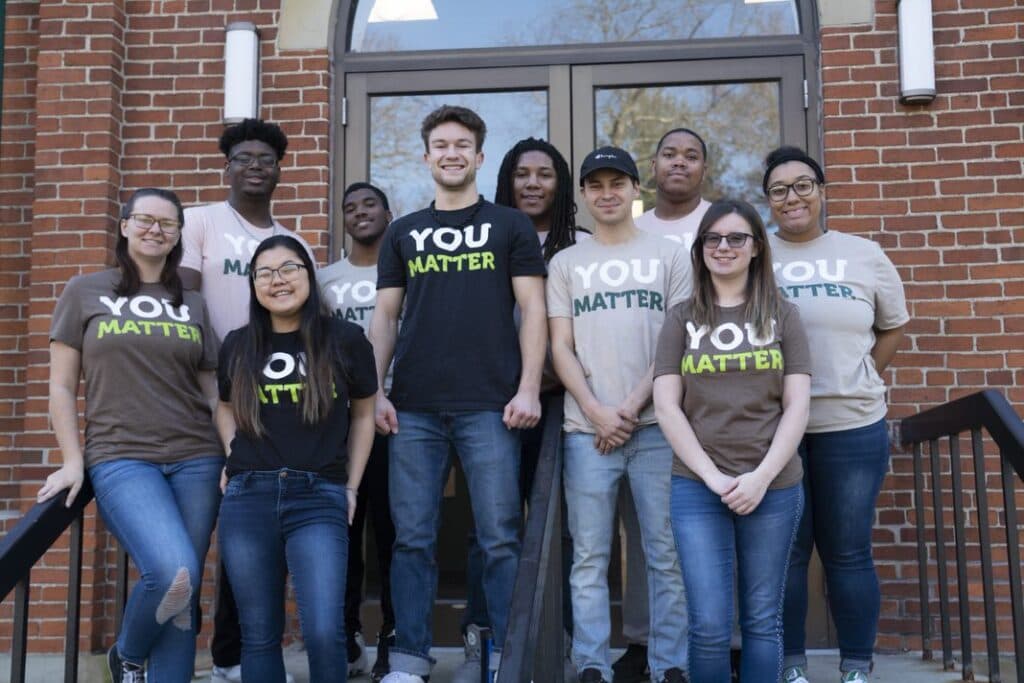 Wellness
Your wellness is comprised of many factors, including your physical and mental health, sense of spirit and safety. We take all of these factors very seriously at Wilmington College, and do our part to ensure your wellness is secured.
Physical & Mental Health
Spirit
Safety
Activities

Everyone needs a healthy balance between work and play. There's plenty to do at Wilmington College between study sessions, and if you want to take your recreation off campus, we are conveniently located between Cincinnati and Columbus and only a short drive to Dayton.
Campus Involvement
Organization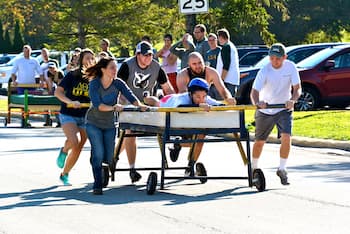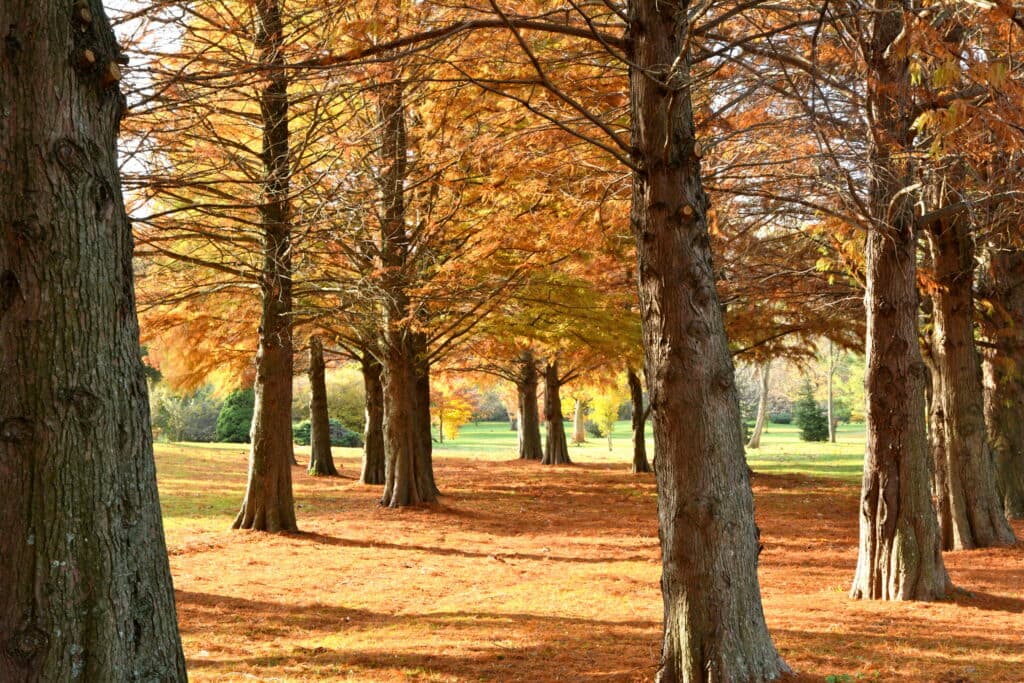 Campus Hotspots
Hazard Arboretum | A peaceful 13.43-acre plot of land along Lytle Creek full of trees and wildlife.

Hermann Court | Facilities include basketball courts, a swimming pool and more. Hermann court hosts classes, intercollegiate athletics, intramural sports, official campus functions, and campus community activities. Students may use the facilities for recreational purposes whenever they are not occupied by other scheduled activities.

The Underground (Pyle Student Center) | The Underground provides game tables for pool, ping pong, air hockey and foosball, arcade cabinets, televisions with available hookups for gaming systems, and lounge space.
Campus
Wilmington College's campus provides our students with the necessities of college life and the comforts of home.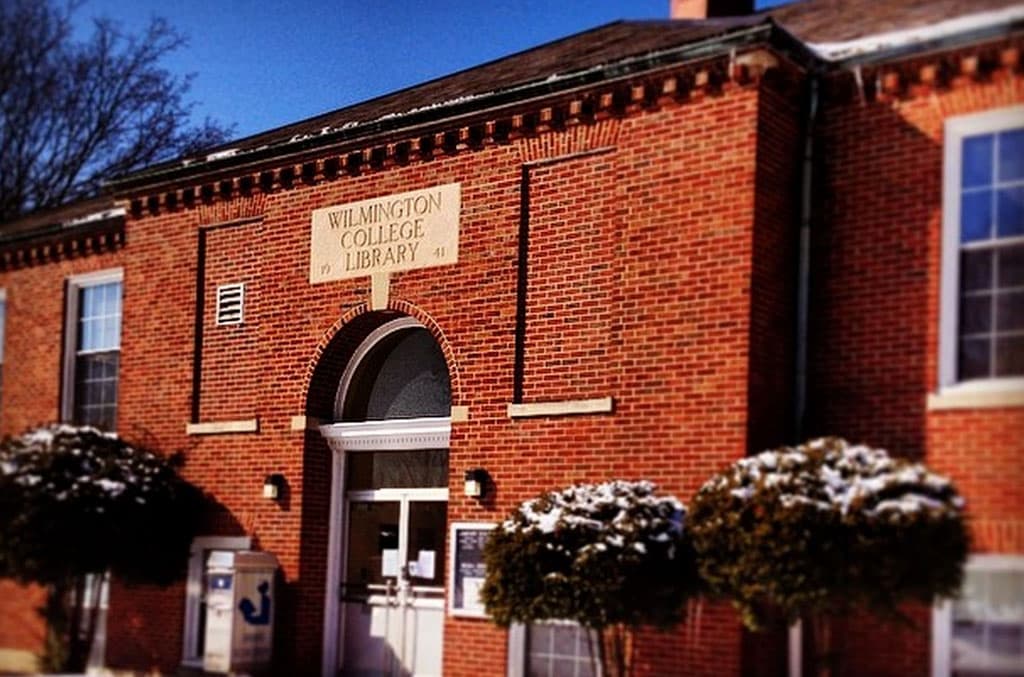 Academic & Professional Opportunities

Obviously, your focus while at college will be your academic and professional pursuits. Wilmington College offers outstanding support services and opportunities for growth, embodying our Hands-On Learning. Hands-On Living. philosophy.
Freshman Resources

Professional Development & Resume Building
Academic Resources