A Tradition of Success
Athletics is a big part of the Wilmington College experience. Wilmington is home to 18 different NCAA Division III sports teams and boasts several state-of-the-art athletic facilities. Known as the Fightin' Quakers, our teams are a source of pride for the college community.
We support student-athletes as they balance both their athletic and academic passions. Students are encouraged to participate in the many sports and wellness opportunities available at Wilmington. Whether you are playing on the field or cheering from the stands, you are a Fightin' Quaker!
Are you a student athlete interested in recruitment? Learn more on our recruiter page.
Quaker Success
50%
Of WC students participate in varsity sports
18
Different NCAA Division III sports teams
Upcoming Games
Men's Basketball on Feb 17, 2024 at 2:00 PM: Heidelberg, Wilmington

Men's Basketball on Feb 14, 2024 at 7:00 PM: Wilmington, Ohio Northern

Men's Basketball on Feb 10, 2024 at 2:00 PM: Baldwin Wallace, Wilmington

Men's Basketball on Feb 7, 2024 at 7:00 PM: Wilmington, Muskingum

Men's Basketball on Feb 3, 2024 at 2:00 PM: John Carroll, Wilmington
Athletic Facilities
Wilmington College is home to several state-of-the-art athletic facilities that serve the College's many sport teams and organizations. Many of our sports-, health-, and equine-focused academic programs use these facilities as alternate classrooms for experiential learning.
The Center for Sport Sciences serves as the hub for team sports, academic learning and professional medical use. This 41,000-square-foot facility represents a unique blend of academic, athletic, recreational and commercial use. The Center is home to four medical offices, allowing our athletic-training students, occupational therapy and pre-med students to garner clinical experience without having to leave campus.
Athletic Complexes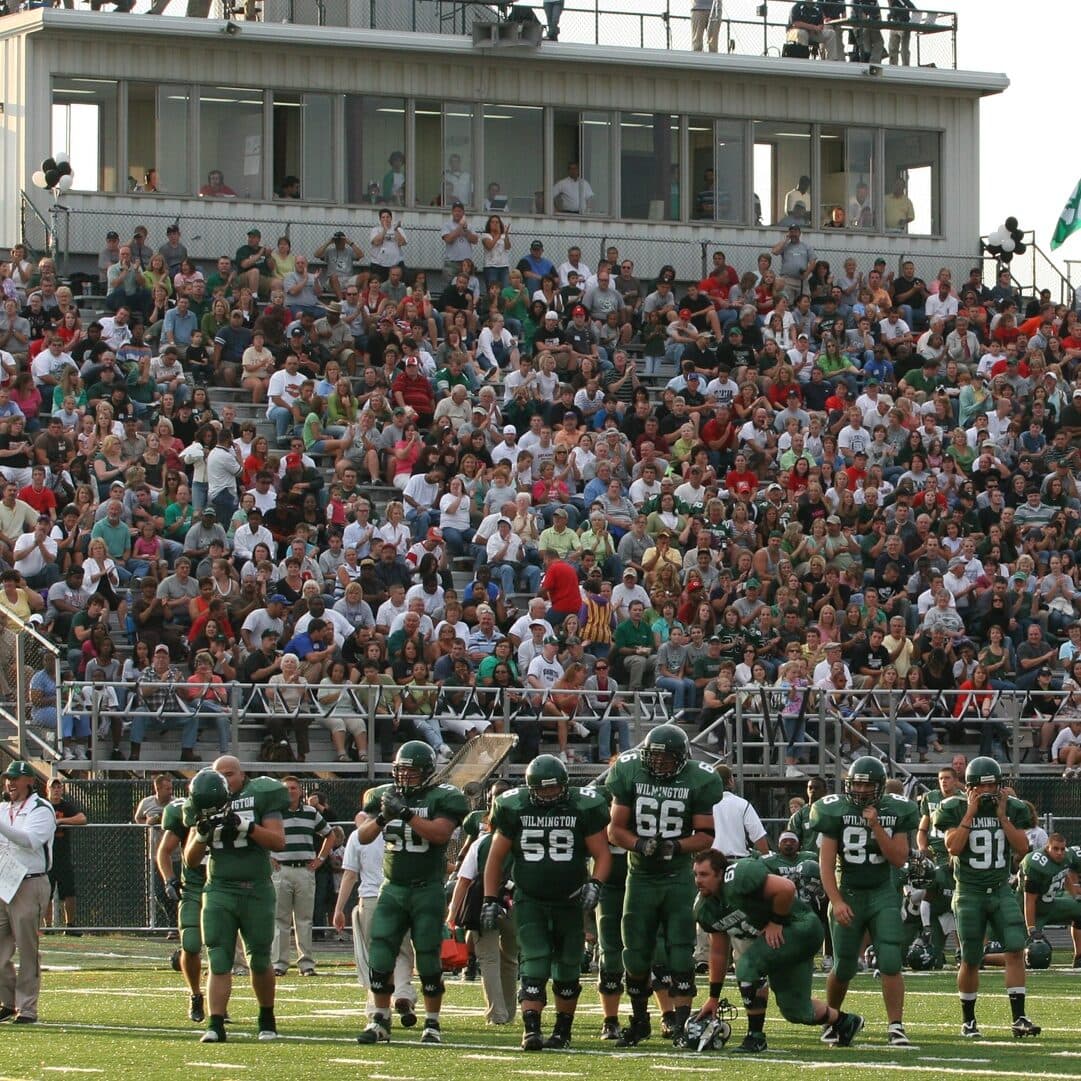 Williams Stadium
The Williams Stadium features both the Townsend Field and Beckett Track. It is home to the Fightin' Quaker football, men's soccer, women's soccer, men's lacrosse, men's track & field and women's track & field programs.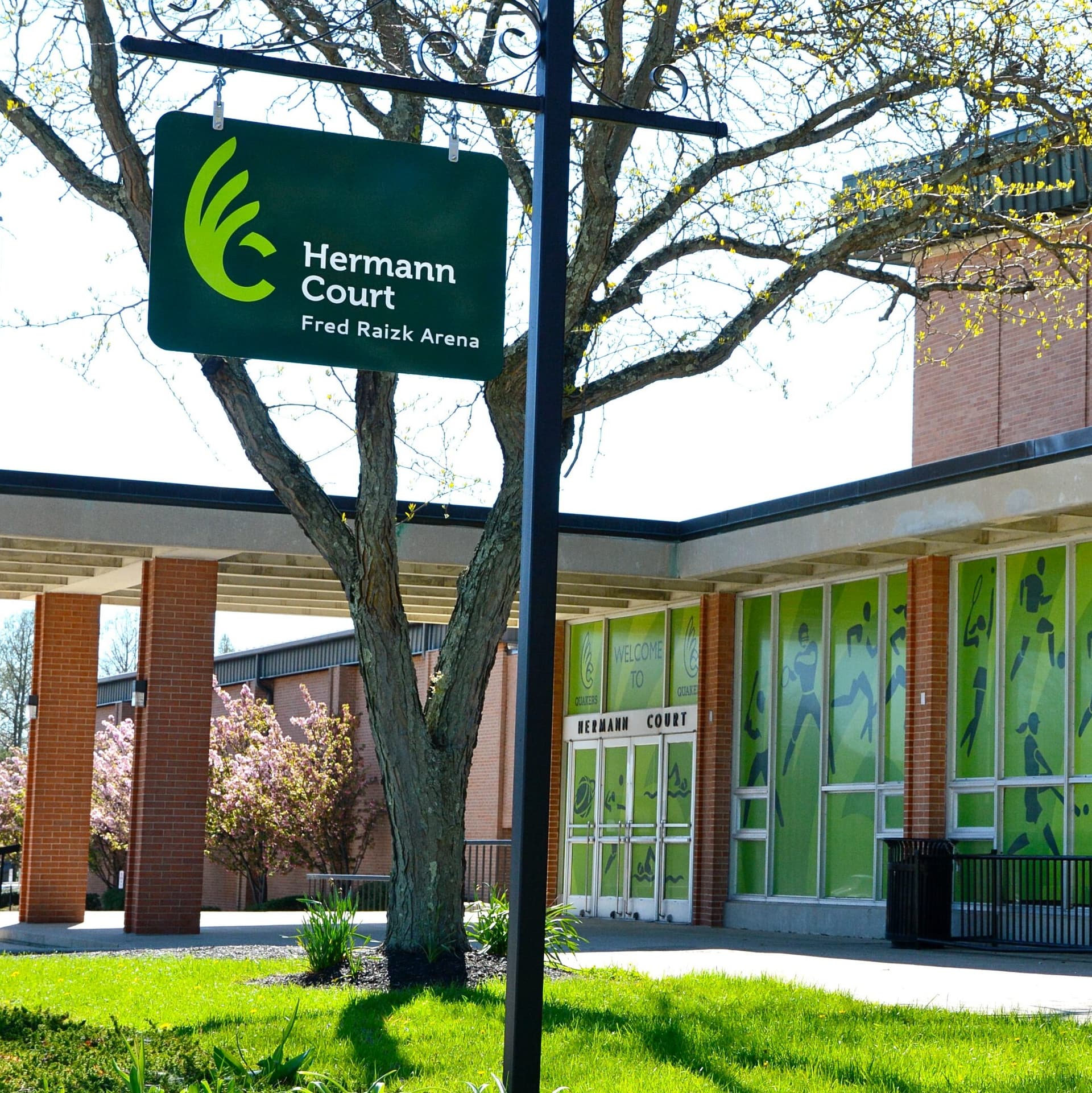 Hermann Court
Hermann Court, built in the 1960s, is home to a number of important athletic facilities for Wilmington College.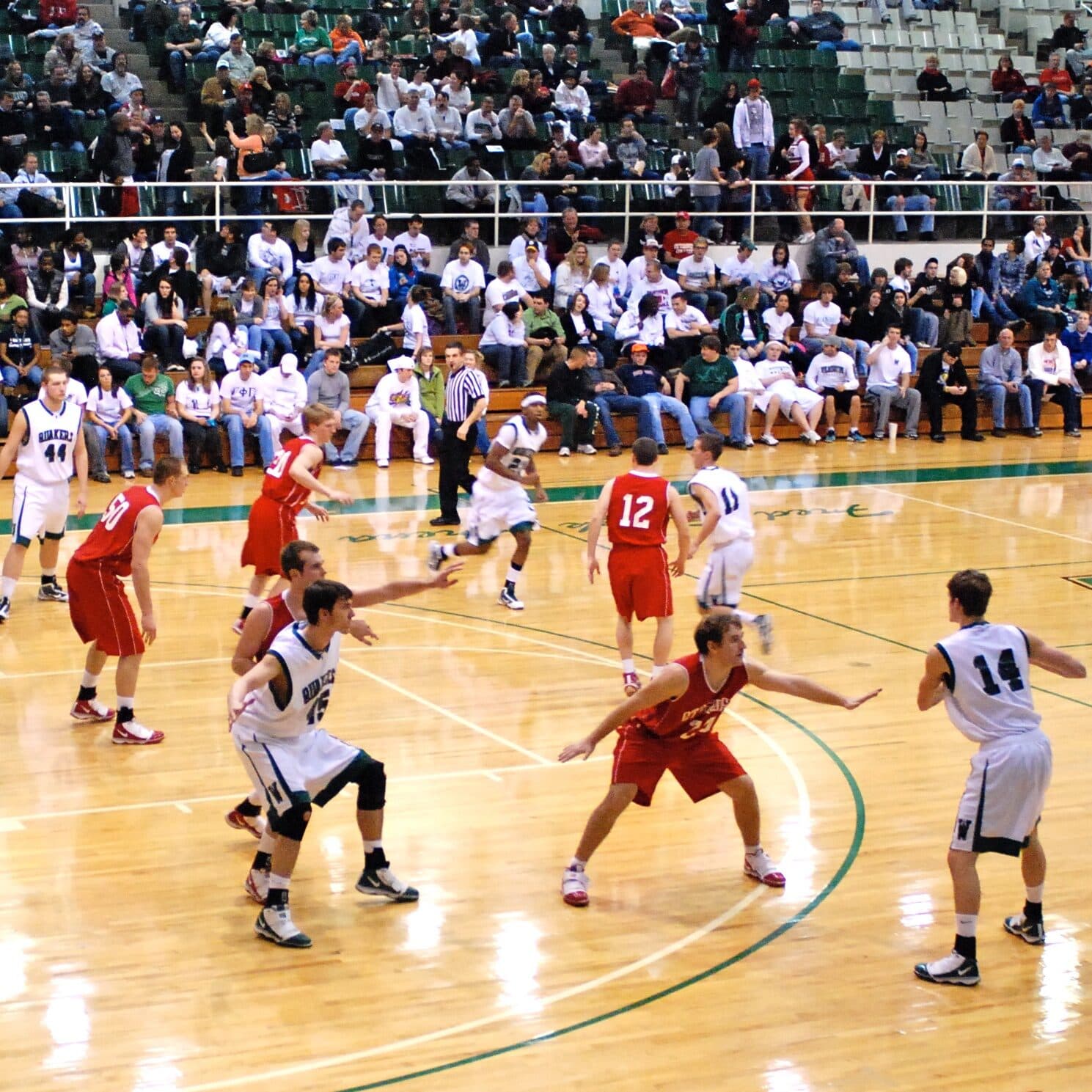 Fred Raizk Arena
The Fred Raizk Arena was built in the 1960s and is home to the Fightin' Quakers' men's basketball program and women's basketball and volleyball programs.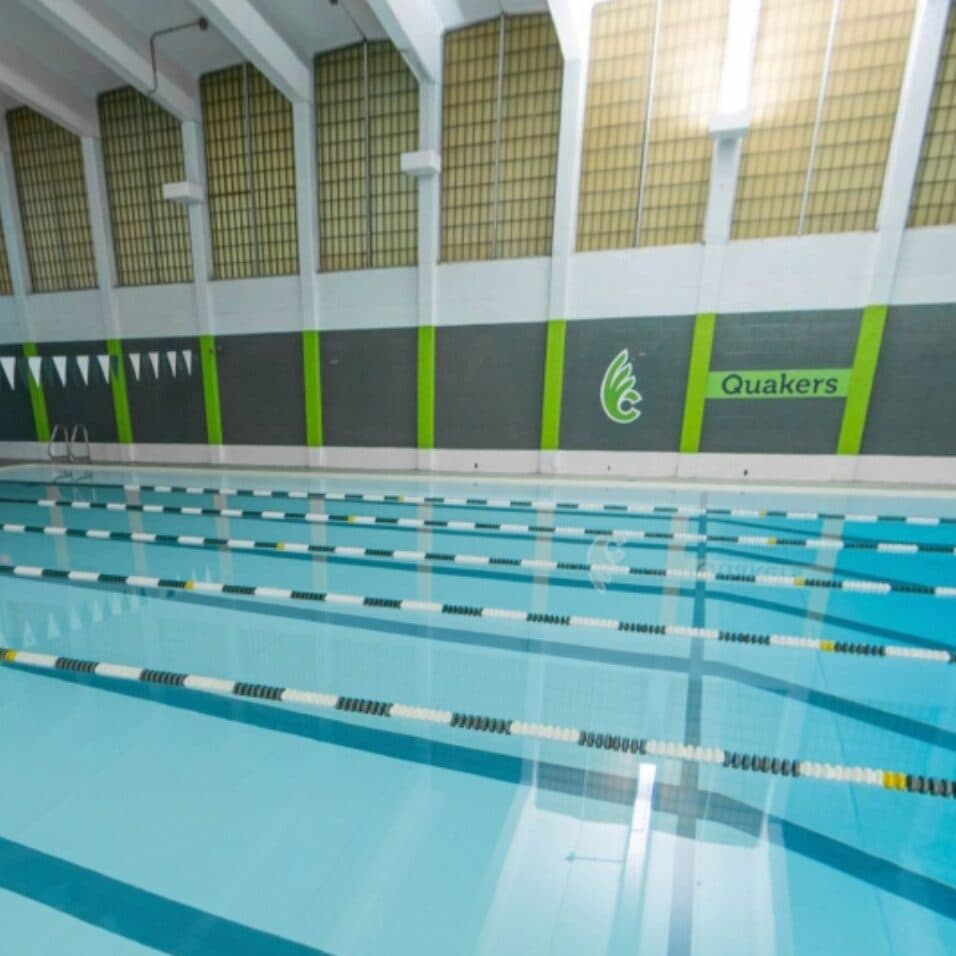 Wilmington Natatorium
The Wilmington College Natatorium, located inside of Hermann Court, is home to the Fightin' Quakers' men's and women's swimming teams and features a six-lane pool.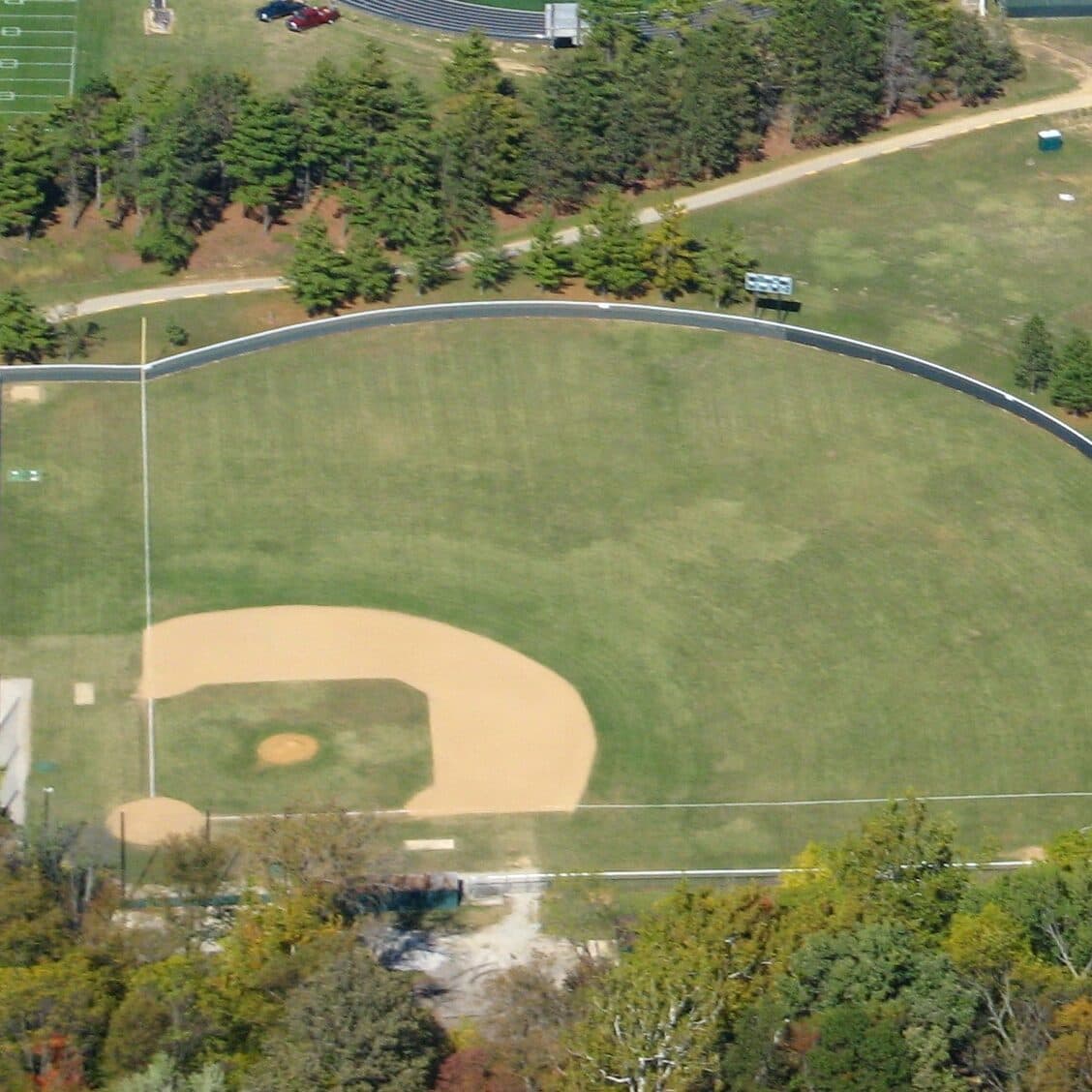 Tewksbury-Dalaney Field
Tewksbury-Delaney Field is home to the Wilmington College baseball programs. It is equipped with two dugouts, a bullpen area, a press box and a scoreboard near center field.
WC Softball Complex
The WC Softball Complex is home to Wilmington College's softball team.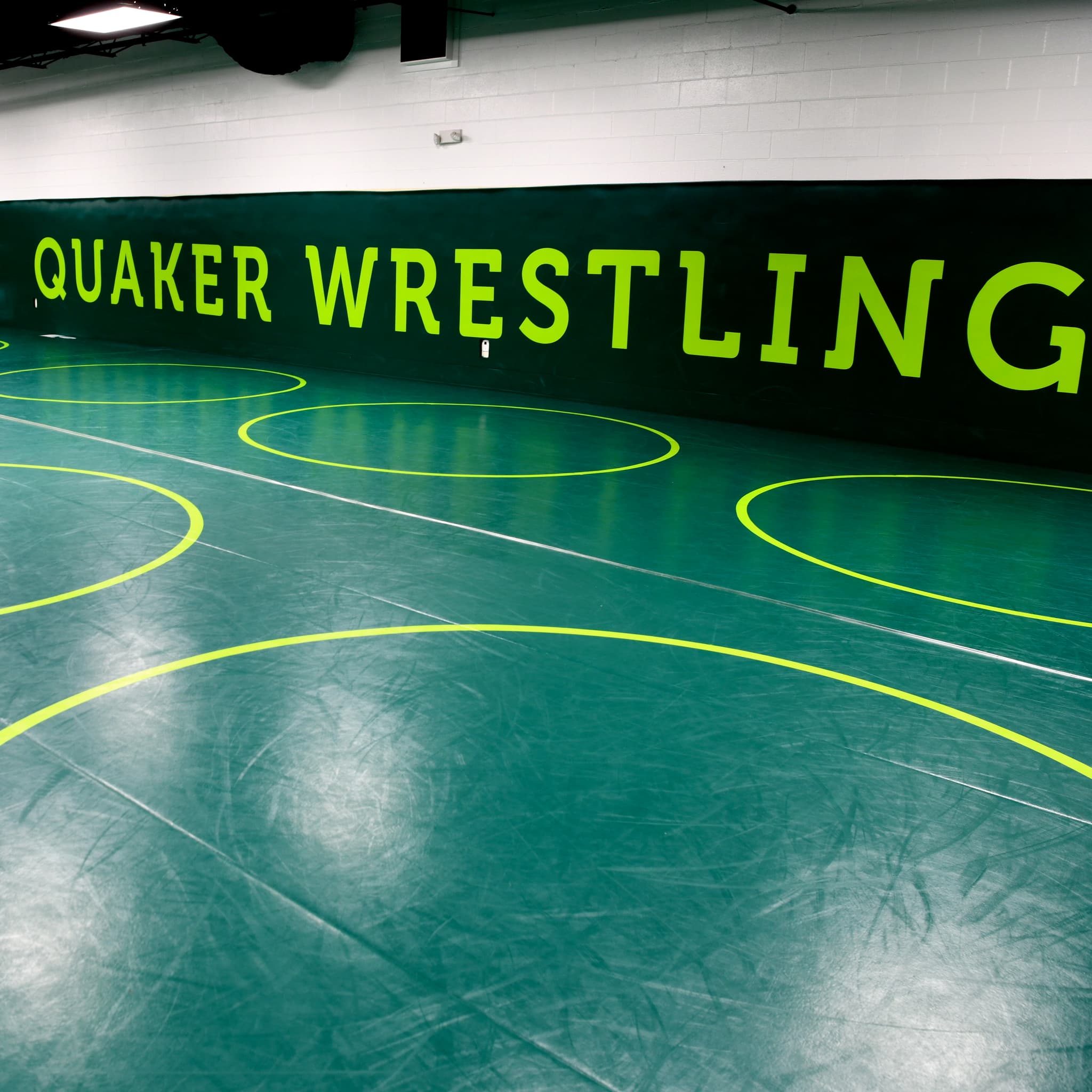 Wrestling Room
Wilmington College's Wrestling Room, built in 2019, is located in the Quaker Recreation Center (that's attached to Hermann Court) and serves the Fightin' Quaker wrestlers.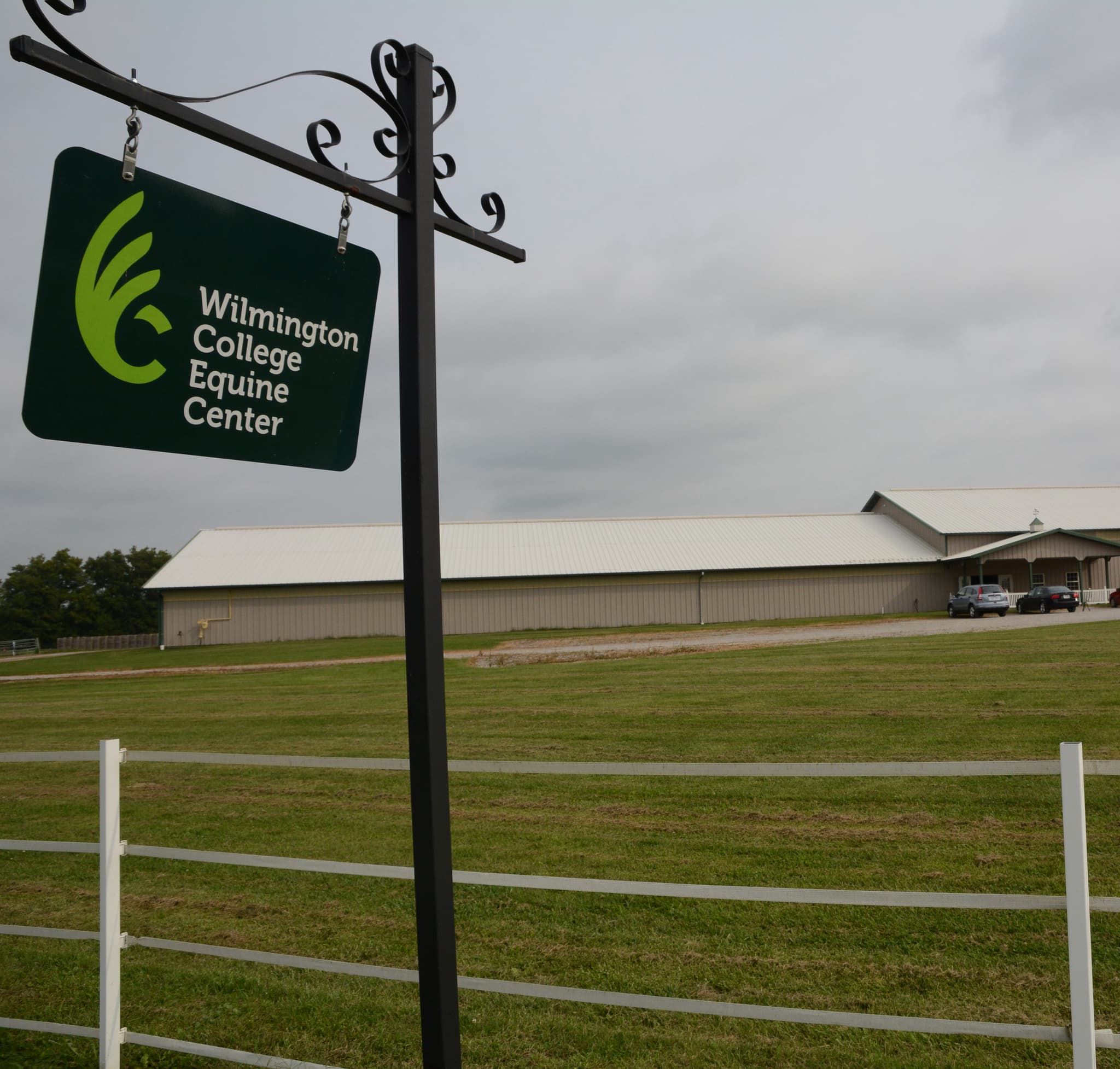 Equine Center
Built on 40 acres of land, Wilmington College's Equine Center features a 72–by-328-foot barn, an outdoor arena and a 72-by-152-foot indoor arena with observation deck. This center serves the equestrienne team and students of equine programs.
Explore Intramural Sports
Get in the Game
Love playing sports? Join friends, faculty, and staff on the field or court for some friendly rounds of play of the following sports:
Basketball

Dodgeball

Flag Football

Kickball

Sand Volleyball

Softball

Soccer

Table Tennis

Volleyball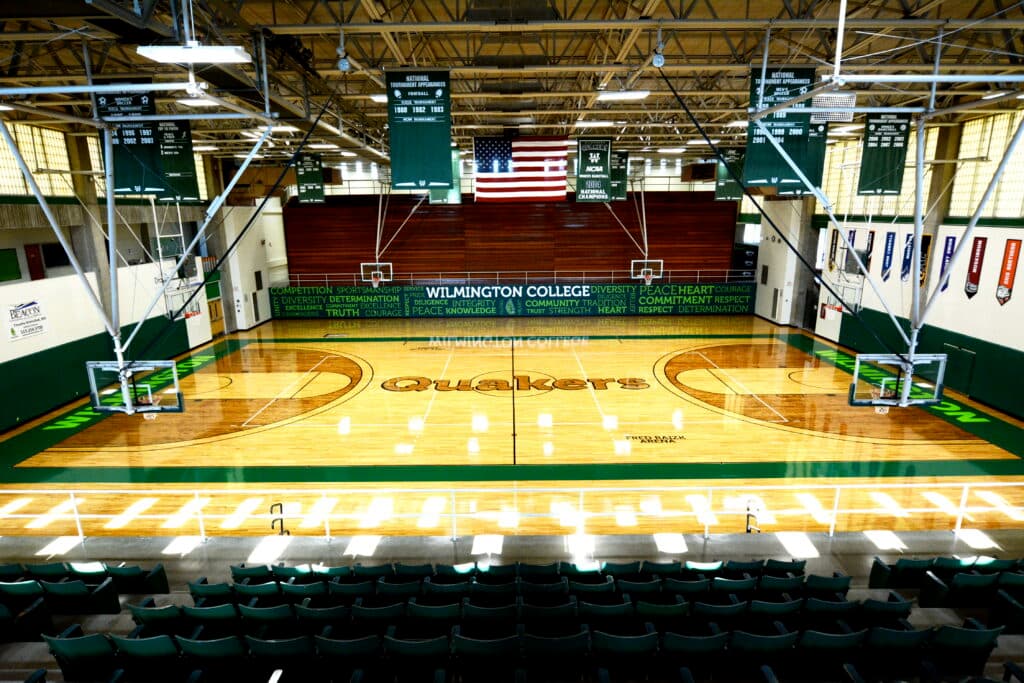 Contact an Admission Counselor
Meet Your Admission Counselor
We have friendly admission counselors to guide you throughout your application and decision-making process. Reach out to our office today and we will start building connections with you.