Cultivate the Habits of a Well-Lived Life
Everyone has their own story to create and explore. At Wilmington College, we offer you a rich and vibrant environment full of resources that help you write your story in a meaningful way. Whether you're passionate about joining a particular club that meets your interest, finding a residence hall that helps you make new friends, getting help on landing the internship of your dreams, or even something as mundane as discovering your favorite place for a coffee break between classes, student life at Wilmington is full of diverse options with your values in mind.
Would a 100% online experience be a better fit for you? Check out WC Online.
Discover Your Life at Wilmington
Maintain Your Health and Wellness
Your health matters. Keep your mind, body and soul well nourished by tapping into our health and wellness resources.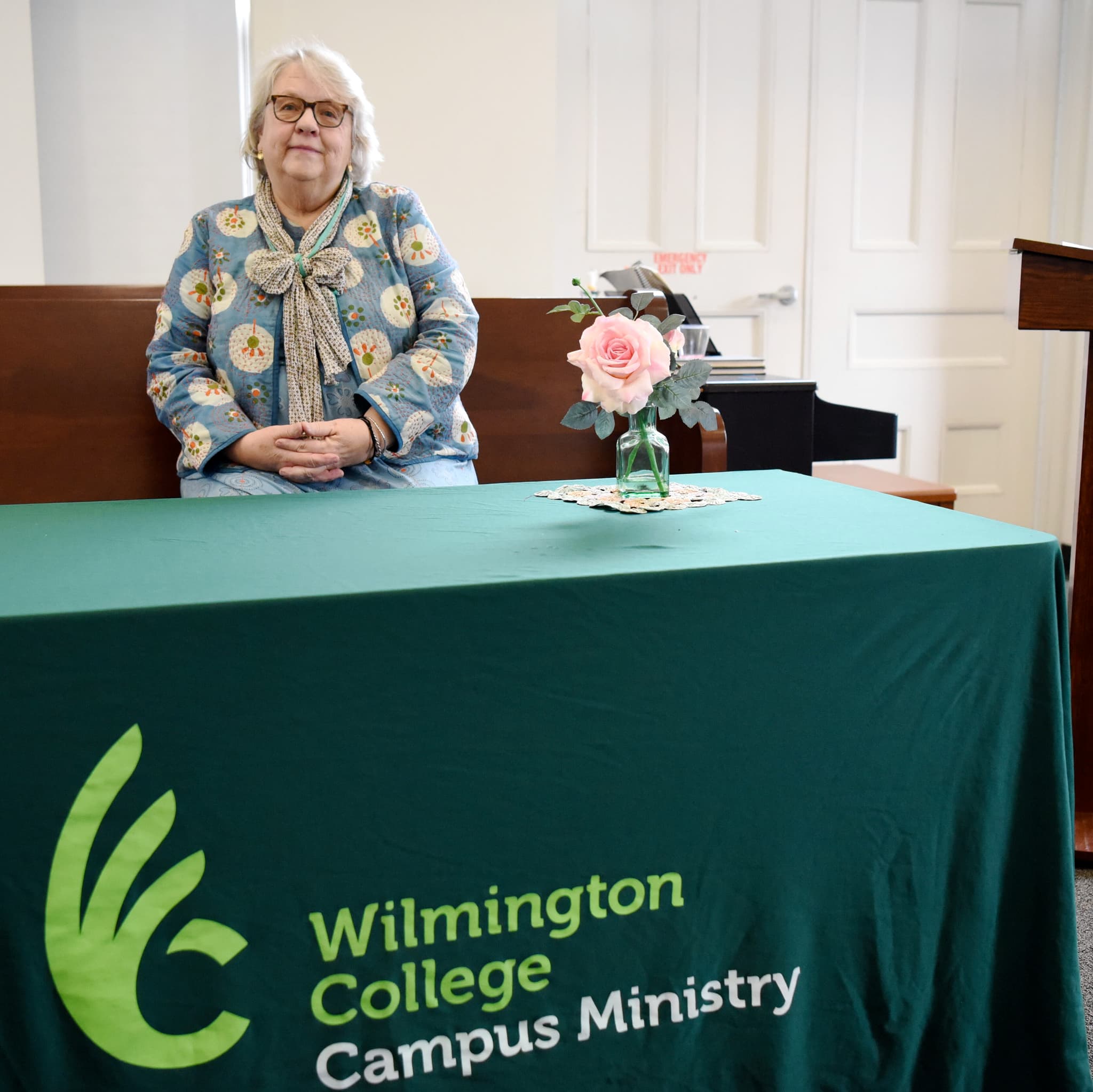 Enrich Your Faith
The Campus Ministries are here to help provide spiritual guidance and answer questions you may have about other faiths.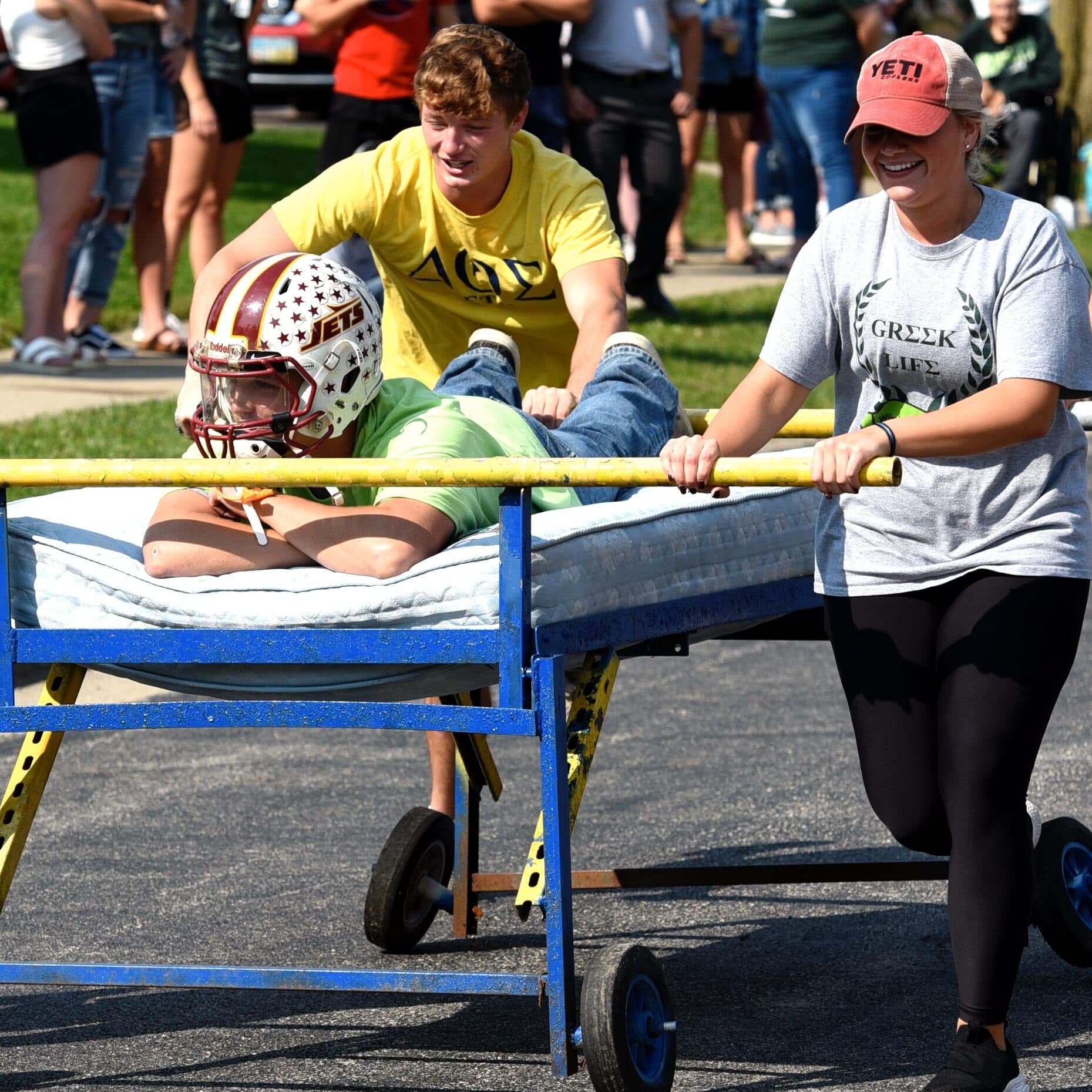 Get Involved
Engage with interests and activities you care about — sports, clubs, volunteer opportunities, concerts, civic responsibilities and more.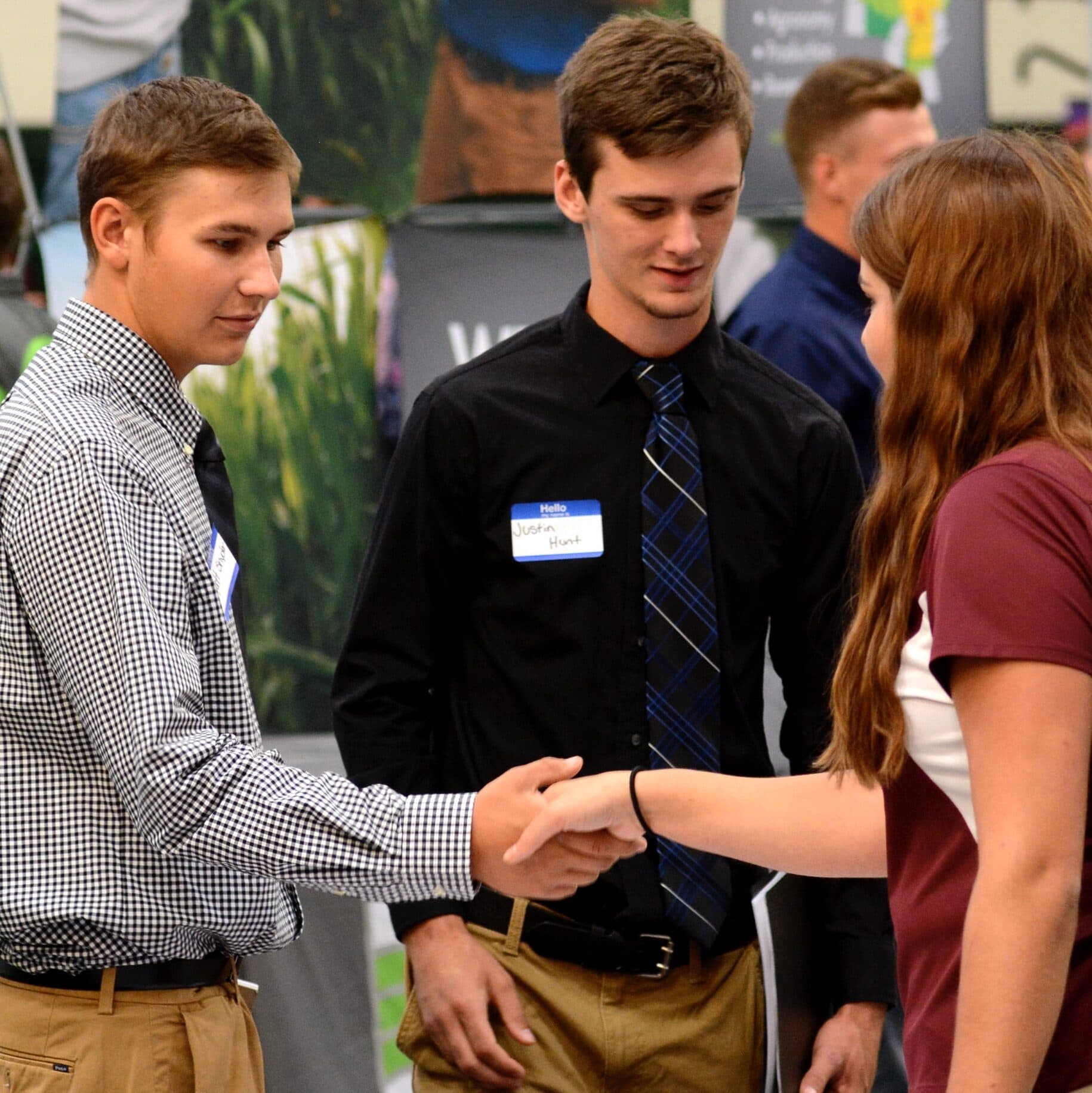 Jump-Start Your Career
Meet with Career Services to polish up your job-seeking skills and get guidance for acquiring internships, summer jobs, or your postgraduate career.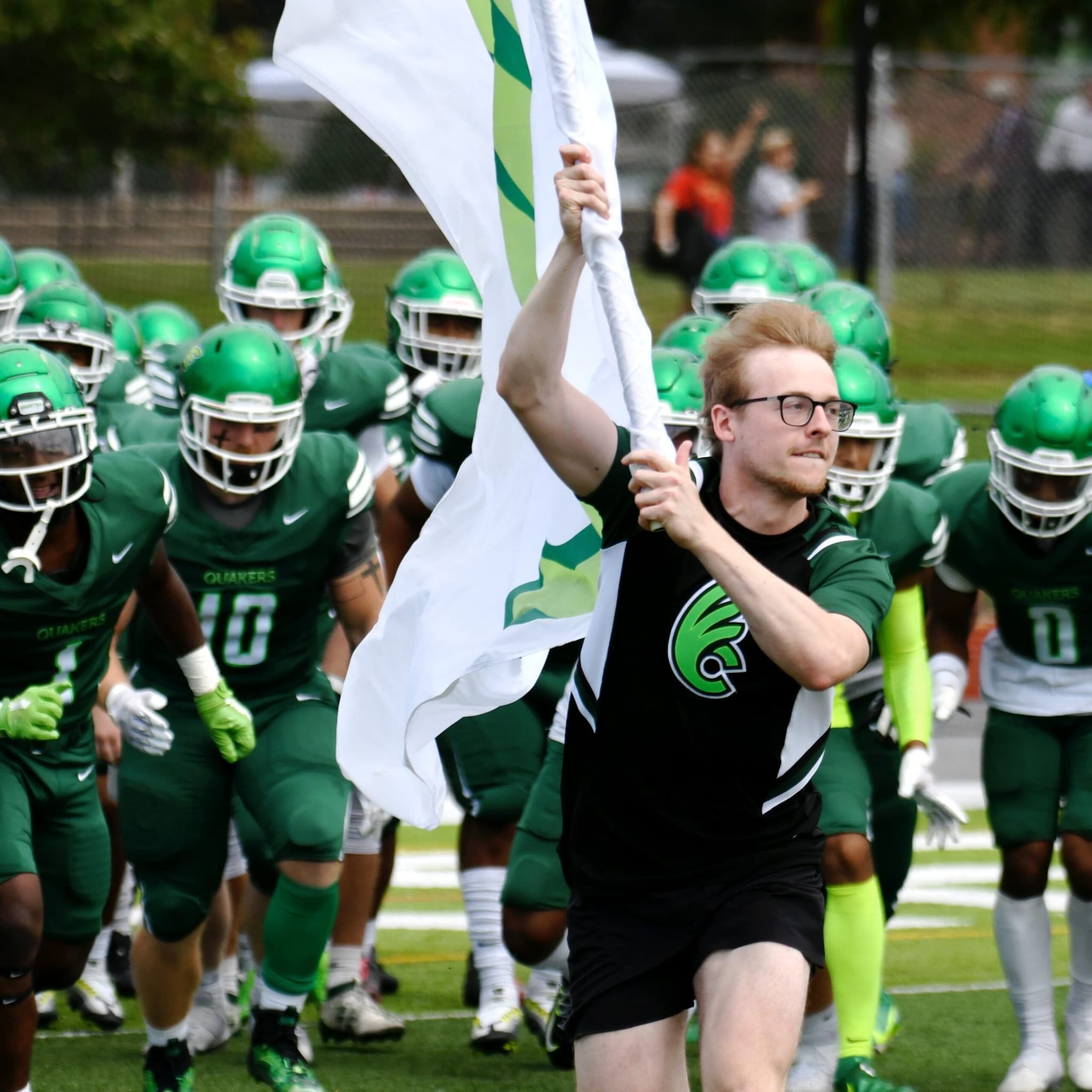 Play and Compete
With almost half of students playing varsity sports, athletics is a vibrant part of campus life.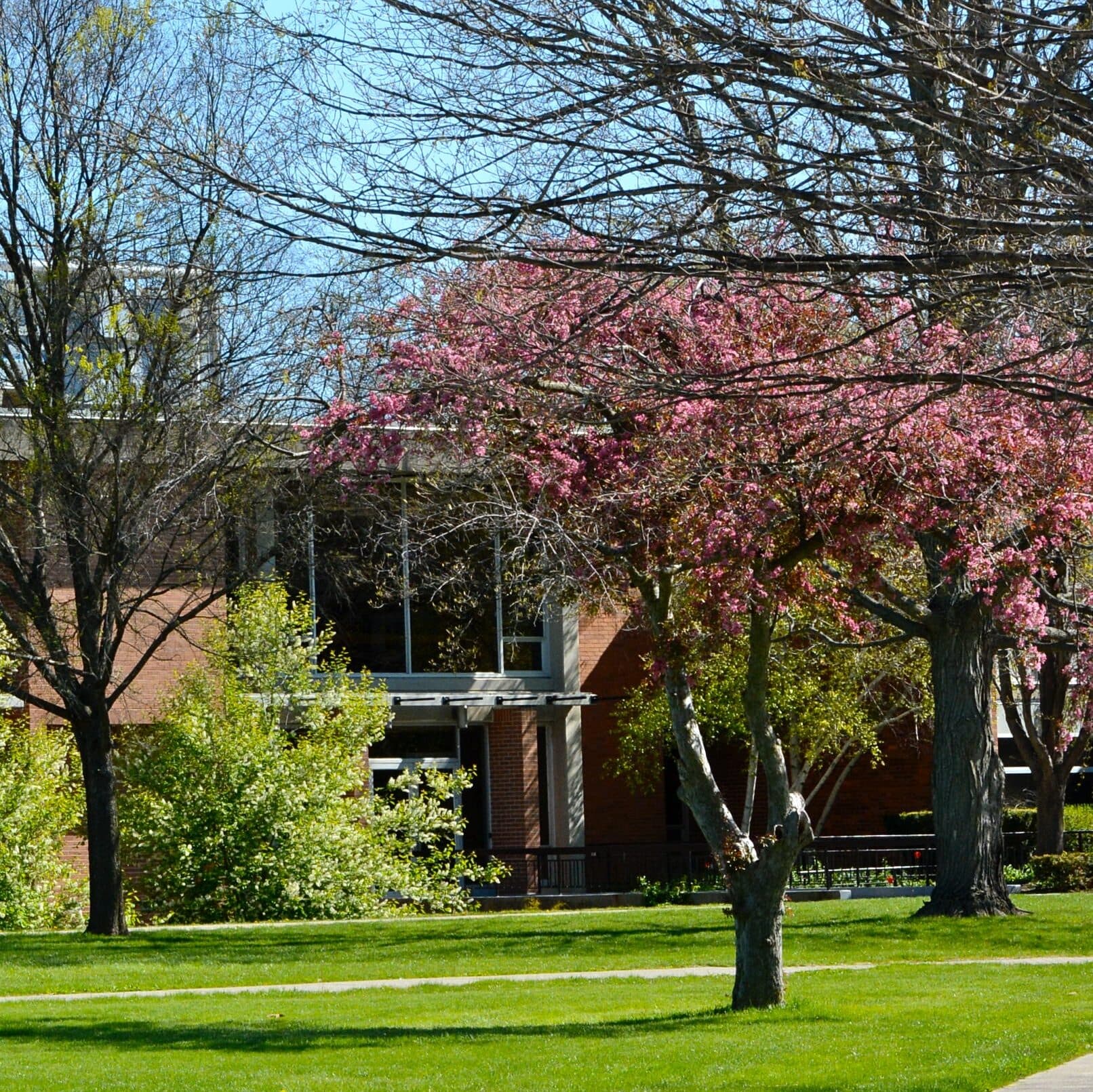 Stop by the Pyle Student Center
Enjoy a meal, study with a steady hum of background noises or hang out with your friends and classmates between classes.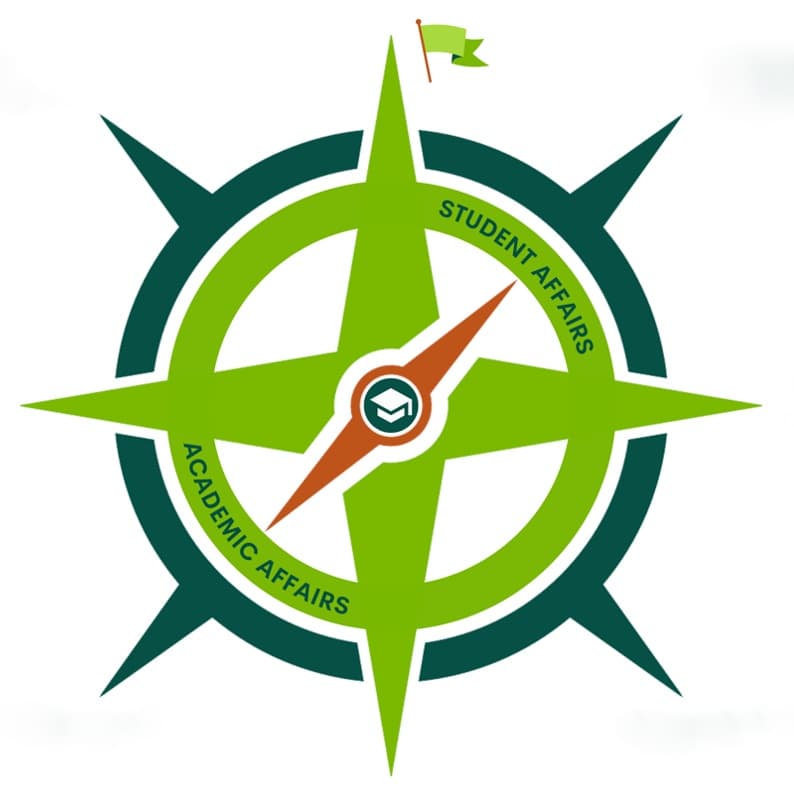 Find Your Way with the Quaker Compass
We are excited to welcome you to Wilmington College with the Quaker Compass first-year experience program! Designed to support your transition into college life, Quaker Compass offers a range of resources and opportunities. Here's what it includes:
Engaging New Student Orientation

Dedicated peer mentoring

First-Year Survey Course

Interactive First Year Connections

Build confidence, discover passions, and forge lifelong connections through Quaker Compass.
Download the Wilmington College App
Introducing the Wilmington College App, your one-stop solution for accessing campus services, connecting with peers, and staying organized. Here's what it offers:
Access WC information anytime, anywhere.

Stay organized with a convenient timetable function.

Engage in campus discussions and connect with fellow students.

Chat with friends and view their schedules.
Download the Wilmington College App now to streamline your campus experience and enhance your connections!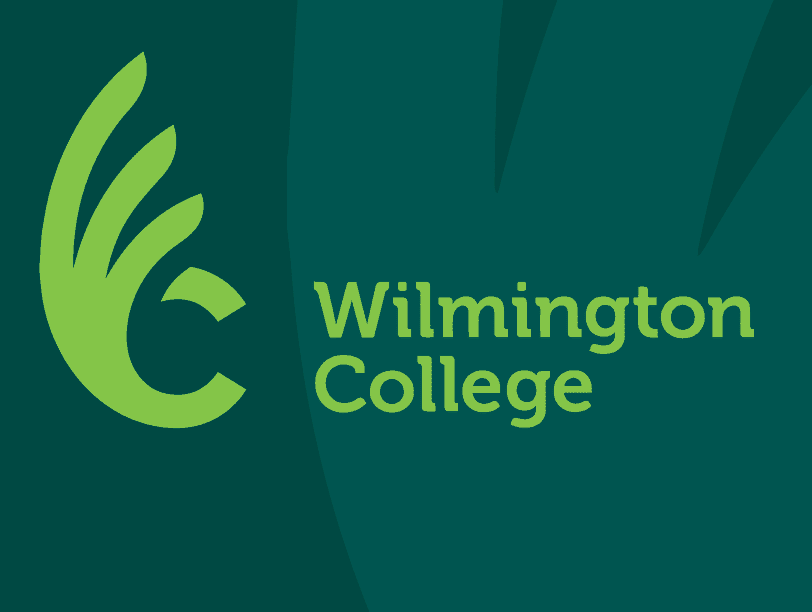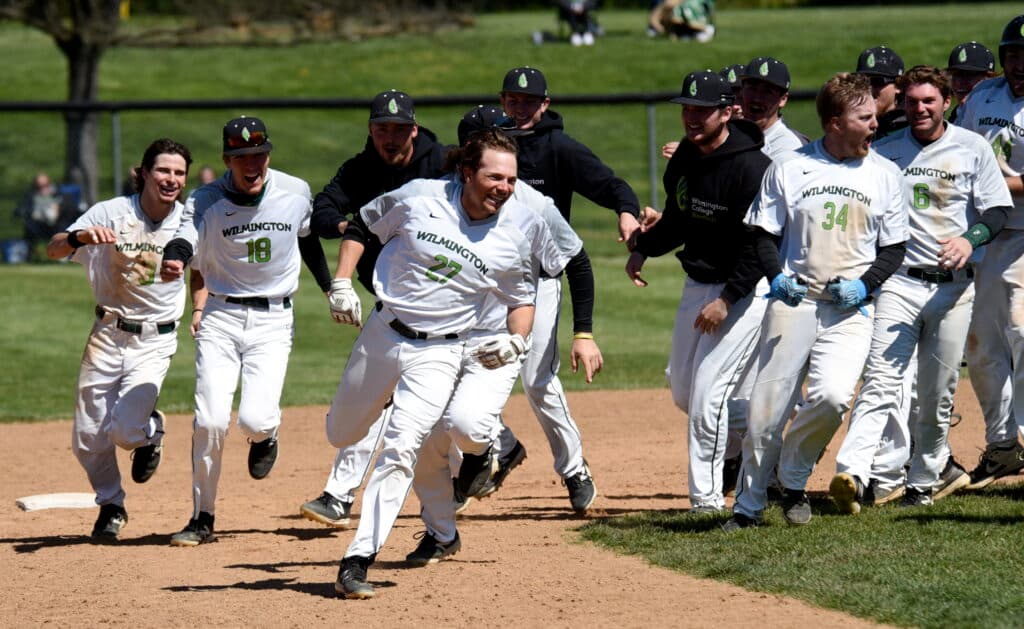 Love Sports?
Join Our Teams
With nearly half the student population participating in varsity sports, our athletic program is a source of institutional pride that transcends the boundaries of our campus, sports season or any one person.
We are Quakers and #WeAreDubC!
Live on Campus
The residence halls foster a healthy peer- and mentor-based community that promotes individual growth and development. 
Get to Know Our Residence Halls
Complete with your basic necessities, our residence halls are your place to make friends, get involved and stay engaged.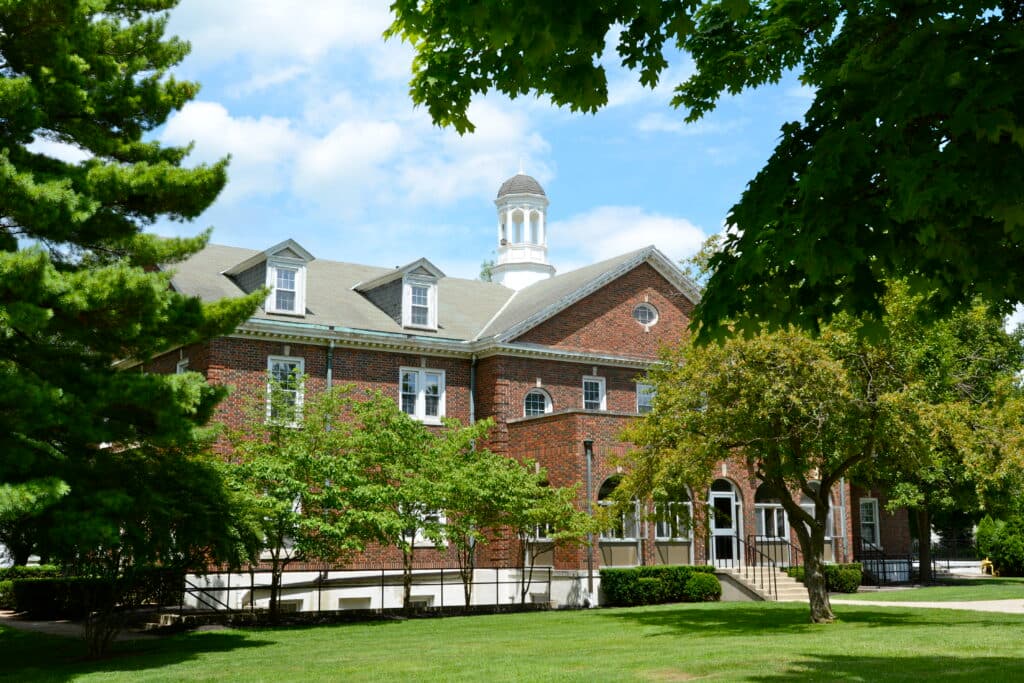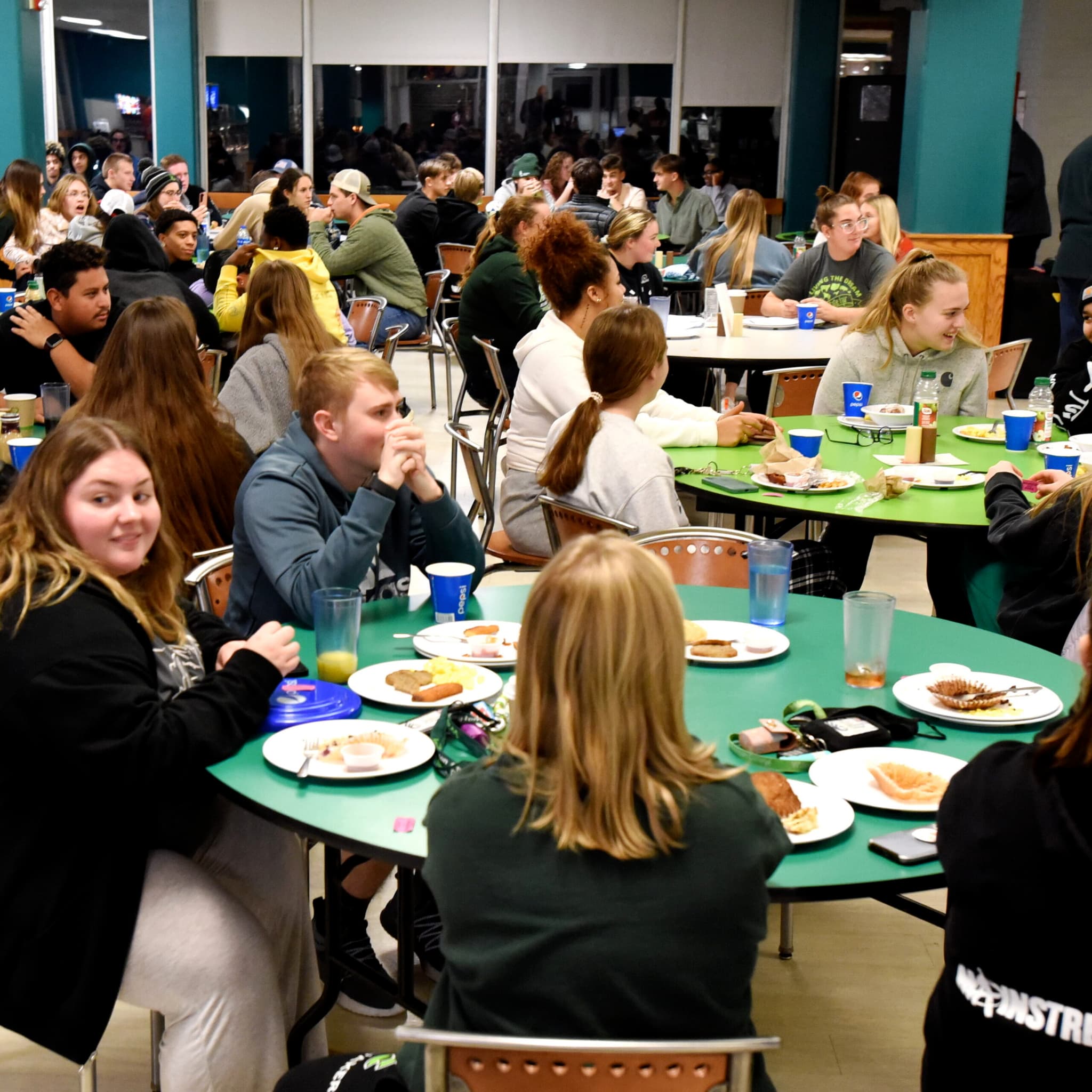 What is on the Menu?
You'll have a lot on your mind between your classes and cocurricular activities. Meal planning doesn't need to be another task competing for your attention. We have developed meal plans to meet your needs.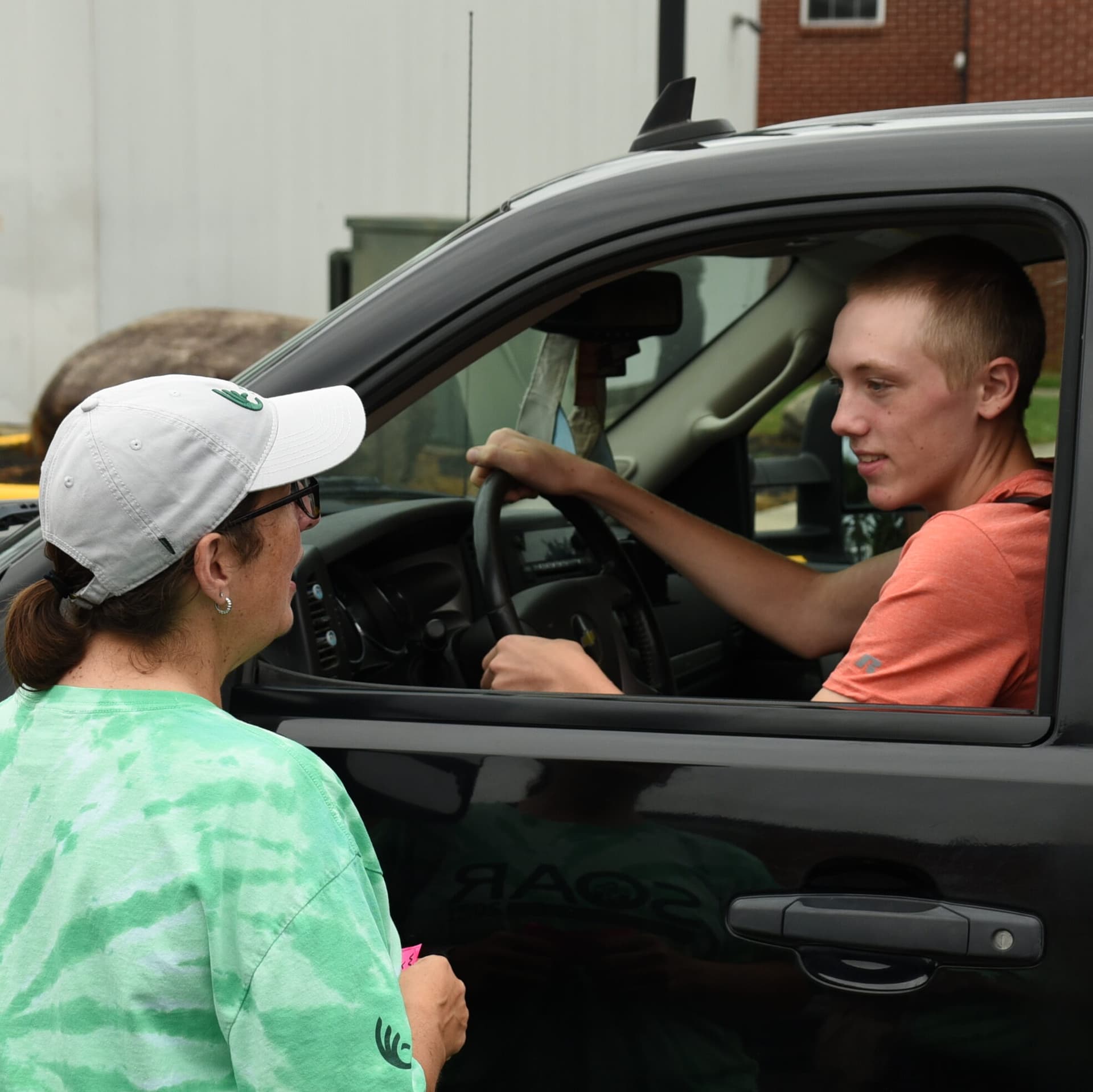 Are you Bringing your Car?
Learn where and when you may park your car on campus and order a parking permit today.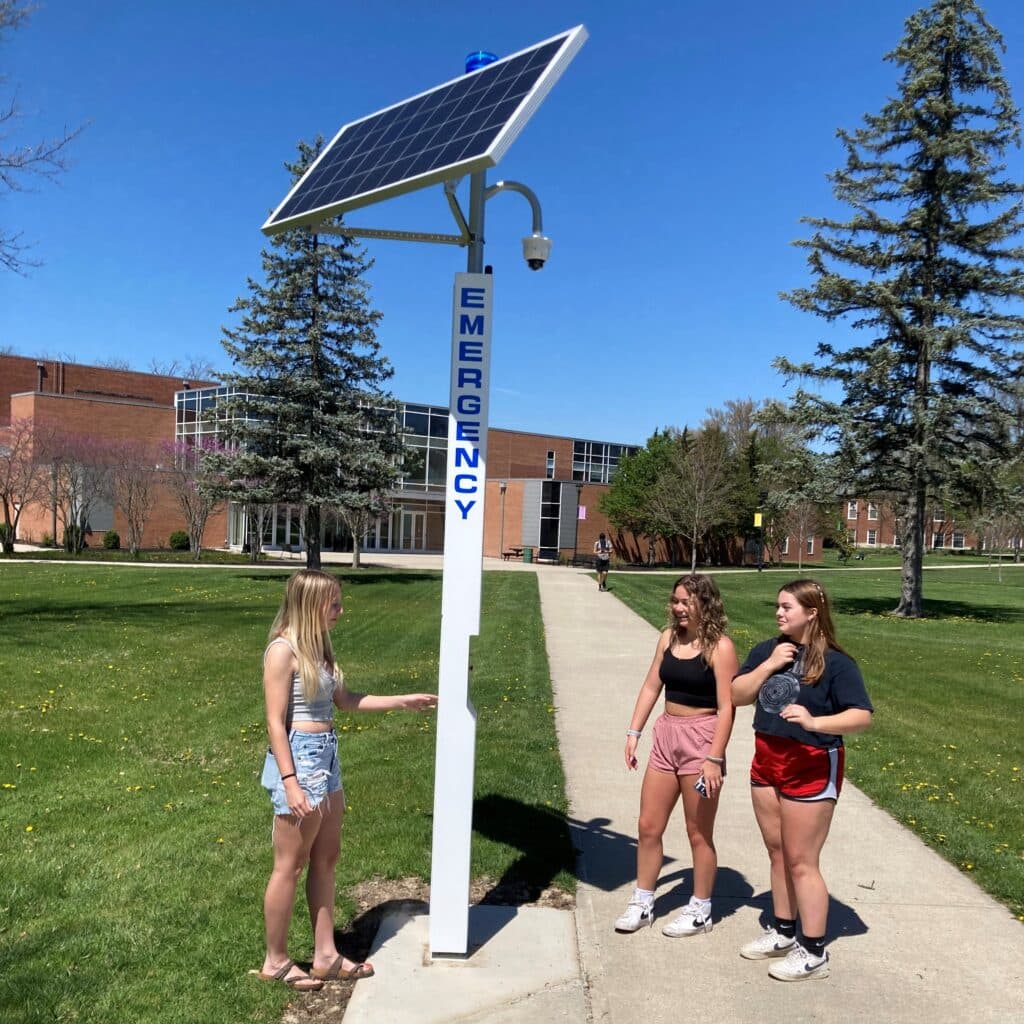 Your Safety is Our Priority
Wilmington Campus has safety officers on patrol 24/7. If you are a night owl, feel at ease getting home with the late-night shuttle service.
Diversity and Inclusion at Wilmington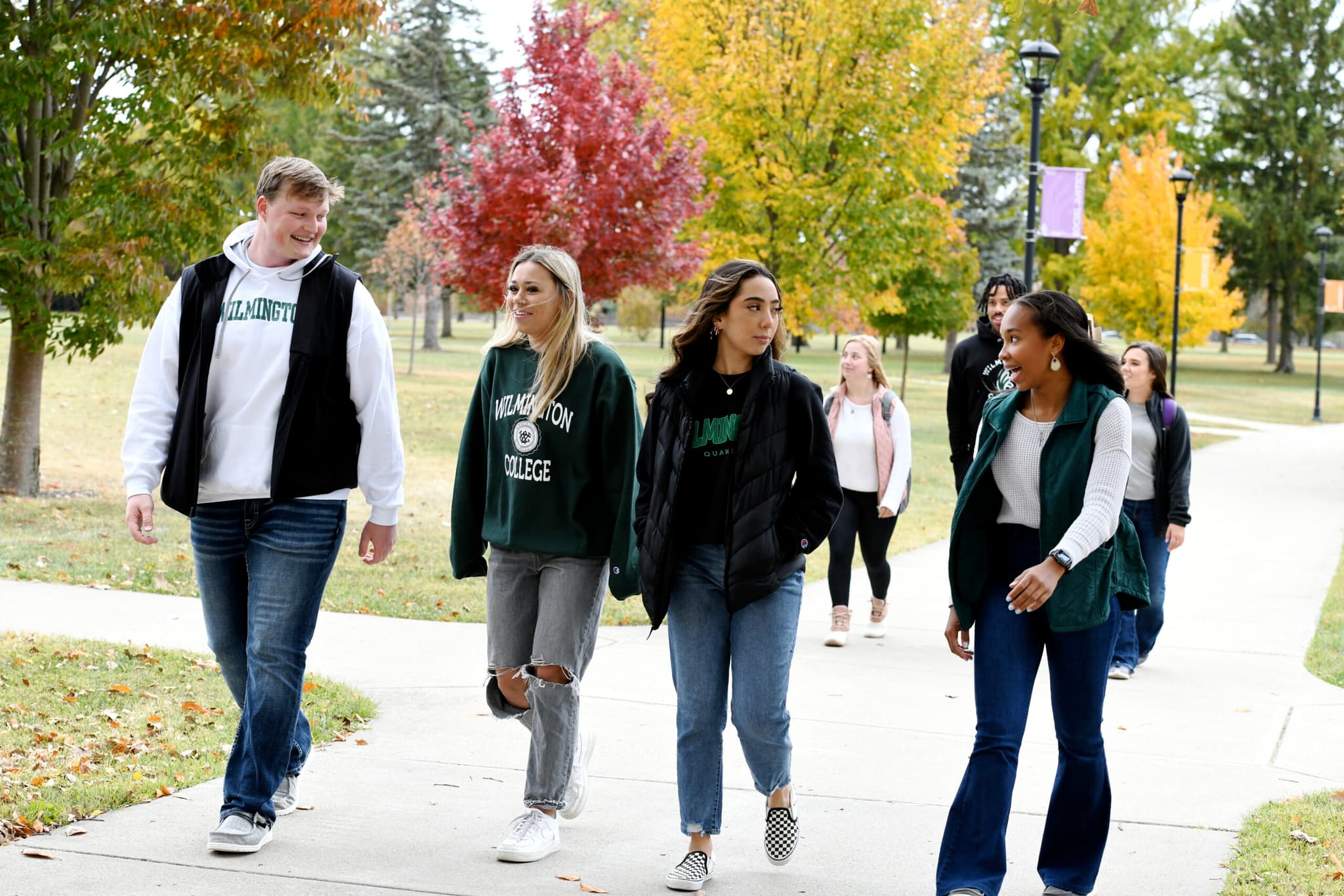 A Place For Everybody
Celebrating diversity and inclusion is one of the core Quaker values. In saying this, we acknowledge that while the work is never done, neither is our persistence in striving toward that greater goal.
At Wilmington College, our Office of Diversity and Inclusion provides year-round programming to educate and inspire students, faculty and staff. You'll also find additional support and commonality from our peer-based organizations. Everyone is welcome and invited regardless of race, gender, sexuality, religion or ability.
Make Connections Day One
Starting college is exciting. It is also a little bit overwhelming and scary. You might not know anyone. This might be your first time living on your own. You are suddenly gifted an enormous amount of freedom and, wow, what are you going to do with it?!
Here is where we would like to introduce you to the College Connections Program! We will pair you with a student who has been where you are now, someone who has navigated those ropes and can help you do the same. This program is 100% optional — yet absolutely encouraged. Let us temper the anxiety and get back to the pure excitement of the college journey ahead of you!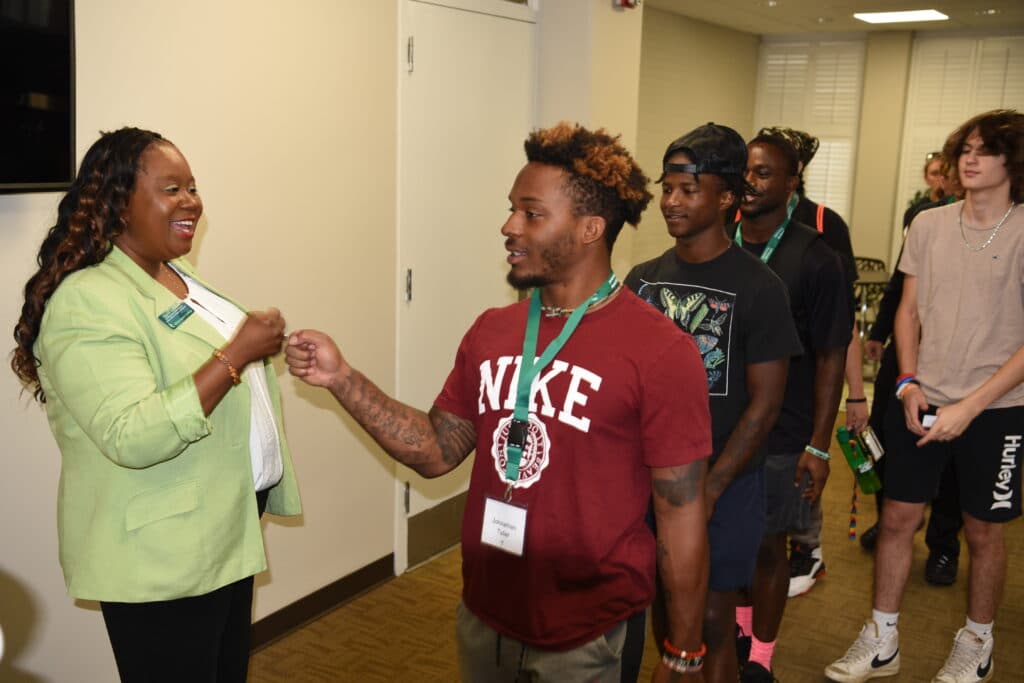 Follow Your Passion and Find Success
One of the greatest perks of college is that you're never far from someone who can provide you with guidance on your journey of life. At Wilmington College, we're more than friendly faces pointing you down a generic pathway. We're excited about creating Hands-On Learning and Hands-On Living environments, providing you with mentorship to achieve your academic and career goals.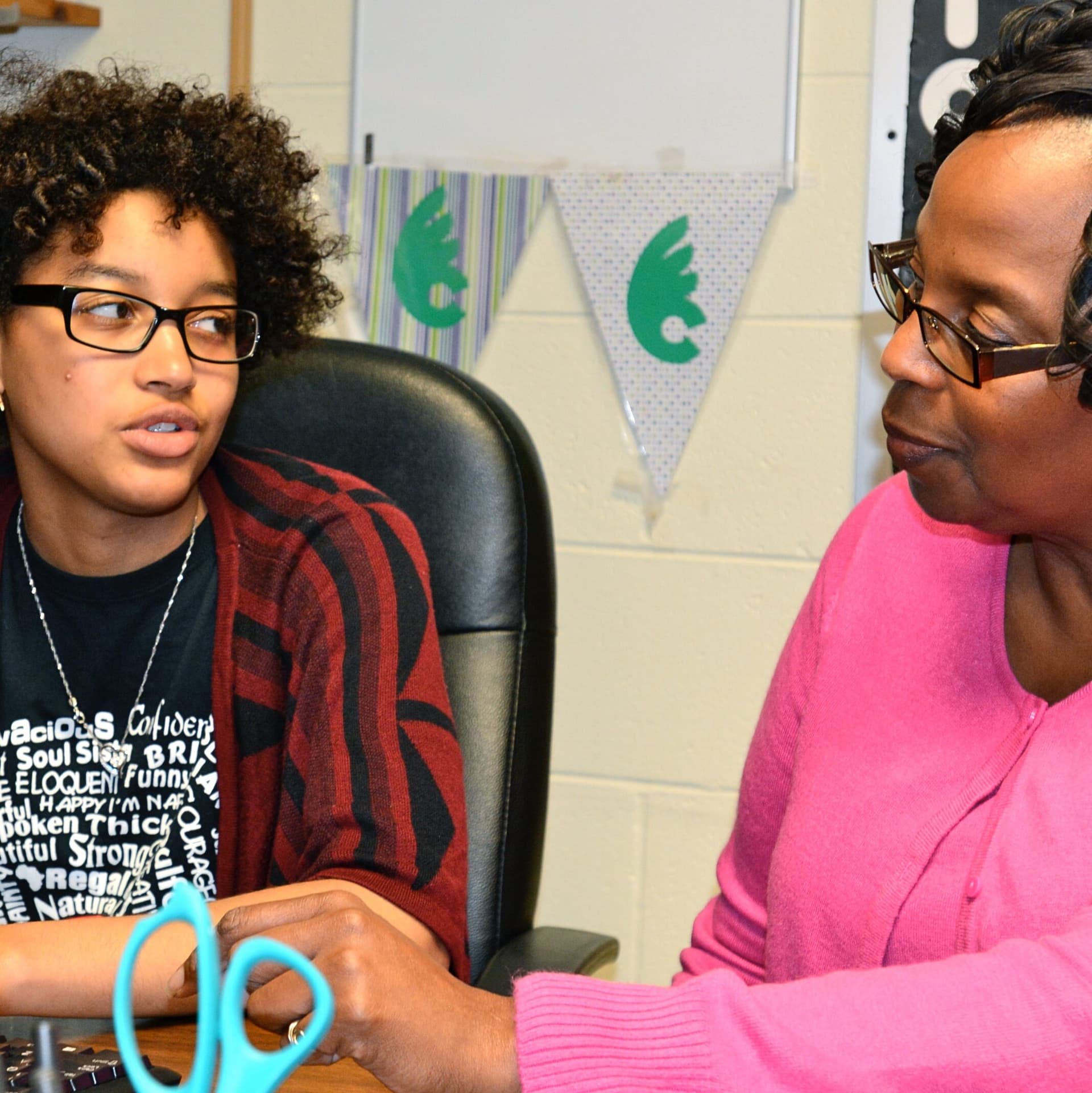 Career Services
Start your career journey on day one. Career Services is more than a place to have your resume reviewed. Visit us for inspiration and to meet your career goals.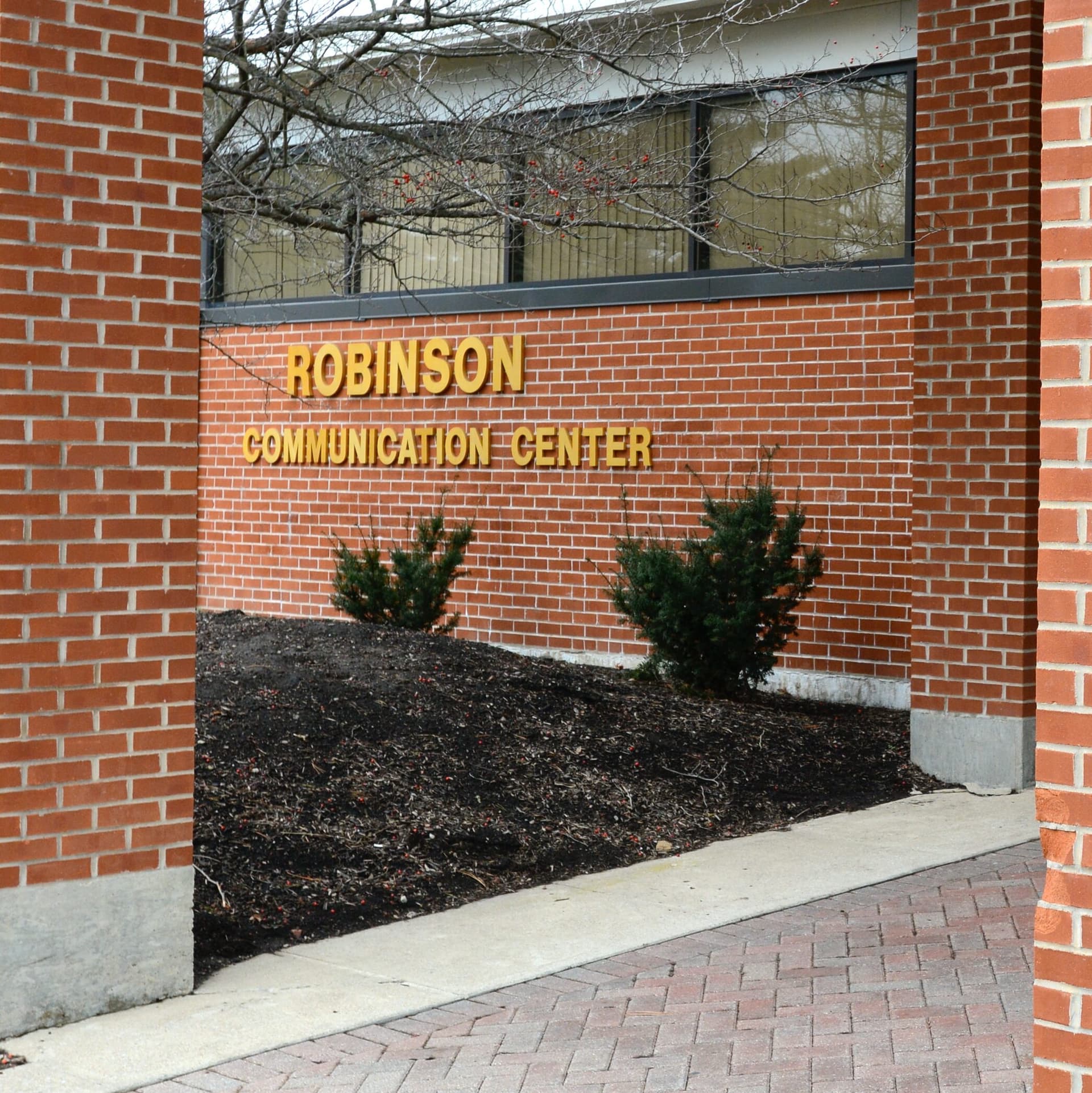 Academic Resources
Expand upon what you're learning in the classroom by taking advantage of the multitude of support services that are available at WC.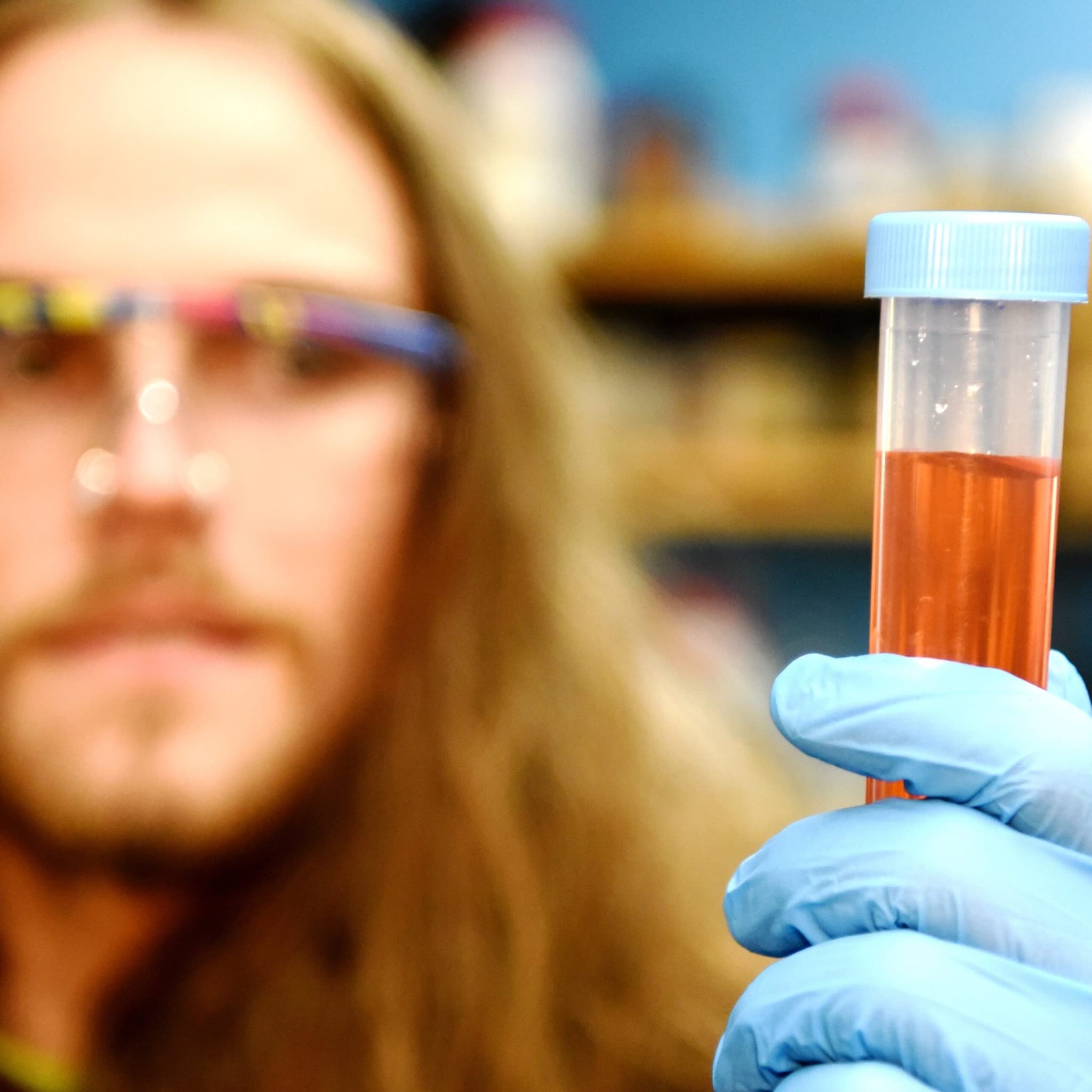 Degree Programs
Browse through our program directory to find a major and/or minor that best matches your career goals and aspirations.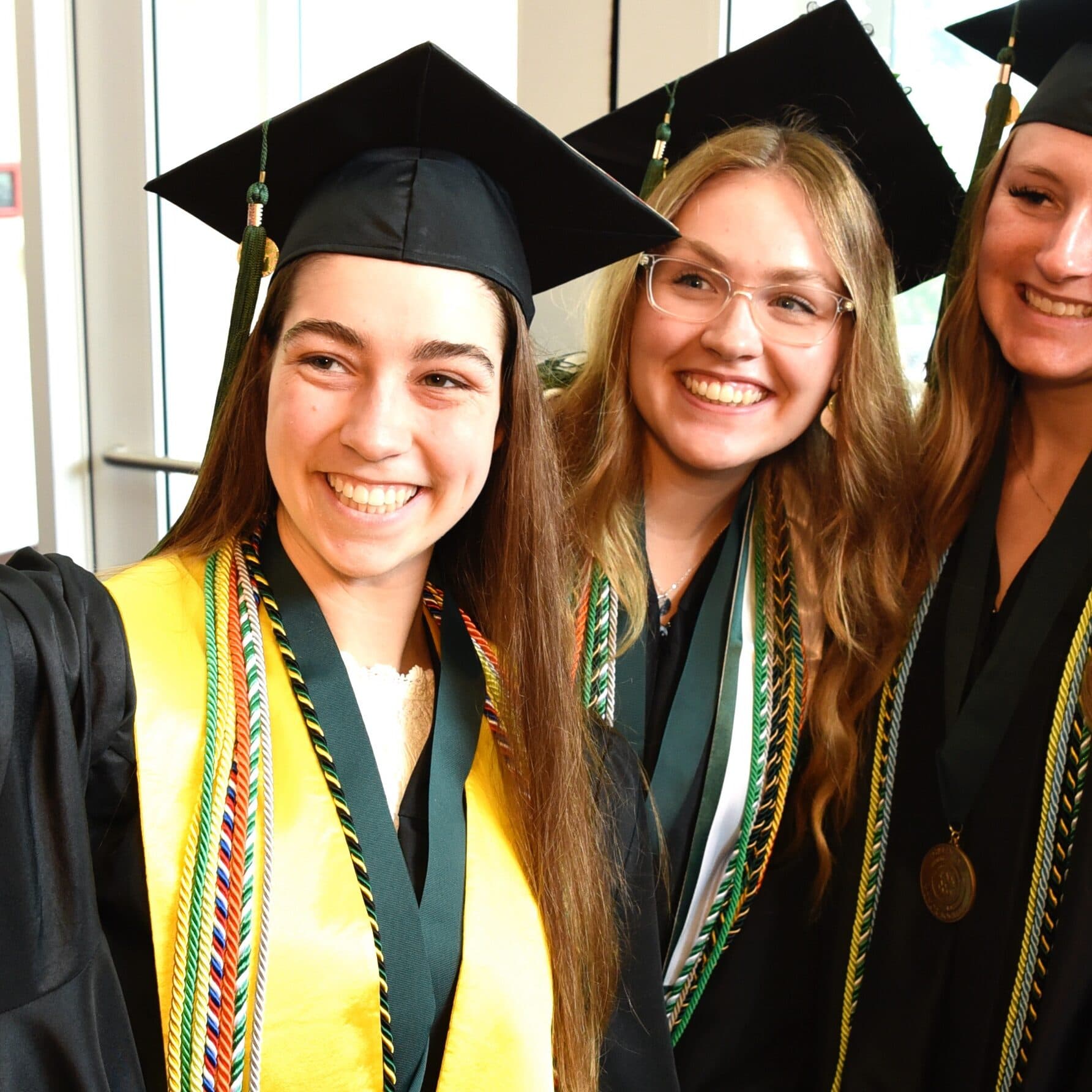 Honors Program
Enrich your academic experience with special sections of courses, interdisciplinary seminars, leadership, civic engagement and a senior project.
Student Handbook
The annual publication of the student handbook covers college policies and procedures regarding student-focused topics, from housing to Greek life, academic affairs, health and safety, and student conduct.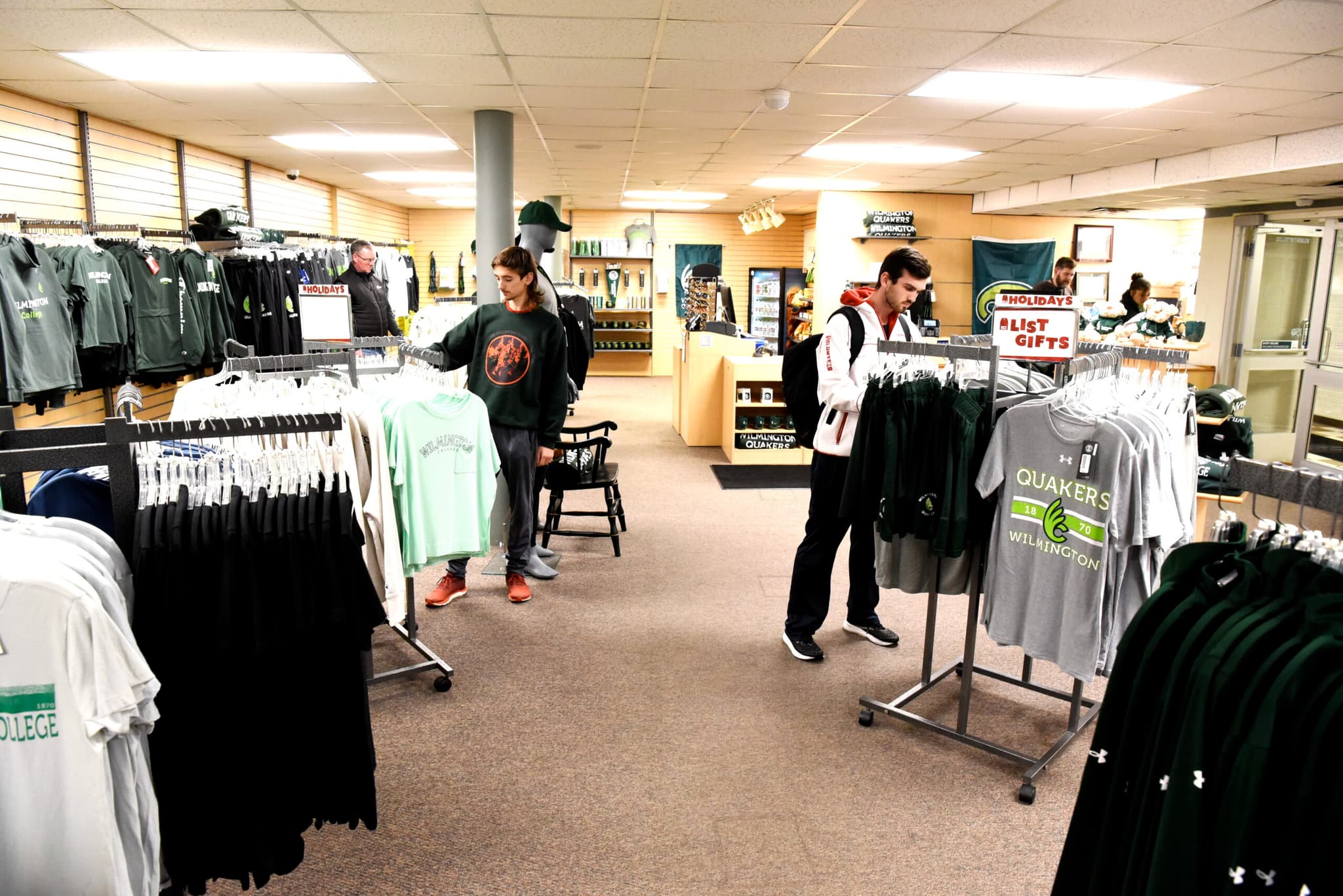 Everything You Need
For Class And More!
The Wilmington College Bookstore houses a comprehensive range of resources, from required course materials, including textbooks and study guides, to an extensive selection of apparel and accessories to proudly showcase your Quaker pride. Visit the Wilmington College Bookstore today and discover everything you need to excel academically while embodying the spirit of Wilmington College.