The residence halls at Wilmington College are more than just a place to sleep and study. They are living-learning environments that promote individual growth and development. They also provide a community living experience that is rich with learning opportunities.
Each residence hall has free laundry machines and lounge facilities, as well as vending machines. Each student room is furnished with desks, chairs, beds, dressers, and wardrobe closets. Each residence hall room also has basic cable TV hookups and Wi-Fi access. In Preferred Housing, there is a cable TV hookup in the living room and optional cable TV for individual bedrooms for an additional fee. Each floor has a communal bathroom, which is restricted to the gender of that floor.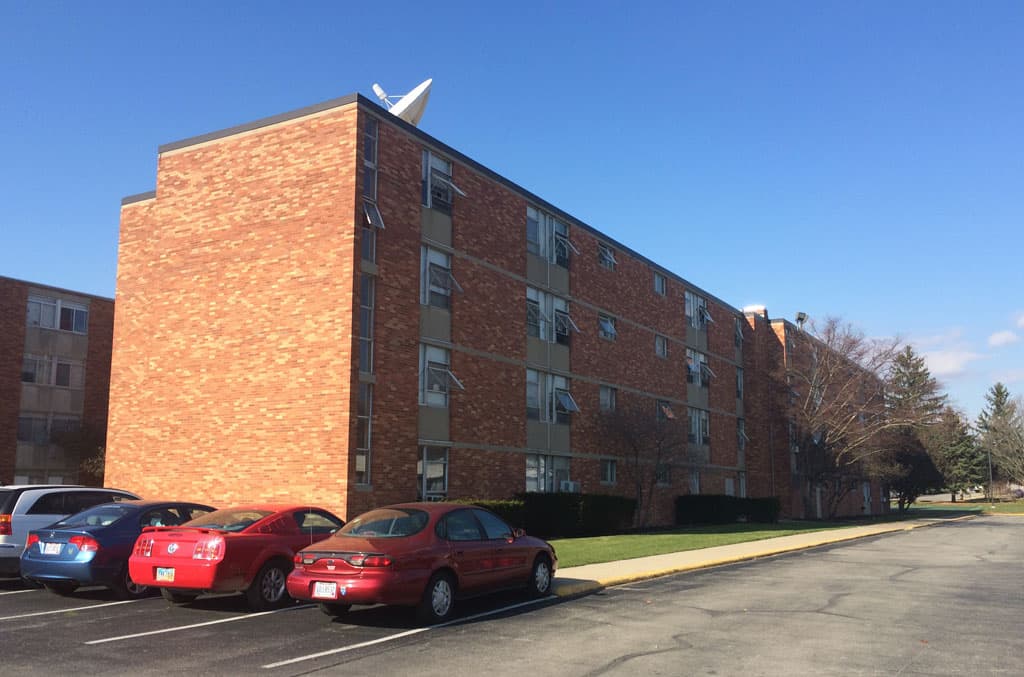 AUSTIN HALL: Completed in 1957, this residence hall adjoins Pickett Hall and can house about 128 men and women on separate floors. Austin exclusively houses first year students.
PICKETT HALL: Dedicated in 1965, the facilities are similar to those in Austin Hall. Pickett is WC's largest residence facility. This hall can house about 218 men and women on separate floors. Pickett houses exclusively first year residents.  Austin and Pickett Halls share a lobby on the first floor, a TV lounge on the second floor and several study lounge areas throughout the building.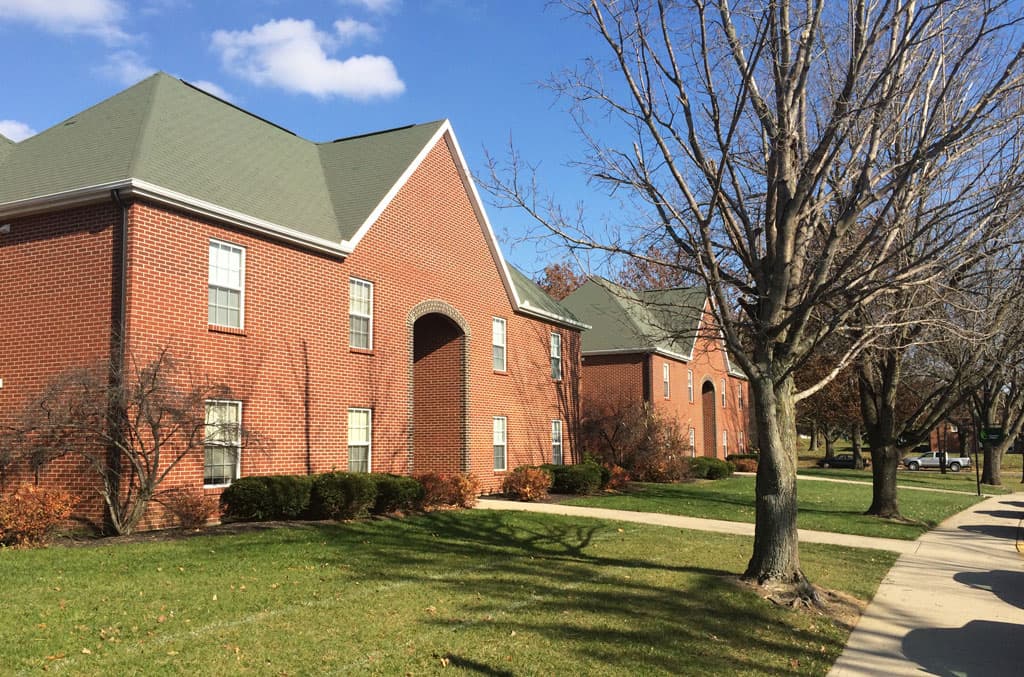 Opened in 1998, this unique facility features apartment-style living for 96 students. Each apartment has 4 private bedrooms, 2 full bathrooms, kitchen, living room and laundry facilities. Placement in the Village is based on a Housing Lottery system only qualifying upper-class students are eligible to live in this community. Alcohol is permitted in the Village for students and guests who are 21 and older. Village residents must take at least the Preferred meal plan, but can take any of the available meal plans. See the Housing Office for more details.
To date, there are up to five houses available to Greek organizations. The house accommodates at least four members chosen by the group. One resident of each College-owned Greek house serves as house manager and will be required to meet regularly with the Assistant Dean of Students for Housing or designee. As with the Campus Village and College Commons, residents must supply their own toilet paper and light bulbs. Residents must sign a Housing Contract. Although Greek house residents must take a board plan, they are eligible for some reduced options. This facility is not connected to the campus network for internet and email access; residents are able to use internet service provided by a local internet service provider.
Renovated for the College in the fall of 2000, and opened in the fall of 2001, these townhouses are designed for three and four person units. There are 31 three-person units available (1 double bedroom and one single), and 6 quad units available (one double bedroom and two singles). Each apartment has their own bathroom and the four-person units have an additional 1/2 bathroom on the ground floor. Commons apartments have a laundry room, kitchen, living room and dining room. The Commons is located next to Williams Stadium and the Center for Science and Agriculture. Up to 117 upper-class students can reside in the College Commons and placement is based on a Housing Lottery system. Commons residents must take at least the Preferred meal plan, but can take any of the available meal plans.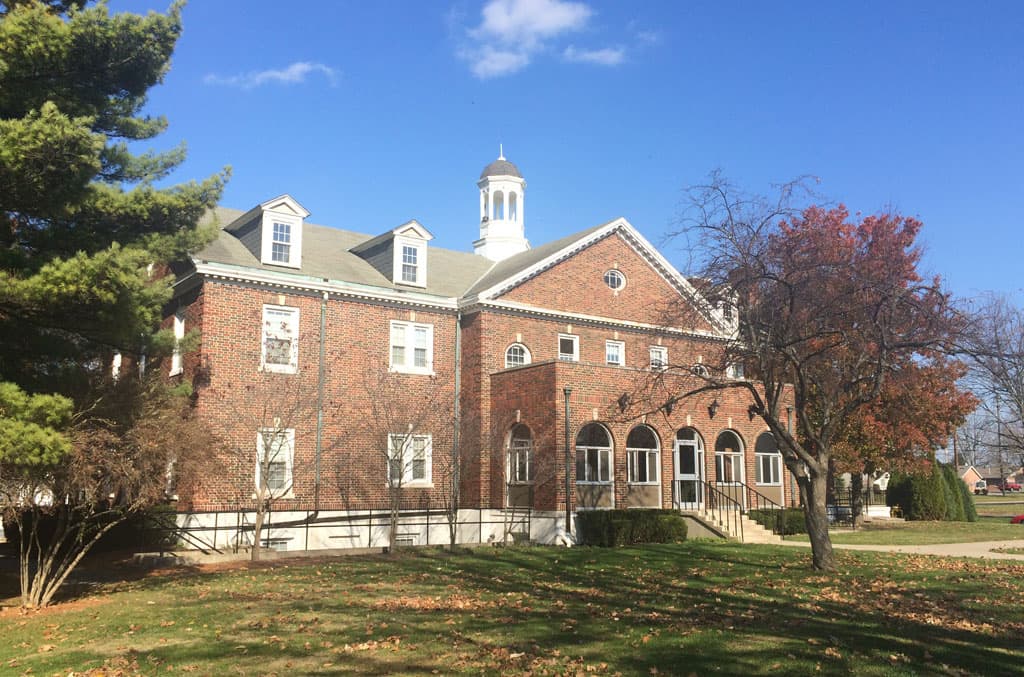 Opened in 1925 as a women's residence hall, Denver now houses just less than 50 men and women. It has a kitchen, a TV lounge on the main floor and another lounge in the basement. Denver Hall houses upper-class students, primarily in double rooms and there are 8 single rooms and one triple room available.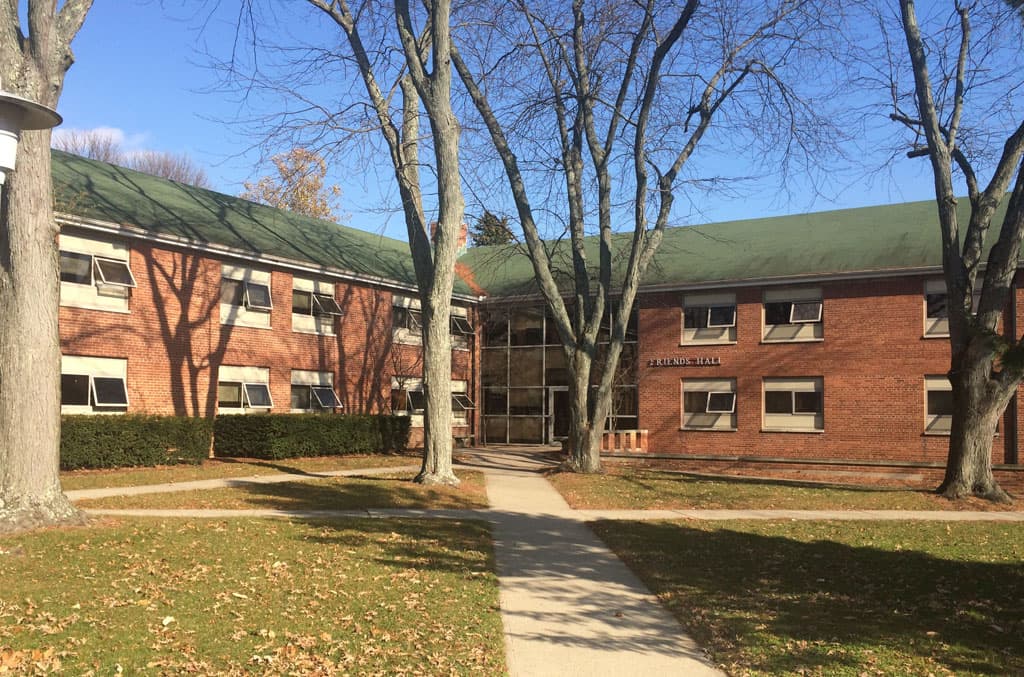 Built in 1955, Friends can house about 95 men and women on separate floors and is reserved for upper-class students. It has a kitchen, a TV lounge and several study lounges.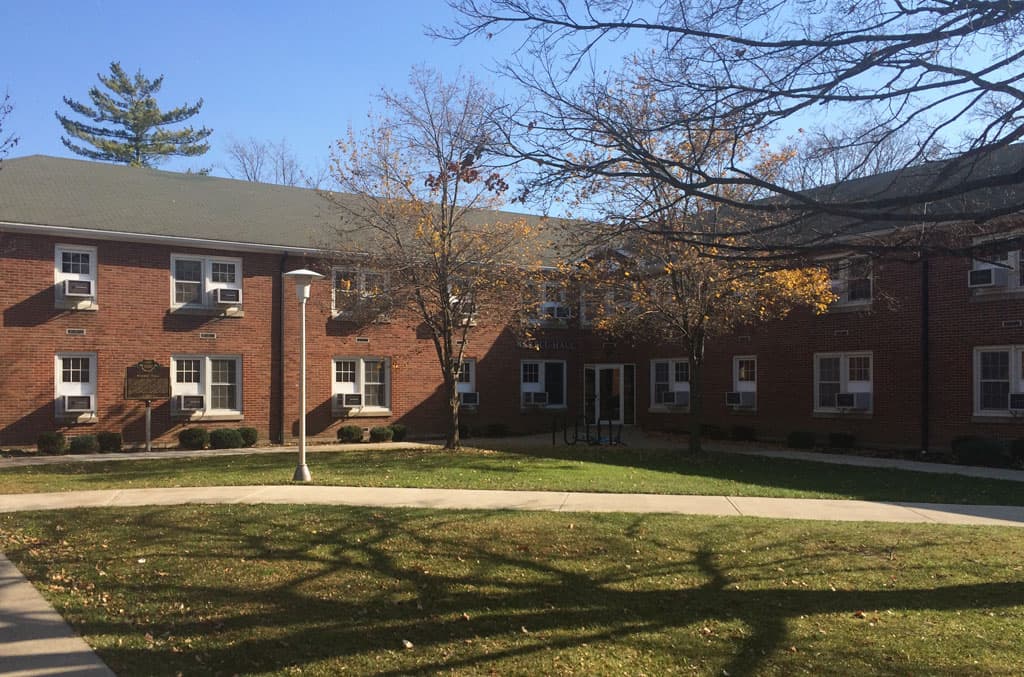 Built in 1948 by students, faculty, staff, and community members and opened in 1950, Marble houses 73 co-ed upper-class residents, with males and females housed on separate floors. It has a large kitchen and TV lounge.