Make Your Mark on Wilmington College
We are a small, tight-knit community and strive to support and maintain opportunities for your academic, career and personal aspirations.
In reality, it is you, the students, who supply the vitality of life on campus. Every opportunity that is available to you is successful because you, and students like you, are invested in them. Explore your extracurricular options at WC. Have an interest that is not currently represented? Perhaps you will be the one to take the steps to create that opportunity!
When you attend a smaller school, like WC, you will find that you have more opportunities to get involved in a wide range of interdisciplinary programs.
Case in point: You could be a business major who:
Acts in a supporting role in a spring play

Plays in the pep band

Volunteers in service projects in Detroit

Leads peer worship sessions

Spends the summer studying commerce in Spain

Competes on the equestrian team
You can do all of this AND be in the Bowling Club! (You can also do less.) The main point is that you are limited only by your own personal interests. See how current WC students are making the most of their college experience below.
Greek Life at WC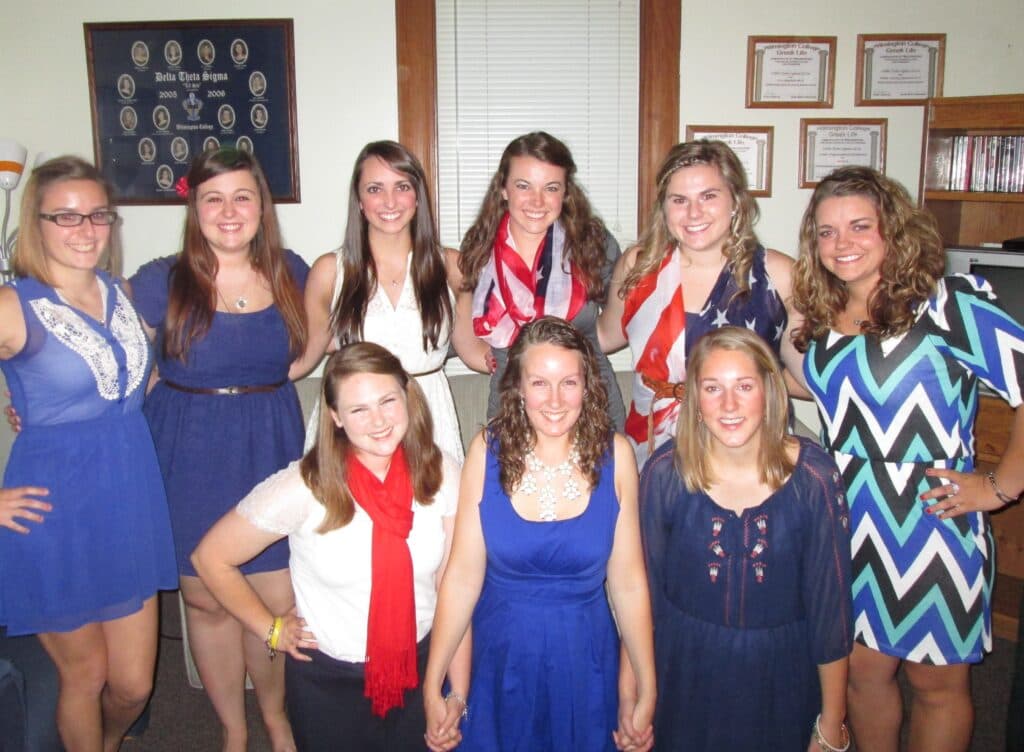 Greek life is more than what is portrayed in pop culture. Joining a fraternity or sorority can help make life on campus feel more like a family away from home.
As an incoming student, your Big can help serve as a mentor and guide you through your college journey. In turn, you will get the opportunity to be that person for your Little.

If you are keen on service and philanthropic engagements, Greek Life has both built into its core tenets. This past year, Wilmington College Greeks raised $8,000 for charities.

As an added benefit, you will join a national network with professional benefits that extend beyond Wilmington College.
Student-Led Projects
Enrich your studies with activities with real-world experiences. When you get involved with one of our student-led projects, you are leading the way under the guidance of our expert faculty and staff.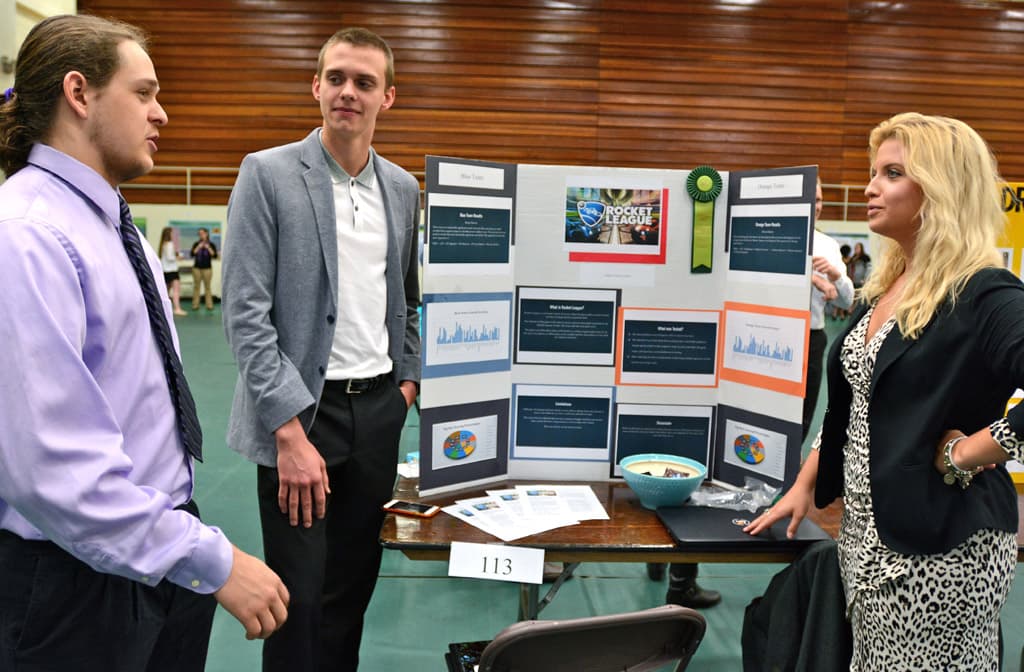 Undergraduate Research
Participate in the Undergraduate Research Forum or Symposium in the spring as a way to share your work and ideas and broaden your knowledge from your peers' work, too!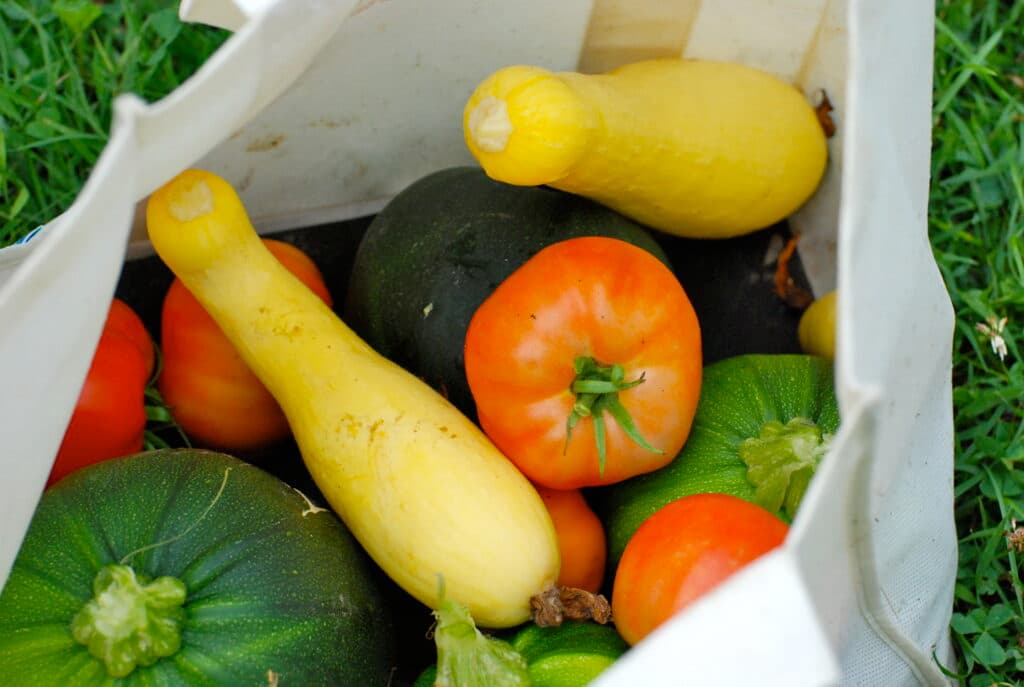 Community Gardens
As a part of our broad Sustainability Project efforts, our gardens increase access to fresh food and encourage communities to be more self-reliant to foster healthier lifestyles.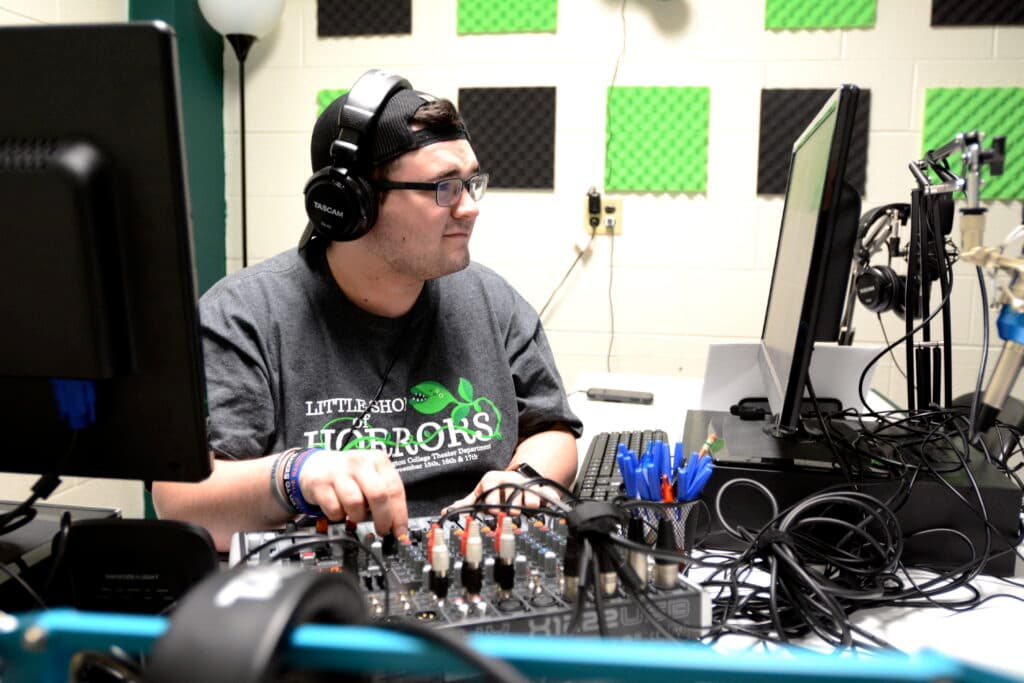 Quaker Media
Fully operated and managed by students, Quaker Media includes both The Witness (the campus newspaper) and The Quake (the college radio station).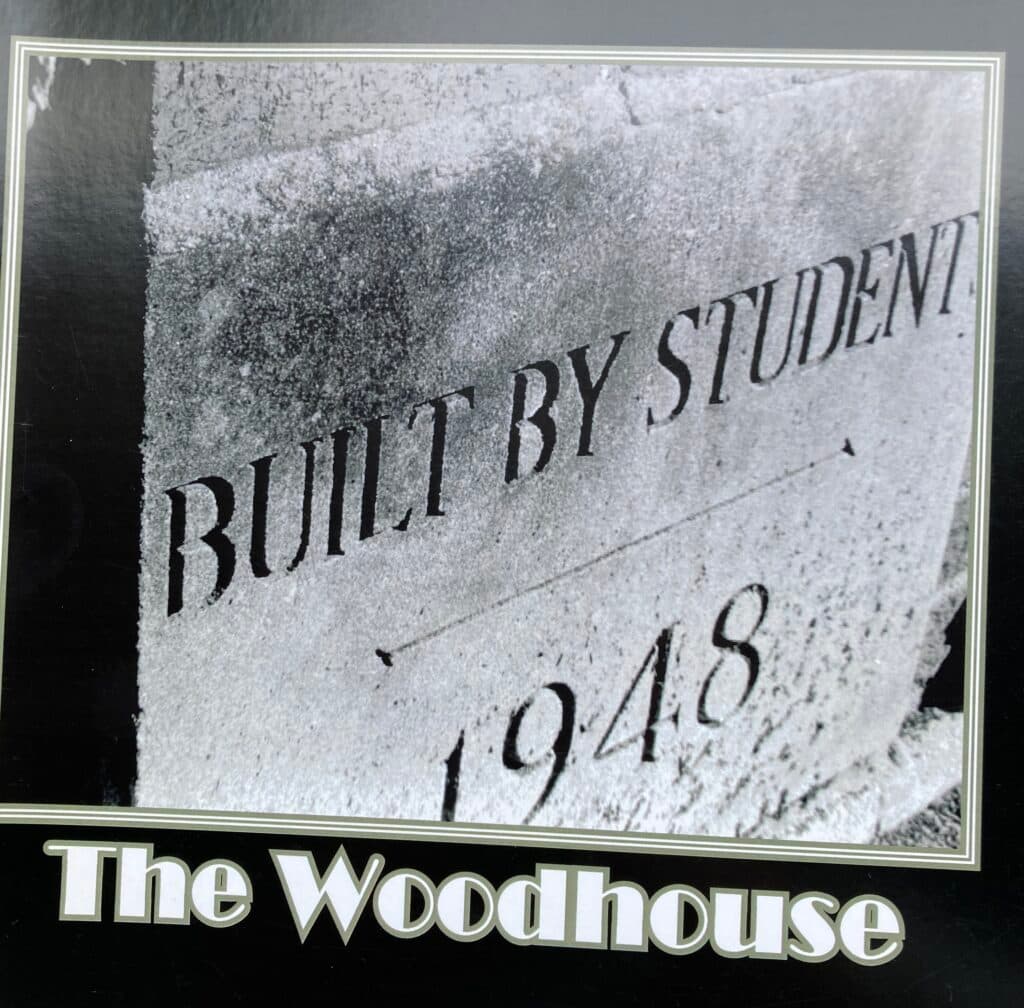 The Woodhouse
Do you like to write? Are you artistic with visual media? Consider contributing to the annual literary magazine, The Woodhouse.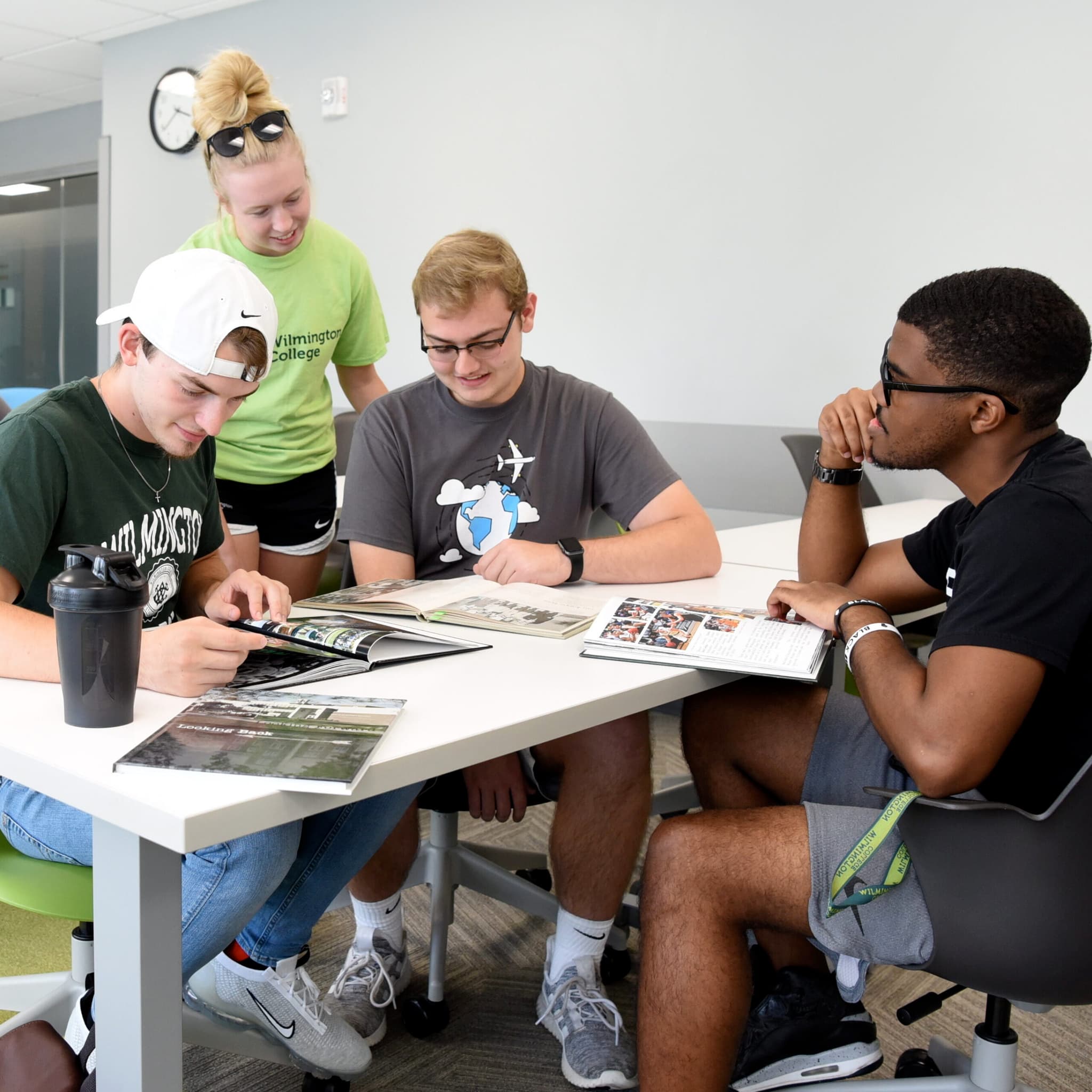 The Wilmingtonian
Be an integral part of documenting Wilmington College's story by helping to create the yearbook, The Wilmingtonian.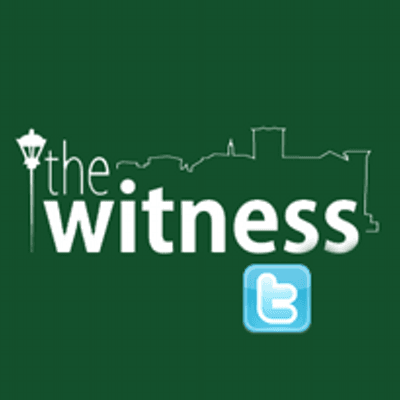 Publications Board Office
The publication and budget of the three student publications — The Witness, The Woodhouse and The Wilmingtonian — are maintained by this student-led board.
Your Voice Counts.
Get Active With the Student Government Association
At Wilmington College, we believe in the power of student voices and active involvement. As a student, you automatically become a valued member of our Student Government Association (SGA).
The SGA represents your interests, promotes Quaker values, and fosters pride in our institution. We are dedicated to enhancing student services and academic programs, while fostering open communication among you, your fellow students, faculty, administrators, and staff. As an SGA member, you have the power to actively shape your college experience, contribute to a supportive campus community, and make a positive impact throughout your time at Wilmington College.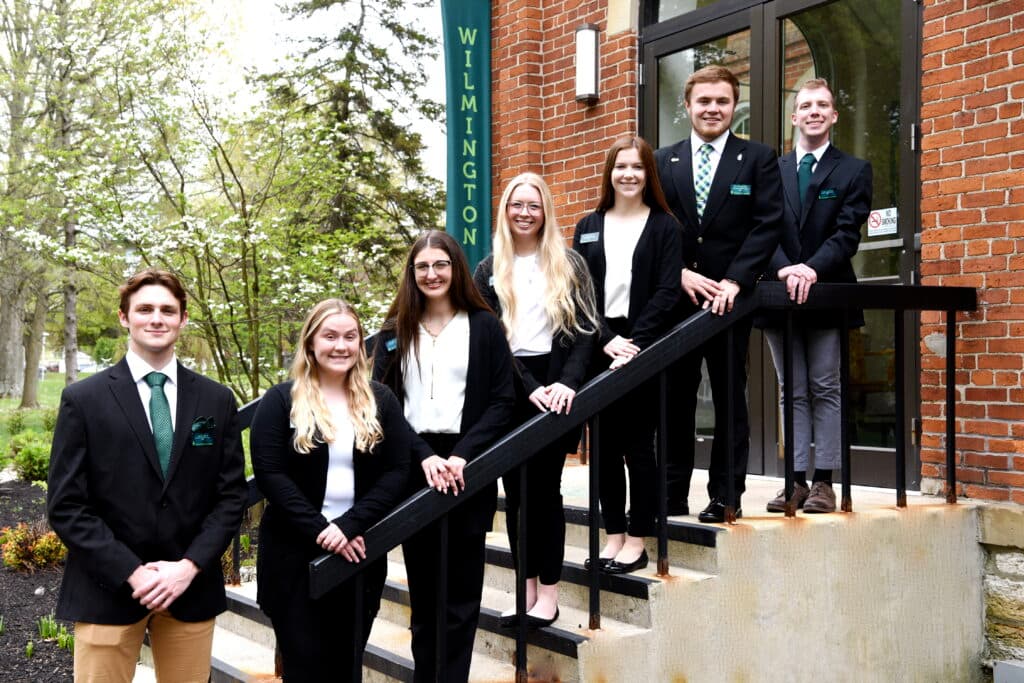 Community Outreach at WC
Here at Wilmington College, we value service and giving back to the community, and we suspect that you care, too. As such, we encourage you to visit the Center for Service and Civic Engagement early in your college journey. We will connect you with volunteering opportunities to allow you to translate your interest in service and social awareness into real-world experience.
Community Service

Work-Study

Student Leader Executive Board

Immersion Trips
A Day On, Not a Day Off
Join the broader Wilmington College community as we celebrate Martin Luther King Jr.'s life and contributions through a day of service. Past service activities include working with the city of Wilmington's Hope House, Sugartree Ministries, and the Clinton County Homeless Shelter.
Have You Considered Joining the Peace Corps?
We have partnered with the Peace Corps to provide a prepartory program that will grant students priority consideration for the Peace Corps as well as a certificate for their service.
We encourage you to apply for the program early in your college experience. This program has both curricular and cocurricular elements, meaning you'll need to take certain classes to develop your knowledge base as well as dedicating time toward volunteering on service projects.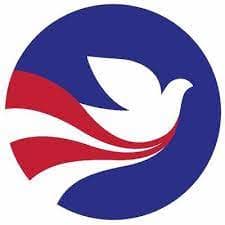 Talk to a Student Ambassador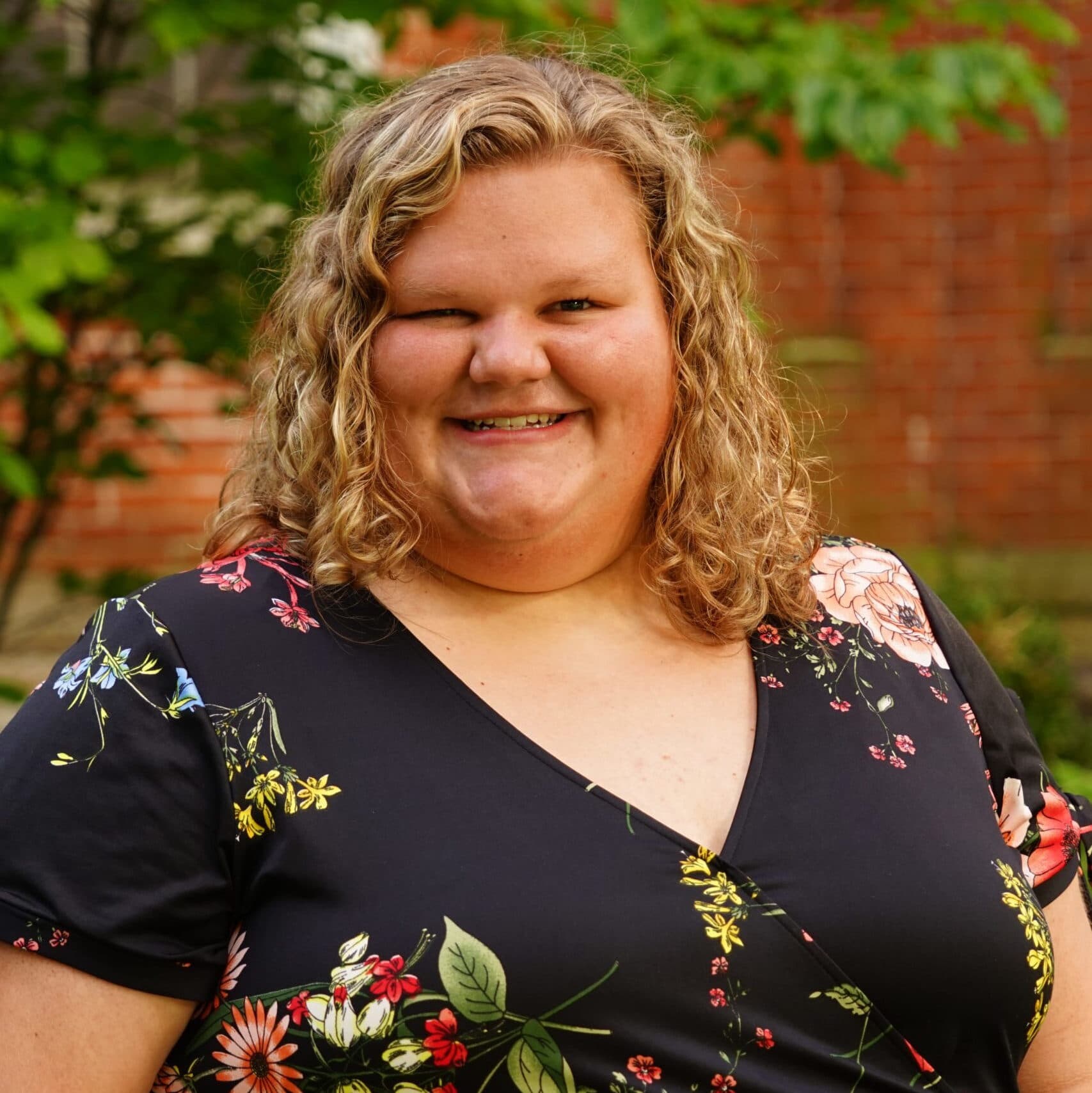 Kari Ellison
Social Work
Chillicothe, Ohio
"I chose Wilmington for the amazing people that I found on campus, but I also chose to study at Wilmington College because during my first visit to campus, it felt like home. The thing I love most about Wilmington College is the personal connection that we, as students, have with our professors. They are accessible and always willing to offer their assistance. They make it their priority to get to know us and are genuinely interested in seeing us succeed! Please feel free to contact me with any questions that you may have about the College. I will be happy to help!"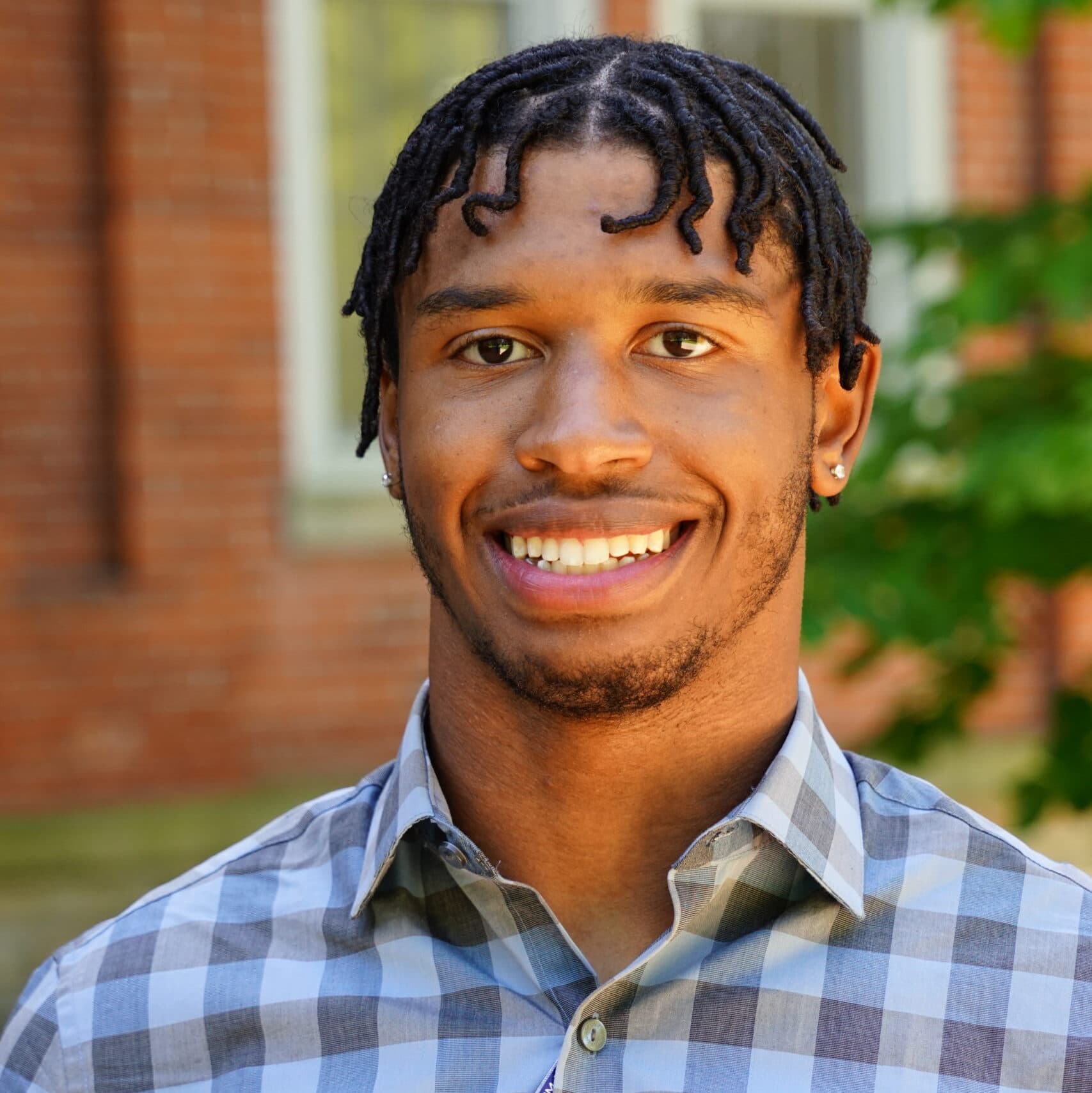 Jalaun Covington
Sport Management with a minor in Coaching
Ohio
"I'm a part of Black Student Initiative (BSI), Men of Excellence (MOE), Wilmington College Football, and currently a Student Ambassador serving the campus and the Office of Admission. Being a part of many different organizations has helped to provide me a great perspective of campus life and has immersed me with an extensive amount of knowledge and appreciation for my Wilmington College family. Feel free to contact me with any questions, comments or concerns. Go Quakers!"
Heidi Edens
Agronomy and Communication Arts
Middletown, Ohio
"I struggled a lot my senior year when deciding what the next step in my life would entail and figuring out what place would be the best match for me. Immediately, the Wilmington College community welcomed me with open arms and gave me a wide array of support to help me decide where would I best fit in within the world we live. The faculty show genuine interest in who I am and give me the confidence to believe I can confidently accomplish my goals."