Regenerative Gardening
WC Community Gardens
Wilmington College Community Gardens works to increase the access to fresh food for families, promote the benefits of local food production and raise awareness of self-sustainability in our daily food habits regardless of socioeconomic status or economic opportunity.
We believe that by supporting community and backyard gardening projects, we can create dynamic and self-reliant communities in Southwestern Ohio while providing people with the means they need to live more healthy, productive and meaningful lives.
To meet our goals, we maintain the 32-plot Community Garden, provide the means and manpower for families to establish their own backyard garden plots, support school yard garden initiatives, host workshops and work with regional partners to establish new community garden sites.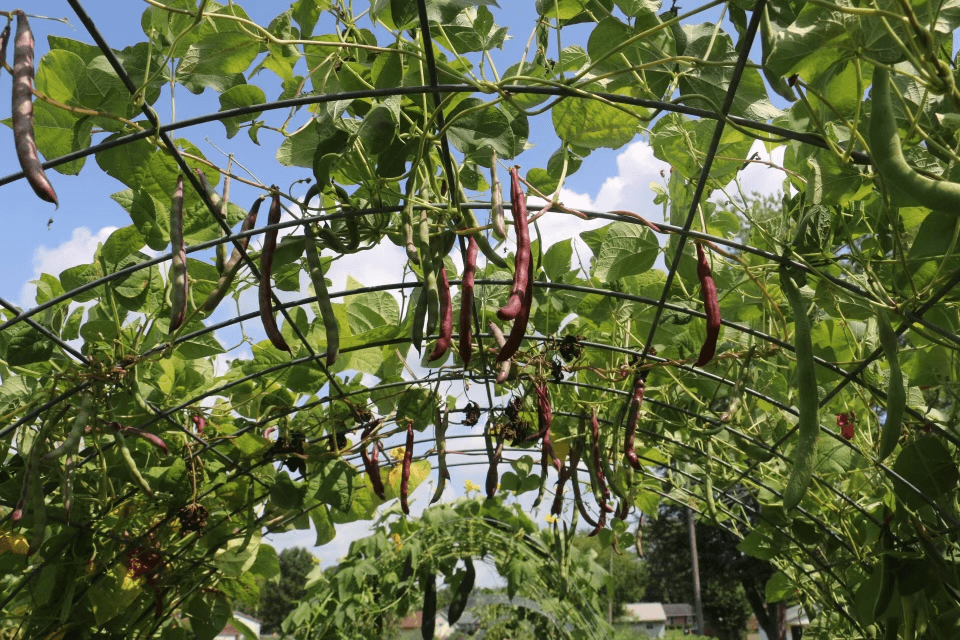 Follow us on Social Media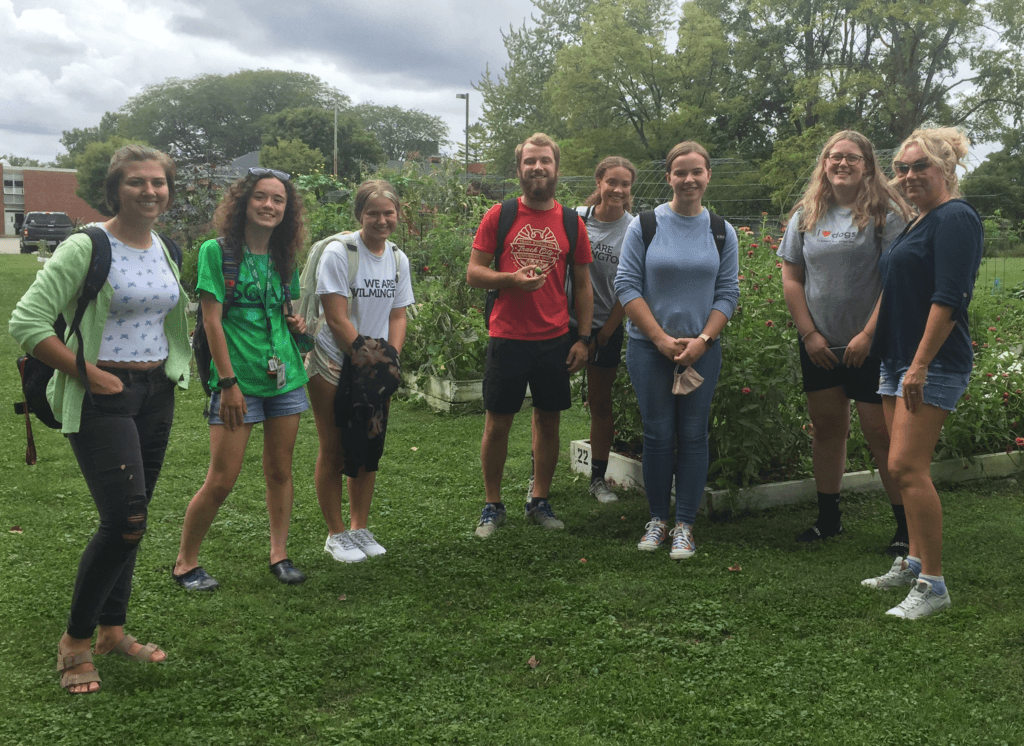 Workshops & Tours
If your student organization is interested in learning more about us or working with WC Community Gardens, contact Cassi Carter at cassi.l.carter@wilmington.edu.