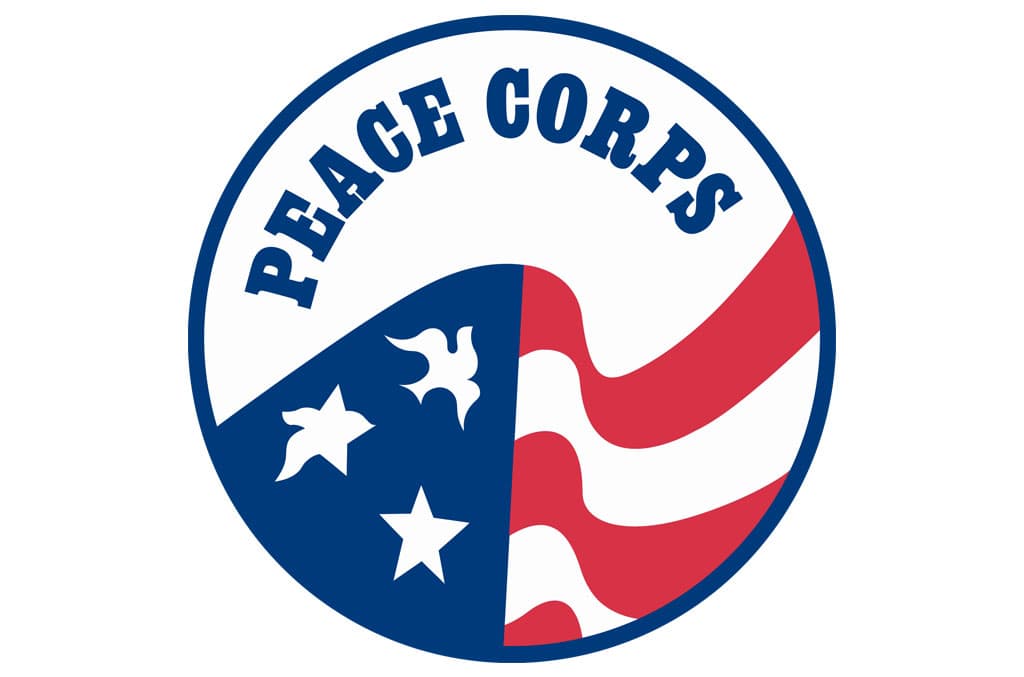 Peace Corps Prep Program is a partner program between the Peace Corps and Wilmington College. Students who are accepted and meet the criteria outlined through this program will receive a certificate from Peace Corps and priority consideration in their Peace Corps application, although acceptance to Peace Corps is not guaranteed. The purpose of this program is to prepare students who are interested in doing international service, like Peace Corps, and to recognize their achievements.
Students who wish to apply to participate are encouraged to apply early during their time at Wilmington College. Those who apply after the first semester of their junior year will be closely evaluated to ensure that they will have time to fully complete the program requirements prior to graduation.
Program Requirements
In order to complete the program, students must meet the following requirements:
1. Training and experience in a specific work sector
Minimum of 12 credits (from any discipline) that develop expertise in one of the following Peace Corps Work Sectors:

Education, Environment, Youth in Development, Health, Agriculture, or Community Economic Development

Minimum of 50 hours of service related to that same work sector, which may include participation in experiential learning:

Education Practica/Student Teaching; Study/Service Trip; Domestic or International Internship
2. Foreign language skills
Optional for Latin America or West Africa Peace Corps Placement: Minimum of 8 credits in Spanish at the 200-level or higher
3. Intercultural competence
Minimum of 12 credits in Global Awareness Courses
4. Professional and leadership development
Participation and leadership development in the Peace Corps Prep-related student club

Have resume critiqued by Career Services

Complete interview skills workshop with Career Services
About the Peace Corps
As the preeminent international service organization of the United States, the Peace Corps sends Americans abroad to tackle the most pressing needs of people around the world. Peace Corps volunteers work at the grassroots level with local governments, schools, communities, small businesses and entrepreneurs to develop sustainable solutions that address challenges in education, health, economic development, agriculture, environment and youth development. When they return home, volunteers bring their knowledge and experiences – and a global outlook – back to the United States that enriches the lives of those around them. President John F. Kennedy established the Peace Corps in 1961 to foster a better understanding among Americans and people of other countries. Since then, more than 215,000 Americans of all ages have served in 139 countries worldwide.