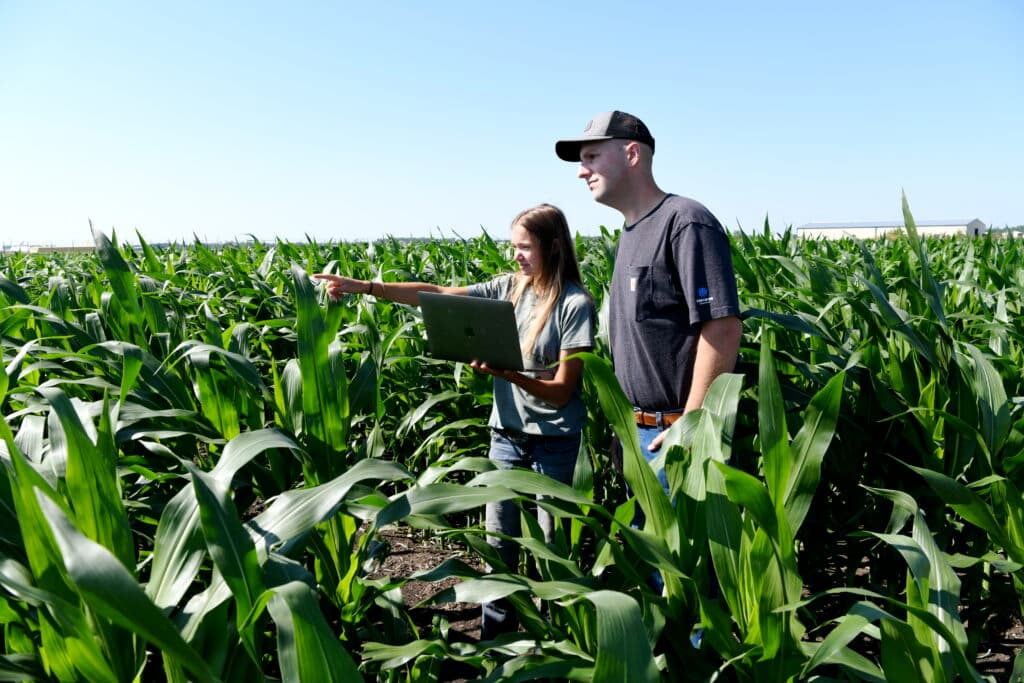 Academic Farm
Ranked 1st in the Midwest
Wilmington College's Academic Farm is ranked 1st in the Midwest for student hands-on learning facilities and ranked top 15 in the nation.
QUICK FACTS
267 acres

Suffolk sheep (35 head)

Murray Gray cattle (35 head)

Boer goats (35 head)

High tunnel greenhouse

2.5 acre vegetable garden

2 greenhouses (main campus)

1300-gallon rainwater recycling system
Visit

Campus visits for students with an Agriculture or Equine Business Management interest are scheduled Monday through Friday and include an Admission and Financial Aid Session with a Wilmington College Admission Counselor as well as an optional tour of our Academic Farm and Equine Facility. In addition, you may choose to take a campus tour with one of our Student Ambassadors. You may also request to meet with a faculty member or coach, or to attend a class. We will do our best to accommodate these additional requests based on availability.
FOLLOW WC ACADEMIC FARMS ON SOCIAL MEDIA