We Pull the Strings behind the Scenes.
The Office of Academic Affairs is responsible for the oversight of all things relating to academics. We oversee academic advising, student support services, academic policies and appeals, commencement, student research, and so much more. If you have a problem and you are not sure whom to reach out to, we are a great option to consult since we know everyone!
How Can We Help?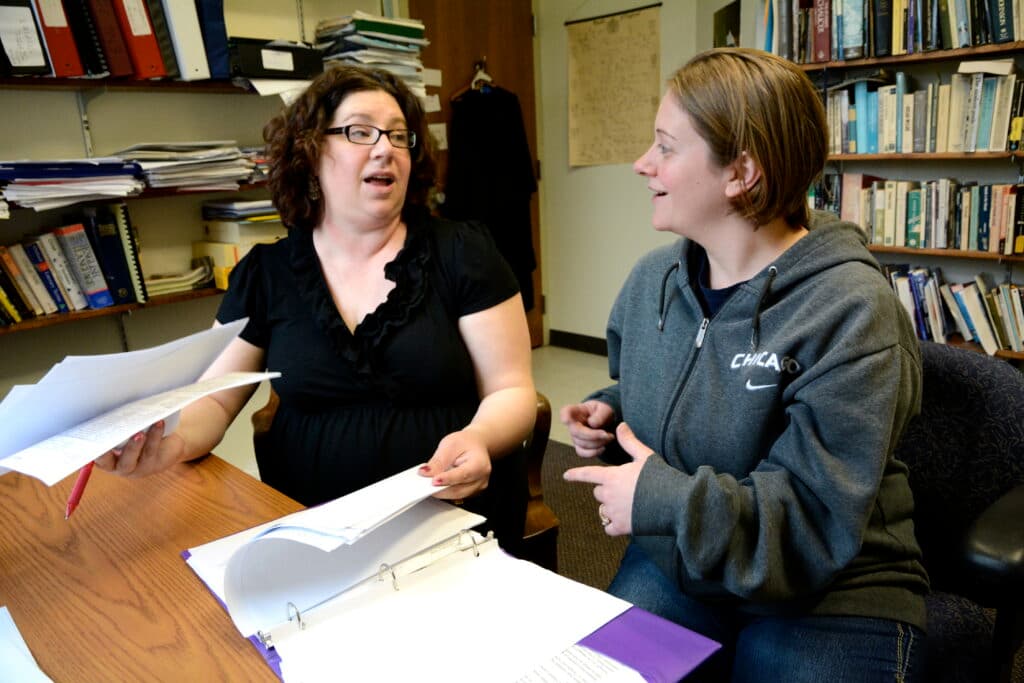 Academic Advising
Charting your pathway to a completed degree can be a challenge. Many classes need to be completed in a certain sequence due to prerequisites, and several classes are offered in either the fall or spring but not both. It is possible that a single misstep can set your progress back by a semester or even a full year.
Fear not — this is why you are paired with a Faculty Advisor who will help you every step of the way when it comes to registering for classes.
Student Support Services
As a college student, you will face a myriad of challenges both inside the classroom and beyond.
Exploring tutoring options early and often is a great way to get ahead of challenging classes. We offer a number of tutoring options for you to choose from at the Student Resource Center (SRC).
Additionally, we have Student Success Coaches who reach out to students who could use a helping hand, whether that be in the form of advising, pointing out resources across campus or reevaluating course placement. We care about your success and are here to make sure your needs are properly aligned with our offerings.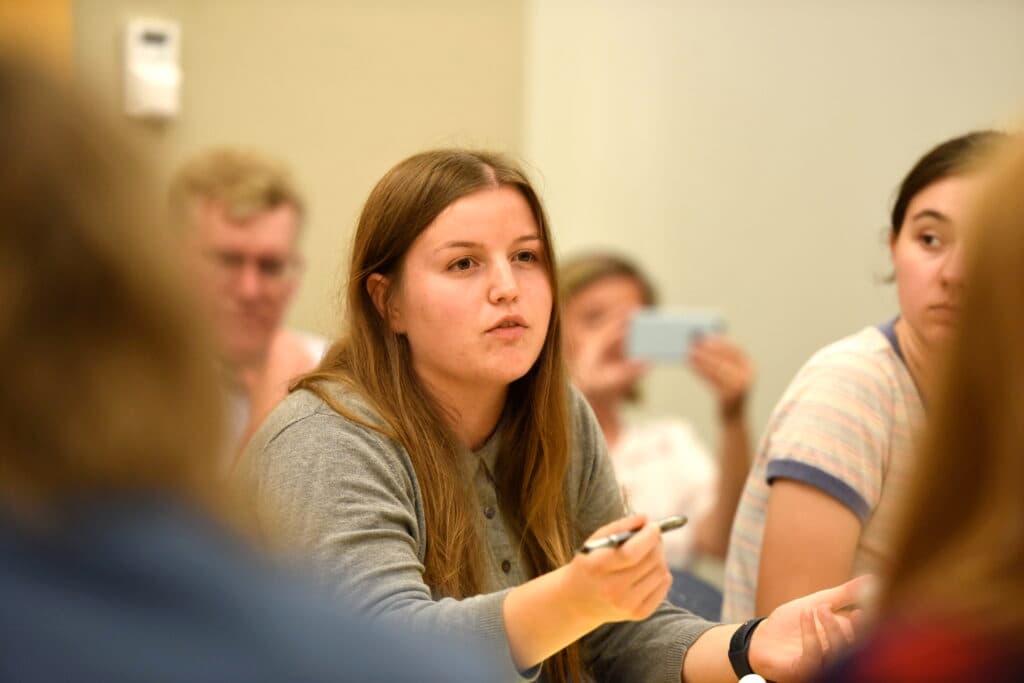 Academic Policies and Appeals
Following policies and federal and state regulations might not be the most glamorous of tasks, but it keeps our programs accredited and allows us remain in good standing with the Department of Education (which is important for your financial aid), so we take it pretty seriously.
Our office handles:
Academic Appeals

Extensive Absences

Faculty Issues

Probation & Suspension

Withdrawal/Leave of Absence
Academic Integrity
You are likely well versed enough to know that copying and pasting information from the Internet directly into a research paper is plagiarism, and can have serious ramifications up to and including expulsion.
But there is more to academic integrity than avoiding plagiarism and the onus is on you to know your academic responsibility.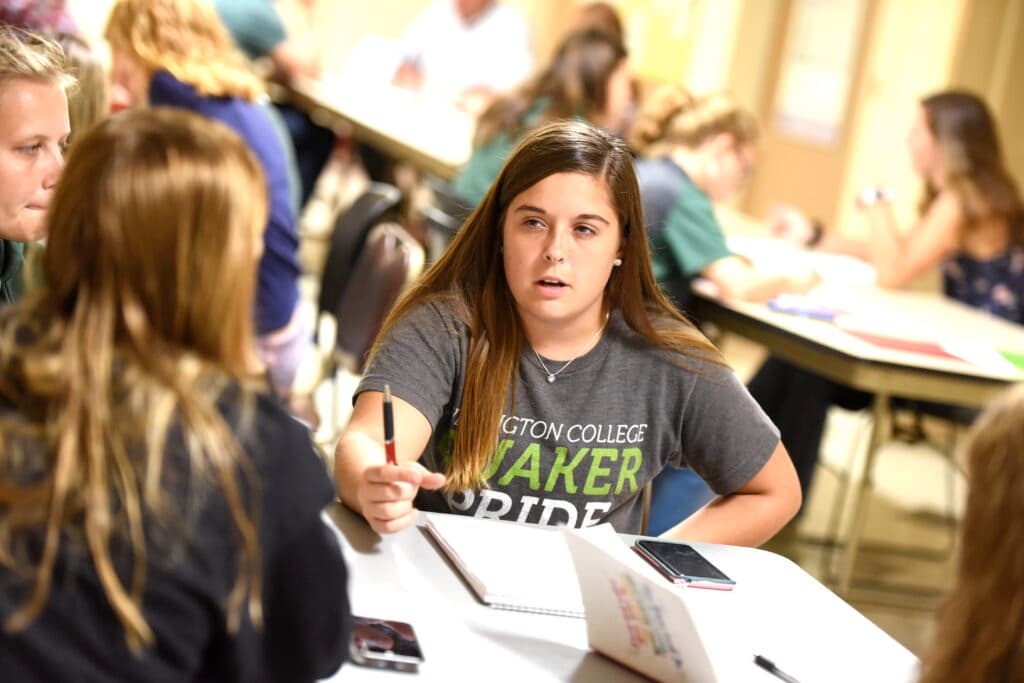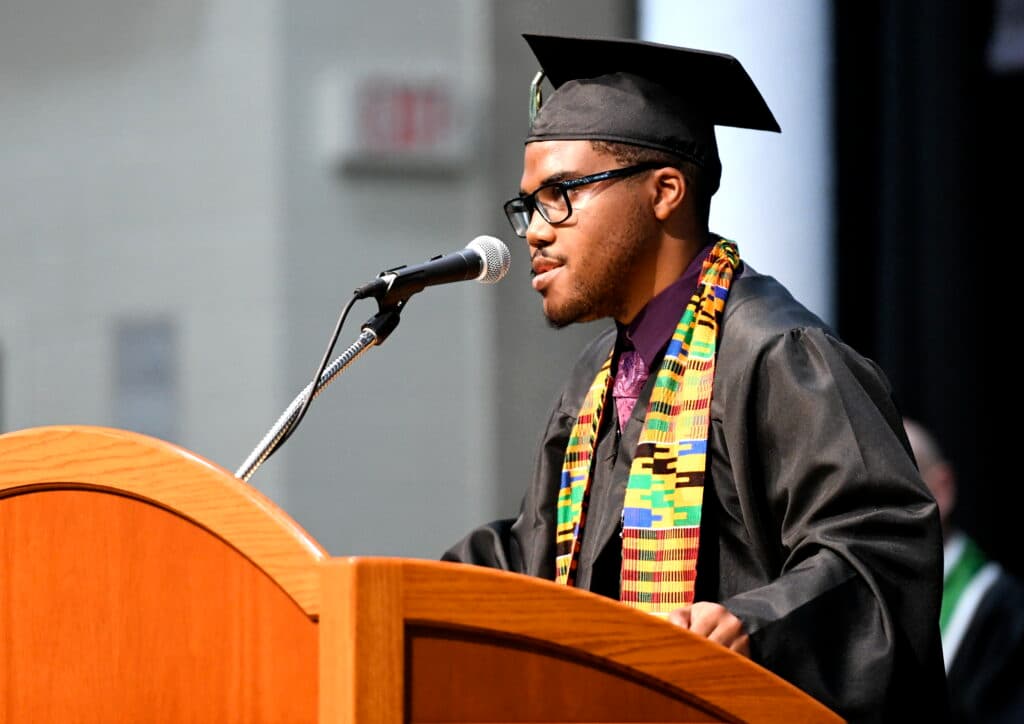 Commencement
Perhaps the most joyful day of your collegiate experience, Commencement is a celebration of your growth and effort.
While we prep and plan for Commencement activities, if you are planning to graduate this semester, make sure you are checking off tasks with our friends across campus:
Confirm with your advisor that you have completed your degree requirements.

Complete your degree application with Student Records.

Purchase your regalia from the Bookstore.
Where We Are Located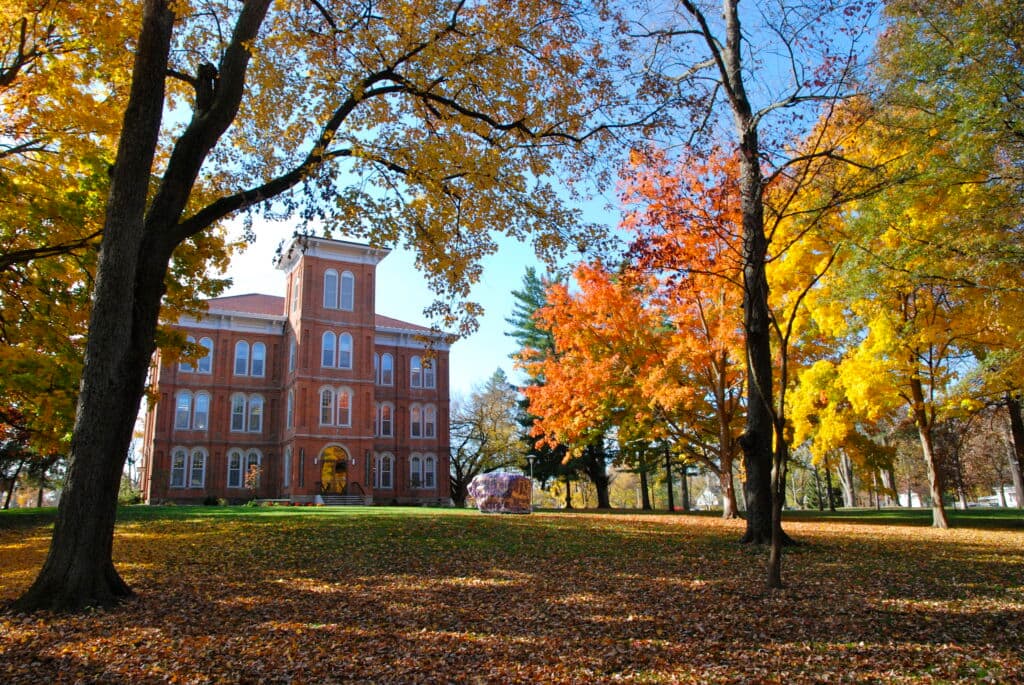 Visit us in College Hall!
Located off the first parking lot to your left as you enter campus from Main Street, you'll find us in College Hall, Suite 202 along with all other admission and administrative offices.
Meet Our Staff
Related Offices