Your gifts are integral to our continued success.
Wilmington College Annual Fund
Each semester student callers interact with alumni and friends of the College via a telephone exchange whose goal is both a gift in support of Wilmington College and a positive interaction with their Alma Mater. Students gain hands-on experience in interpersonal communication, marketing, and phone etiquette.
Alumni often ask if their favorite professor is still teaching or ask about the students' academic and campus involvement. These exchanges are vital to the health of the College as it allows alumni to update their contact information with Alumni Office, receive updates about campus life, and ultimately engage in philanthropic support to advance the mission of Wilmington College.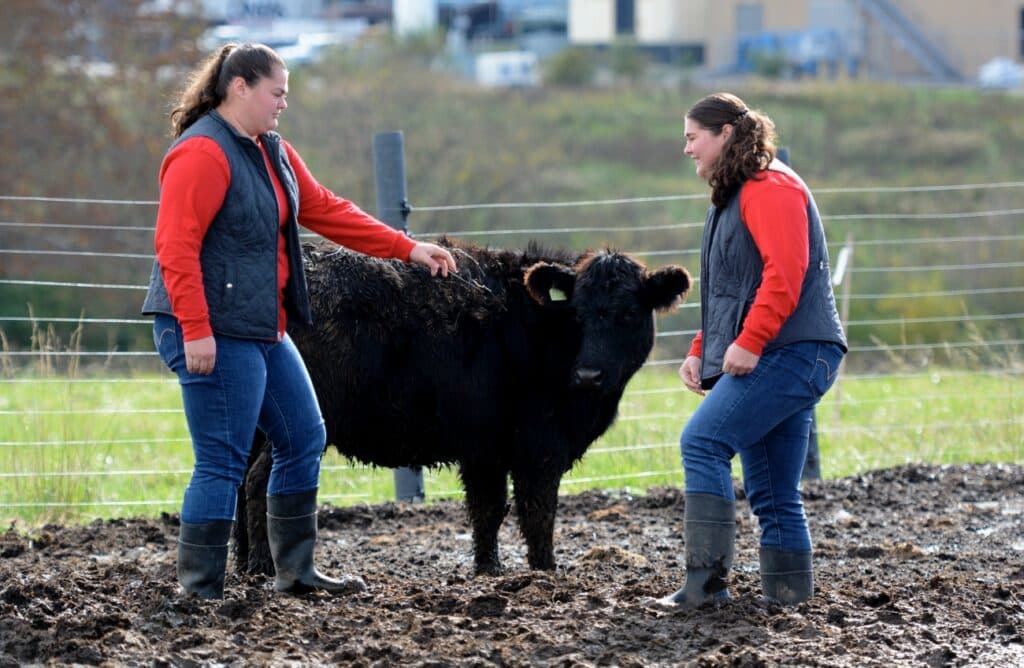 Leadership Giving
The Wilmington College Leadership Giving program is a donor recognition program in which membership is based on the total of an individual's personal gifts and corporate matching gifts during a single fiscal year.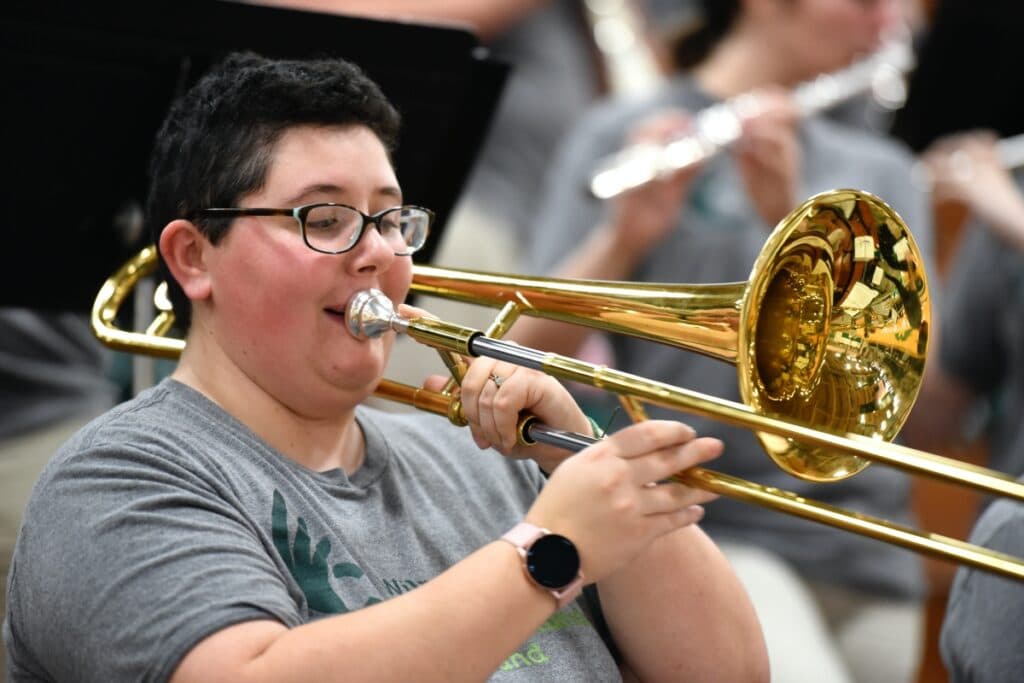 Other Types of Giving
Our academic and formational success hinges upon the diligence of our students, faculty and staff. This mission stands on the shoulders of alumni, parents, and friends who continue to support the school and foster our mission with their generosity.
The Corporate Partners program is a collaborative effort between Wilmington College and the business community.
Make a Bitcoin or other cryptocurrency gift to Wilmington College.
This is an easy and efficient way to make your gift even more powerful by doubling your gift with the help of your employer.
Directly impact the lives of our students through endowed scholarships.
Join us each fall as we lead the charge in fundraising for special Wilmington College projects.
Support Wilmington College with the simplicity of a monthly payment.
Learn more about including Wilmington College in your estate plans.