Our hands-on learning opportunities can take you from labs in our Center for the Sciences and Agriculture to our greenhouses and 267-acre, crop and animal production farm.
Agriculture Majors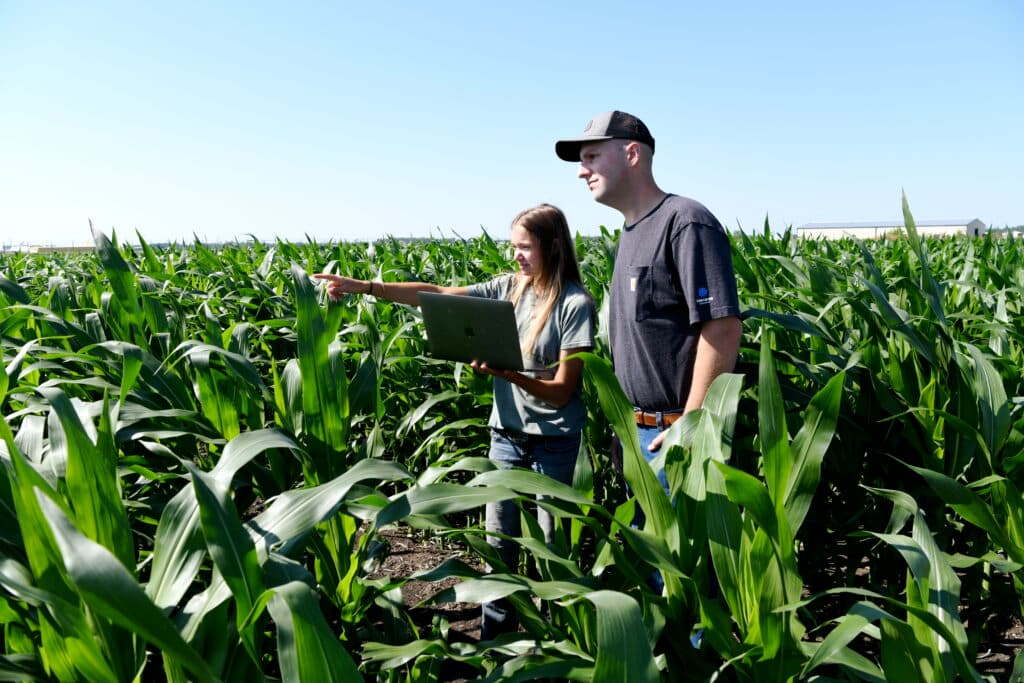 Agriculture
Undergraduate major
Concentrations:
- Agricultural Business
- Agricultural Leadership & Communications
- Agronomy
- Animal Science
- Resource Conservation and Regenerative Agriculture
- Agriculture Education (See Education)
Equine Business Management
Undergraduate major
Our core courses in equine and business provide a foundation centered on communication, business management and science, as it pertains to the equine industry. These concepts learned in the classroom are further illustrated through opportunities for hands-on learning with horses in our Equine Center.
---
Agriculture Minors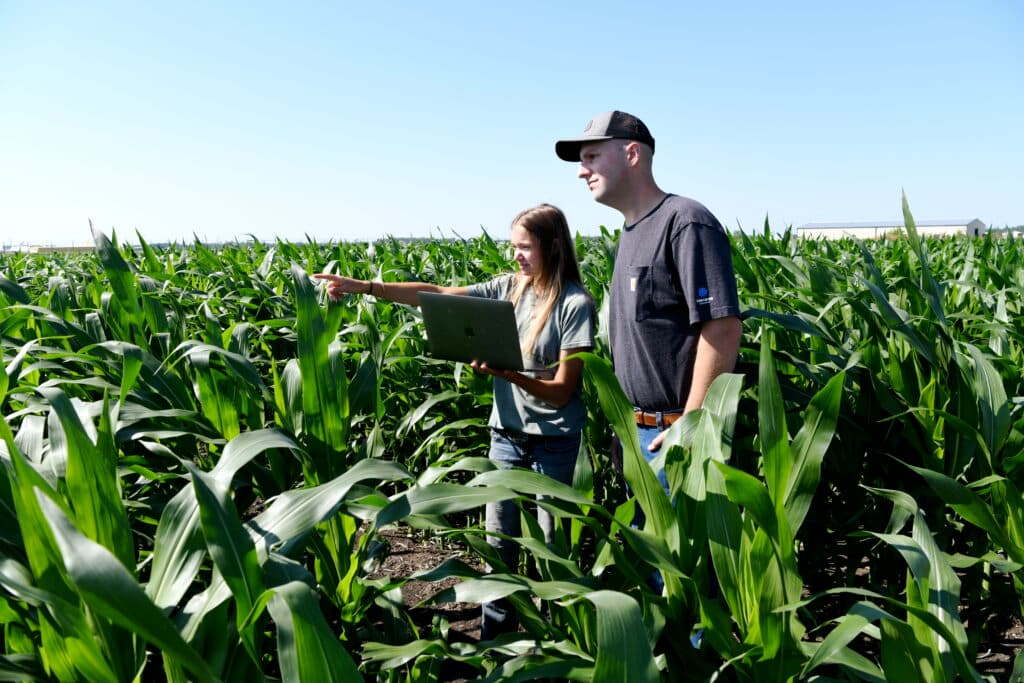 Agriculture
Undergraduate minor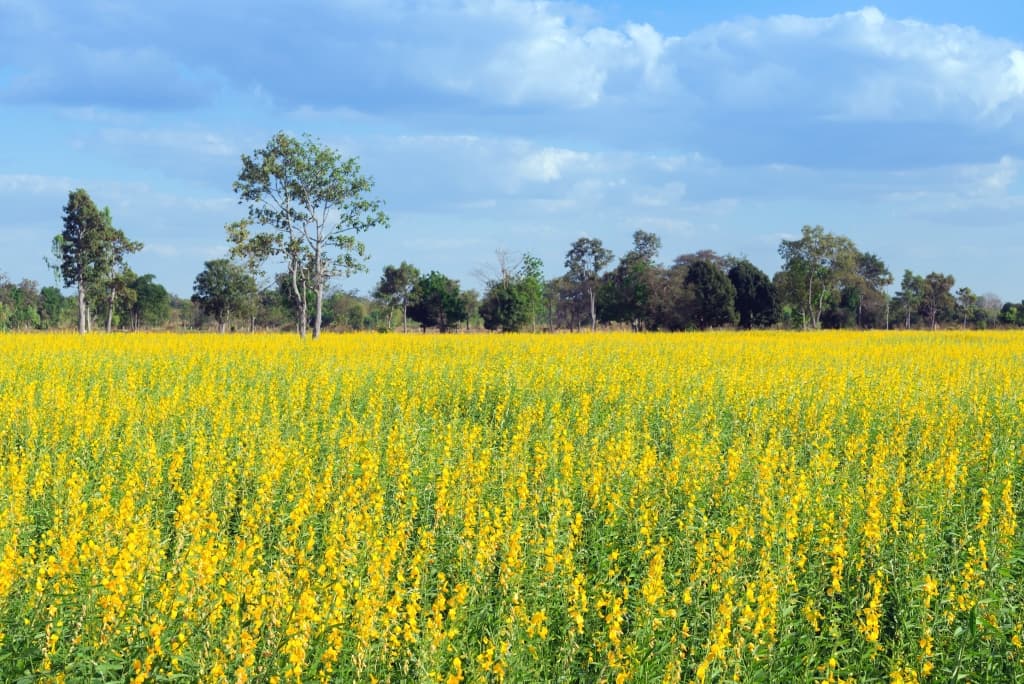 Sustainability
Undergraduate minor
Equine Studies
Undergraduate minor
Student Testimonials