Celebrating Our Quaker Heritage & Appreciation for the Arts Thanks to our deep roots in the Quaker faith and respect for the arts, Wilmington College is home to several archives, galleries and museums.
Harcum Art Gallery
Located in Boyd Cultural Arts Center
In addition to featuring national and regional exhibitions, the gallery also displays student shows at the end of each semester.
Peace Resource Center
Located ON COLLEGE STREET
Founded in 1975 by the Quaker peace activist Barbara Reynolds (1915-1990), the Peace Resource Center (PRC) at Wilmington College creates a vital connection between the campus community and efforts toward non-violence, social justice, and global peace.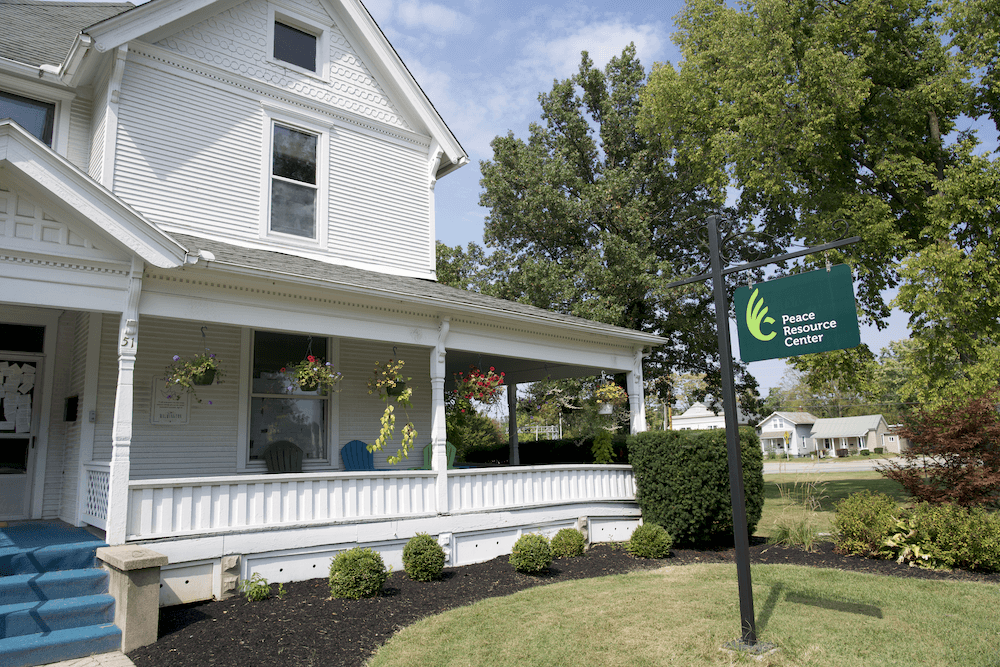 Quaker Heritage Center
Located in Boyd Cultural Arts Center
QHC programs, and special events help our students, faculty, staff and community members to better understand what we mean when we say Wilmington is a Quaker college