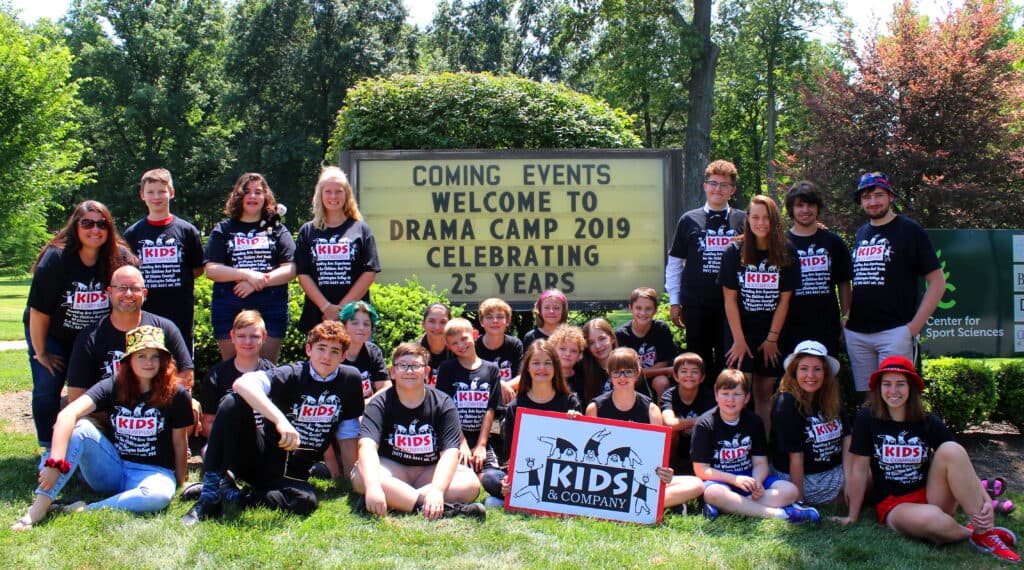 Kids and Company
Founded in 1993 as The Children's Theatre Project '93, Clinton County Kids and Company is in its 30th season. It is dedicated to providing quality dramatic arts experiences for the children and youth of Clinton County, regardless of their economic level or special need.
Our mission is to involve and educate young people through the arts so that they develop creativity, cultural awareness, team building skills, and self-esteem. The Clinton County Kids & Company is a non-profit, grant-driven organization under the direction of Lois A. Hock, Emeritus Professor of Theatre at Wilmington College. She is currently the managing director for the organization and taught theatre for more than 43 years.
Ken Lydy, director of theatre at Wilmington High School, and Tara Lydy, director of theatre at Little Miami High School, both work with Kids & Company as directors, set designers and Drama Camp directors. Tara Lydy also designs costumes.
The organization provides live theatrical performances with local children and youth, and uses professional artists who teach workshops for children. The live performances provide Clinton County children and their families with theatrical productions, which are both educational as well as enjoyable. Each local performance is provided free-of-charge and is marketed to the children and youth of Clinton County as well as surrounding counties. Each production educates children on the techniques of performance and stagecraft. Many children and their parents participate in the construction and painting of the settings and costumes for the plays.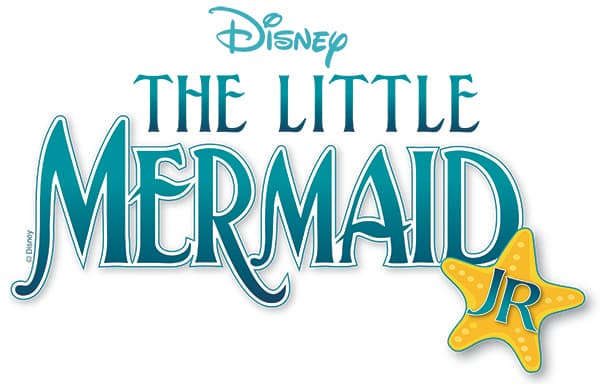 2023 Show: Disney's The Little Mermaid JR
Directed by Ken Lydy
AUDITIONS
May 20, 2 to 6 p.m. | Wilmington High School Auditeria
No preparation needed.
PERFORMANCES
Donations accepted at the door.
Friday, June 23 at 7 p.m. | Wilmington High School Auditeria
Saturday, June 24 at 1 p.m. | Wilmington High School Auditeria
FOR ADDITIONAL INFORMATION, CALL LOIS HOCK AT 937.725.8449
2023 Rising Star Drama Camp
Children ages 6 to 11
July 17 – 21 | 10 a.m. to noon
Wilmington High School Auditeria
Presented by Gigglebox Theatre Experience
FOR ADDITIONAL INFORMATION,
CALL LOIS HOCK AT 937.725.8449
OR TARA LYDY AT 937.725.7961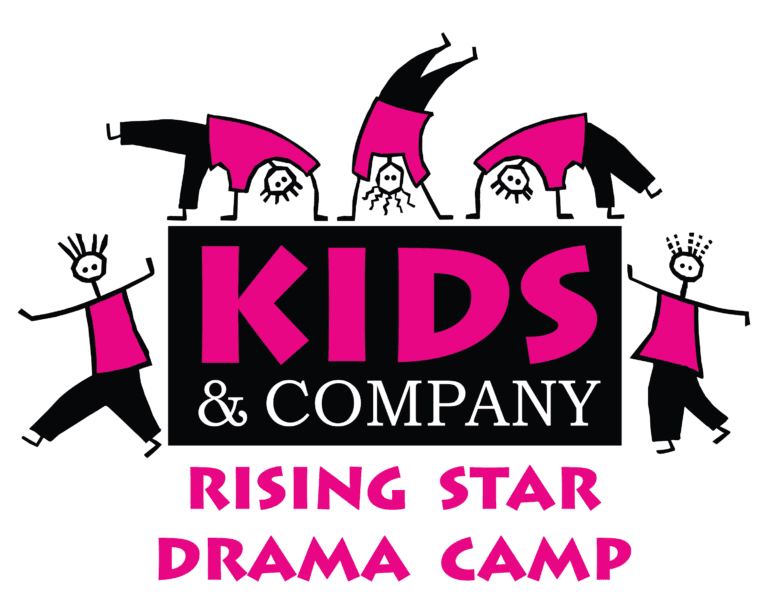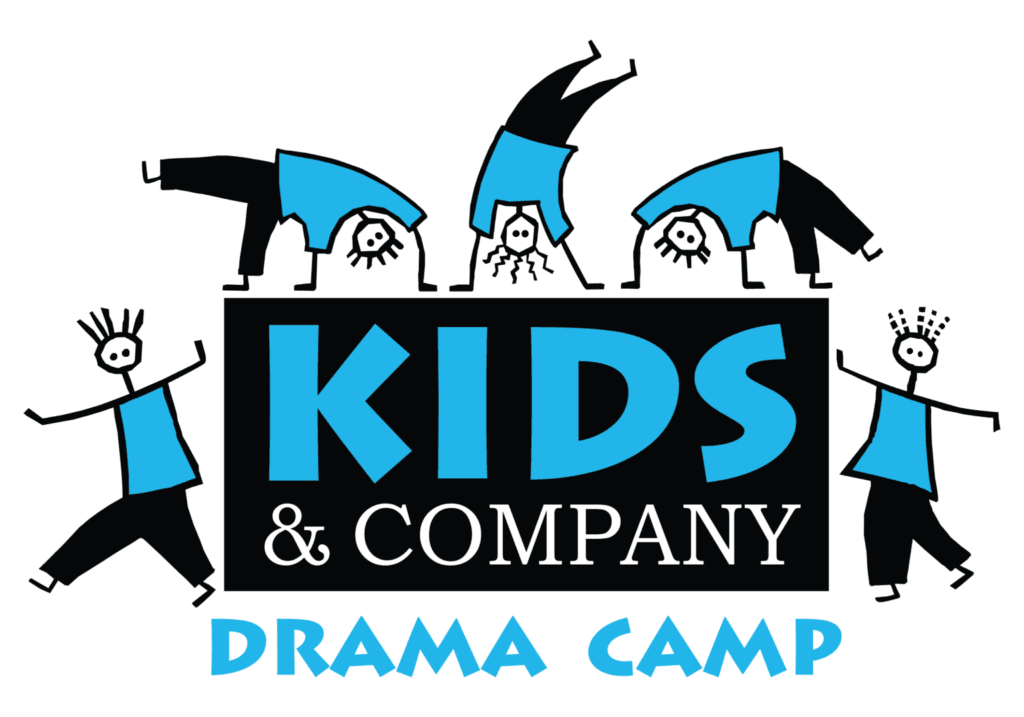 2023 Drama Camp
Children ages 12 to 18
SCHOLARSHIPS AVAILABLE
July 17 – 21 | 1 P.m. to 5 p.m.
Wilmington High School Auditeria
FOR ADDITIONAL INFORMATION,
CALL LOIS HOCK AT 937.725.8449
OR TARA LYDY AT 937.725.7961
Season Sponsors
The Galvin Family Foundation of The Johnson Charitable Gift Fund
Charles Fischer Trust Fund
Phil & Vicki Snow
Wilmington College
Bayless Legacy Fund
Rachel Boyd
Mike Kees, D&E Equipment
Becky Haines
Emily & Andrew McCoy
Wilmington Eagles Auxiliary
Wilmington AM Rotary
Wilmington Kiwanis Club
Cynthia Camp
Wilmington News Journal
Papsy's Place
David & Mary Ann Raizk
Carrie Ziegler, State Farm Insurance
Private Donations