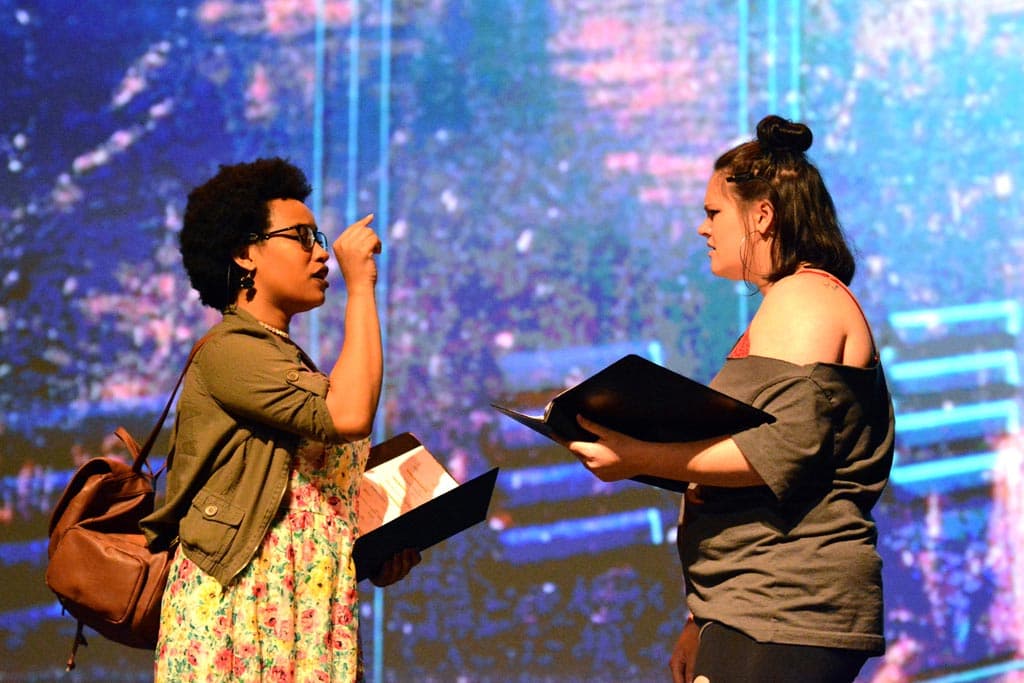 Theatre
Major or Minor
As Theatre majors, our students explore all aspects of theatre. Using an experiential education model, our students are provided hands-on opportunities:
Perform in plays and musicals

Design and construct sets

Choreograph and perform stage combat

Design, hang and focus stage lighting

Stage-manage mainstage productions

Design marketing and media

Write their own plays to be performed

Create stage makeup effects

Direct their peers in productions
Each of these hands-on learning experiences allows our students to hone their skills, deepen their understanding, and build a portfolio of work that can be shared with future employers.
Students may also choose to double major (theatre plus another academic area). Some majors that integrate well with Theatre include Communication Arts, Education, English, and Political Science. Students may also elect to add a minor to a Theatre Major. Communication Arts, Music, and Art are excellent minors to add to a Theatre Major.
Our students also have opportunities to engage in theatre-making and learning outside of the classrooms and mainstage productions. On campus we have the student-lead Educational Theatre Company (ETC), vocal ensemble groups, and arts-centered guest speakers. Students also attend events off campus like seeing live professional productions, volunteering at area theatres, and working internships with arts organizations. During the summer, WC students are helped to find internships away from campus or with local groups such as Wilmington College Community Summer Theatre and Clinton County Kids & Co.
Wilmington College Theatre productions are open to all students, not exclusively majors. You do not need to be a theatre major or minor to audition for the shows or work in a technical area.
*There are financial scholarships and talent awards available for theatre majors and minors. Talent Awards are available for students who major, minor or participate in theatre and sign agreements to be involved in the productions each semester. Please contact Wynn Alexander for more information on amounts available, applications, and deadlines.
2023-24 Theatre Season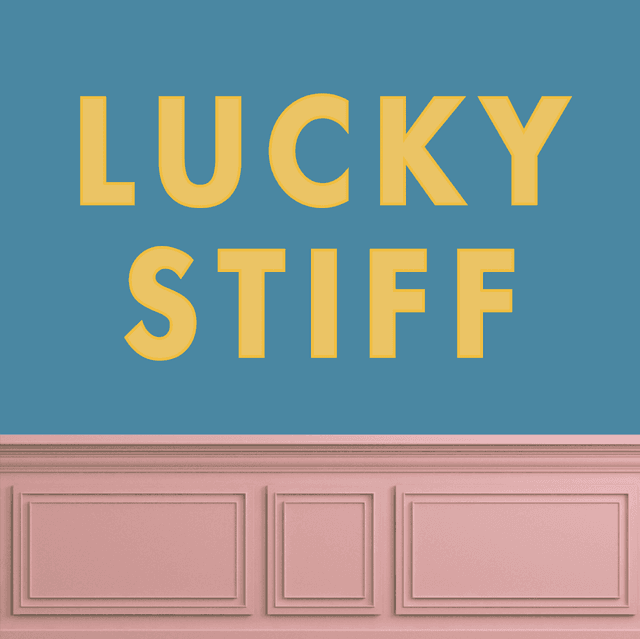 Lucky Stiff
by Lynn Ahrens & Stephen Flaherty
November 16, 17, 18 (2023)
at 7:30 PM, Heiland Theatre
2023-24 Theatre Season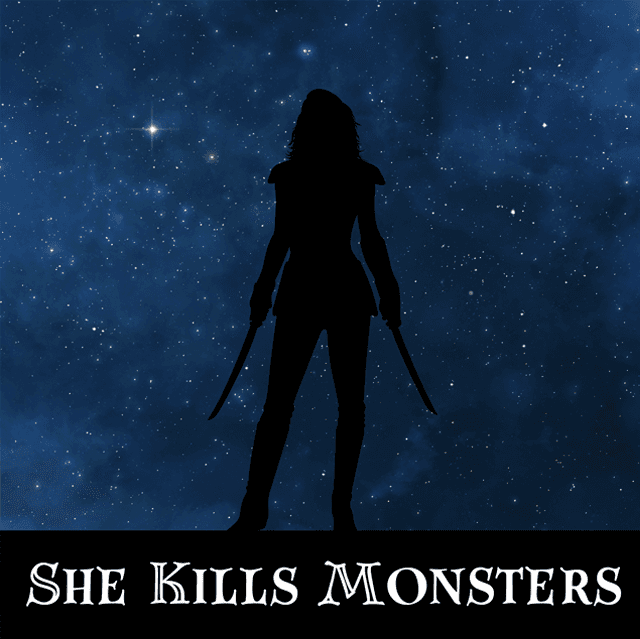 She Kills Monsters: Young Adventurers Edition
by Qui Nguyen
February 29,
March 1 & 2 (2024)

at 7:30 PM, Heiland Theatre
2023-24 Theatre Season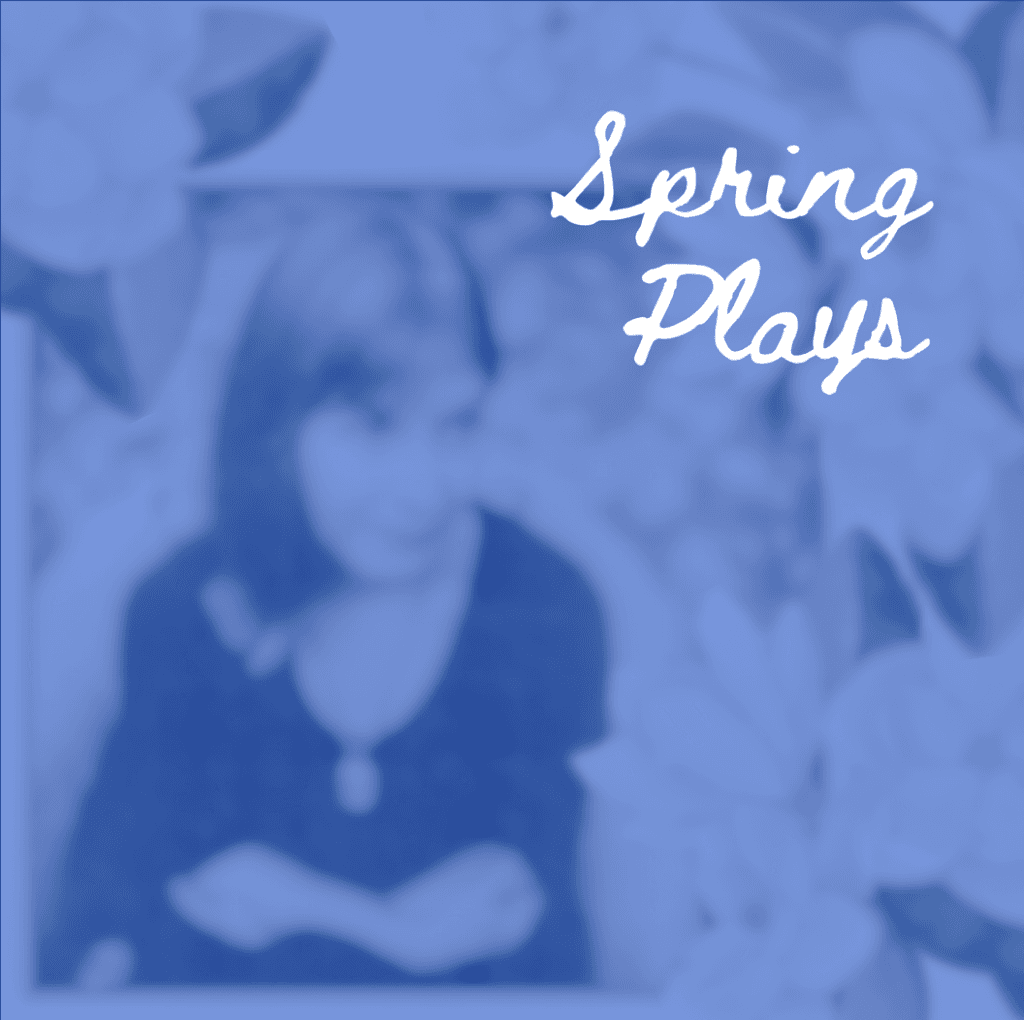 Alumnae-Directed Spring Plays
Directed by Cherie Cooper-Darragh ('85) & Tara Lydy ('96)
April 18, 19, 20 (2024)
at 7:30 PM, Heiland Theatre
24
Credits to earn a Minor
38
Credits to earn a Major
86%
Respondents stated that they were employed six months post-graduation from Wilmington College.
(Fall 2021 Student Survey)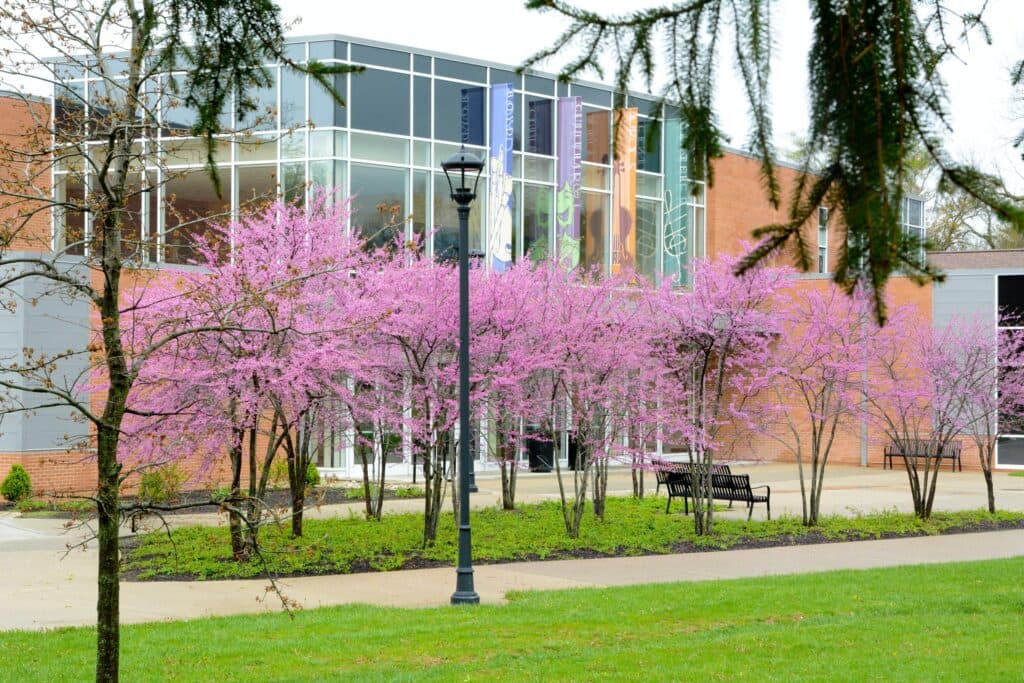 Boyd Cultural Arts Center
Boyd Auditorium/Fine Arts Center was the center for art, music and theatre for 50 years. Begun in the summer of 1951 and dedicated on Dec. 8, 1953, the L-shaped structure featured an auditorium seating 622 and a single-story academic wing for classrooms, offices and laboratories for art, music and drama. The auditorium's spacious and well-equipped stage was the scene for scores of impressive theatre and music productions and the second floor above the lobby housed the campus art gallery. The auditorium, which had air conditioning from its inception, was dedicated in honor of Oscar F. Boyd, whose affiliation with the College extended. In 2004, the College razed the Fine Arts Center and began a renovation of the auditorium and expansion of an academic wing. Dedicated in 2005, the new Hugh G. Heiland Theatre features significantly fewer seats, 433, but provides a modern comfortable setting for enjoying the performing arts. The lobby is large enough to host dinners, receptions and even mini-concerts while the expanded center also features the Harcum Family Art Gallery, Meriam R. Hare Quaker Heritage Center and the T. Canby Jones Meetinghouse. The academic wing includes classrooms, a music rehearsal space, conference room, lounge area, faculty offices and storage areas.
Curriculum
TH130 Introduction To Theatre

TH140 Stage Makeup

TH235 Stagecraft

TH240 Acting

TH340 Directing I

TH342G Theatre History
Faculty Spotlight