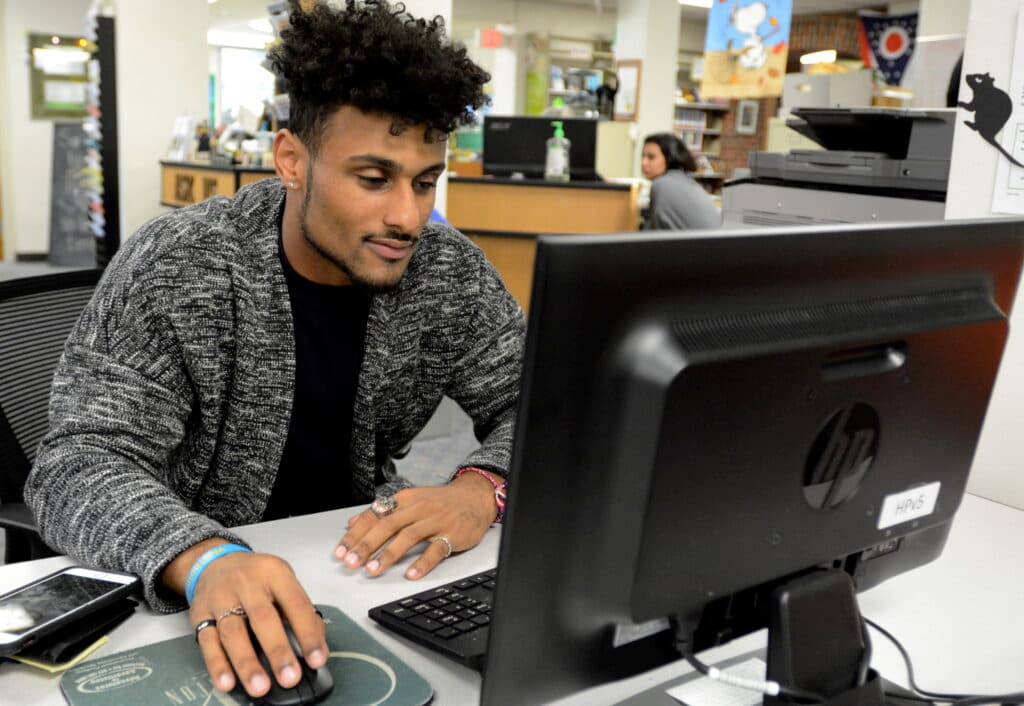 Professional Writing (Minor)
The Professional Writing minor at Wilmington College is designed for a student to explore an interest in writing while still maintaining the flexibility to pursue a major. Students will take a core of three required courses and select the rest of their courses from an elective pool. The professional writing minor allows students to have a clear skill set in writing emphasized on their college transcript and enable many students with pre-professional majors to complement their major with a minor that advertises how well they can write.
Required Courses (12 hours)
EN131 WRITING III: ADVANCED WRITING AND PRACTICE 4 cr.
EN252 TOPICS IN PROFESSIONAL WRITING 4 cr.
CA330 COPYWRITING AND COPY EDITING 4 cr.
Additional Courses Required
8 hours - at least 6 hours must be upper-division
AG272 INTRODUCTION TO AGRICULTURAL LEADERSHIP AND COMMUNICATION 2 cr.
ANY ENGLISH 200, 300, OR 400 LEVEL CLASS (EN236: CREATIVE WRITING STRONGLY SUGGESTED) 2 - 4 cr.
EN270/470 INTERNSHIP 1 - 4 cr.
Note: EN101and EN103H may not be counted as part of a major or minor.