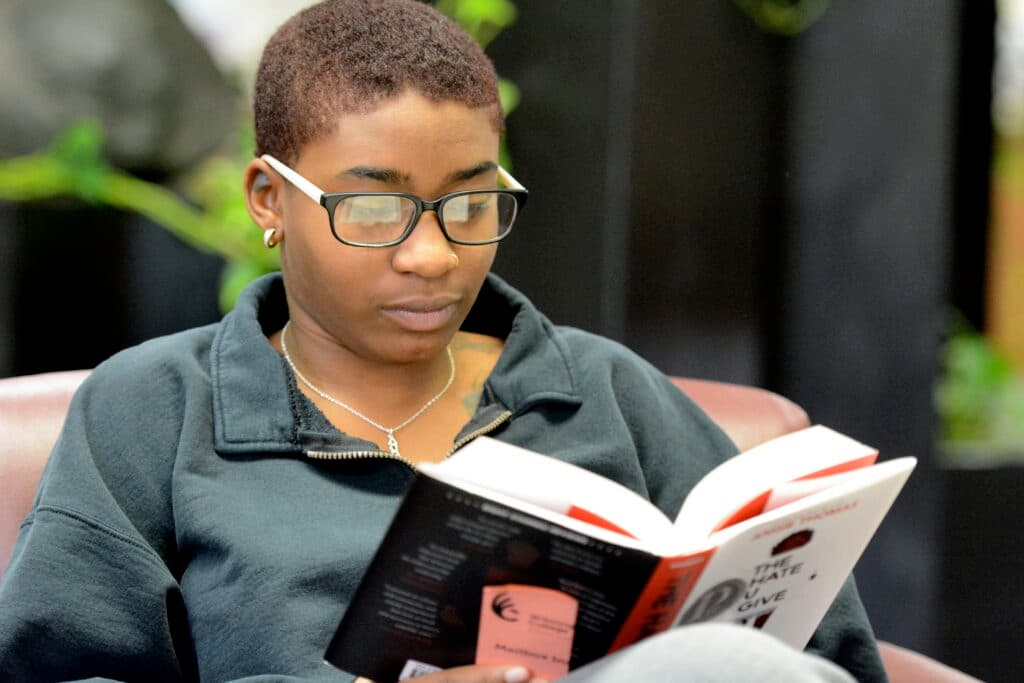 English
Studying literature opens your world, introducing you to other cultures, places and times. Reading novels, poems and plays gives you new ways to see the world and — through self-exploration — new ways to see yourself. The reading, writing and critical thinking skills you will develop will help prepare you for professional careers and graduate study. Reading, writing and oral communication are embedded in your classes — these are fundamental keys to success not only in English but in any professional field you choose. Your study of English will provide you with a powerful experience in which, through critical thinking, you will be able to analyze the world and its ethical implications. You will gain insight into empathy and compassion, and learn to better appreciate your culture and that of others. Classes are discussion-based rather than lecture-based. We place an emphasis on your drafting, then gaining feedback from your papers rather than simply turning in a final product. Also, we encourage respectful discussion on social issues raised in literature. Among our department's hands-on learning activities, you will have opportunities to attend professional theatre productions and visit major museums.
41
Credits to earn a Major
20
Credits to earn a Minor
86%
Respondents stated they were employed 6 months Post-Graduation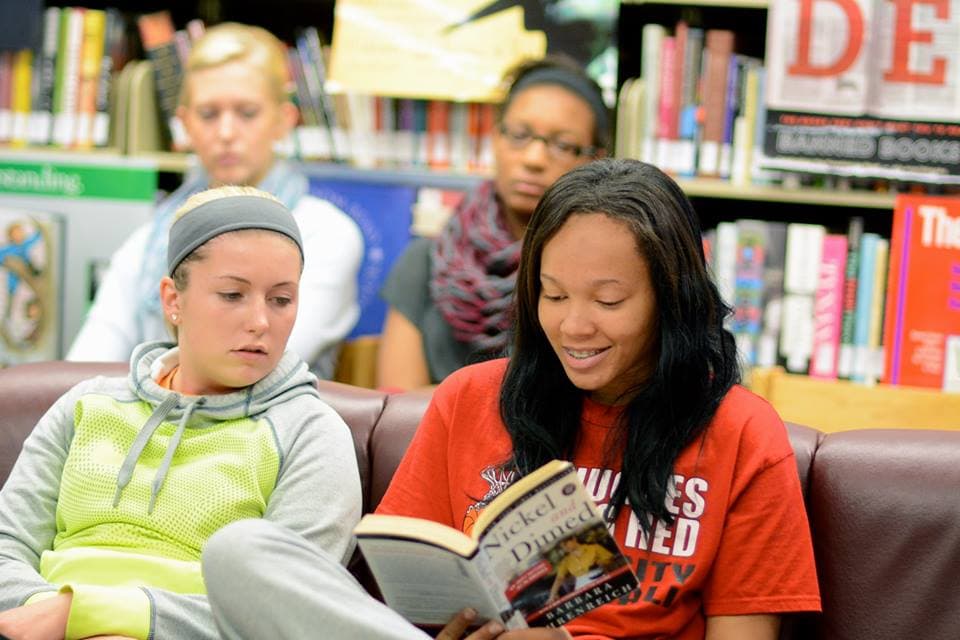 Professional Writing Minor
Writing is a marketable skill students can use for the rest of their lives. It is a skill employers always want from their job candidates. Courses in the Professional Writing minor cover such diverse modes as creative writing and copywriting, while also exploring such specific formats as writing for business, scientific and technical writing, and writing and publishing.
Curriculum
EN134 Introduction to English Literature

EN239 Discovering Literature

EN242 American Literature Survey

EN244G British Literature: From Castles To Colonies

EN245G British Literature: Rule Britannia To Cool Britannia

EN331 Shakespeare

EN430G Studies In World Literature

EN495 Senior Seminar