Combining the best of small-town values with big city accessibility, Wilmington is the county seat of Clinton County and within easy commuting distance to the major metropolitan areas of Columbus, Dayton and Cincinnati.
The town of Clinton, which Wilmington was originally named, was platted in August of 1810, with more than half of the original 128 lots selling later that year. By 1820, there were 8,085 Clinton County residents. The number steadily increased throughout the century.
Out of 181 surrounding cities and towns surveyed in 1995, Cincinnati Magazine concluded Wilmington was the number one "Most Livable Neighborhood". Our city garnered high marks as ranked by friendliness, environment, shopping, education, transportation, dining, property tax and housing costs.
You can learn more about Wilmington and Clinton County by visiting the links below.
Cowan Lake State Park
This 1,775-acre park offers a peaceful lake setting complete with scenic inlets and wooded shoreline. Swimming, fishing, sailing and kayaking are popular at the lake. Meandering trails through mature woodlands complement Cowan Lake's natural features. A variety of trillium and an abundance of other wildflowers can be seen from the hiking trails in the spring. In late spring/early summer, the aquatic American lotus are in bloom on the lake.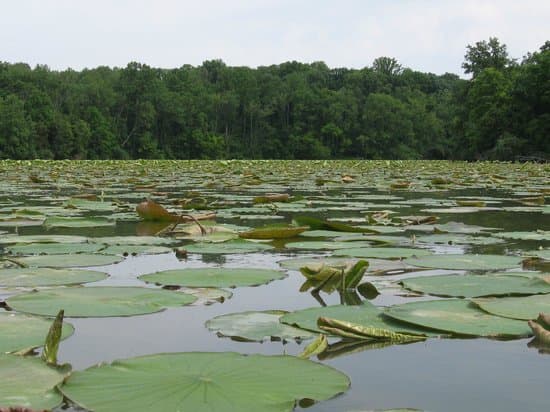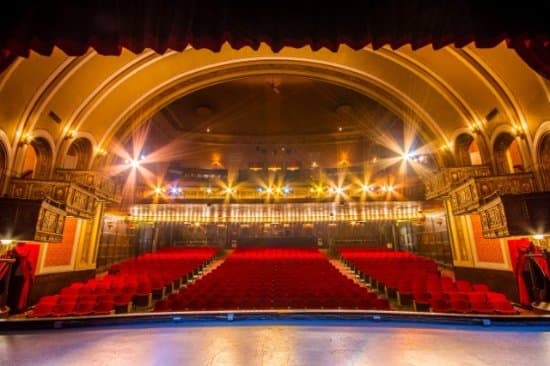 The Murphy Theatre
Located in downtown Wilmington, the Murphy is a true community center providing a venue for touring performers, local theater productions, school events, performing arts education, business meetings and weddings. The Murphy Theatre's mission is to continue to be a source of community pride, an example of perseverance, and an entertainment and cultural center for all.