WC Advantage makes education accessible to learners who want to upskill, earn a professional certification, complete an online degree (bachelor's or master's degree), explore credit for prior learning options, or pursue personal enrichment courses.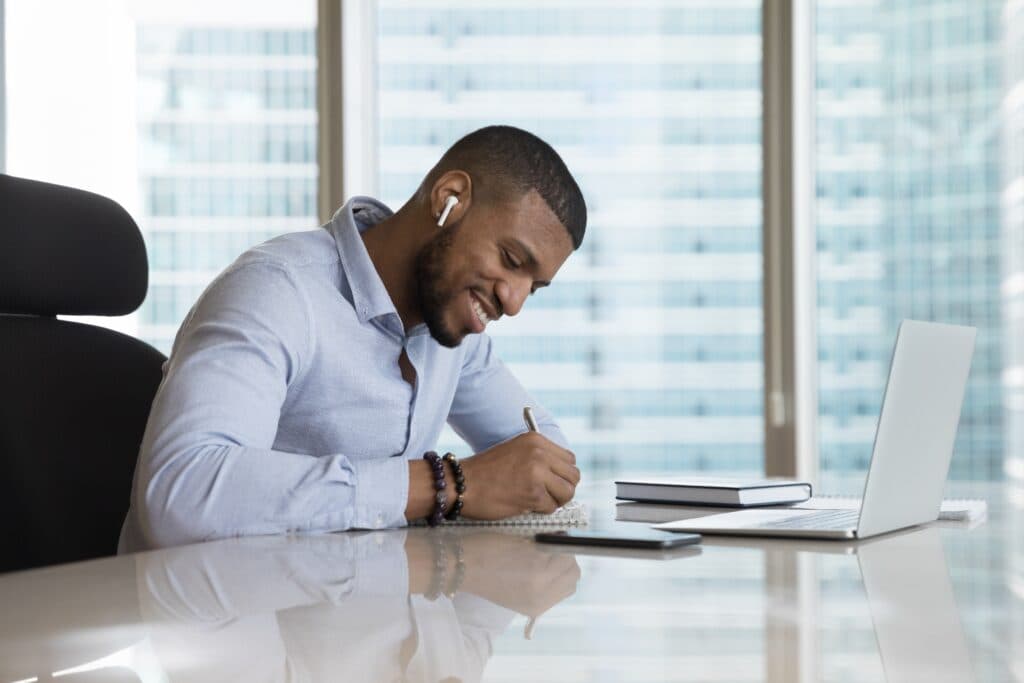 Ohio TechCred Program at Wilmington College
Wilmington College knows the importance of keeping your employees' skills relevant and up-to-date. The Ohio TechCred Program provides businesses with training funds to upskill current and future employees to help them remain competitive.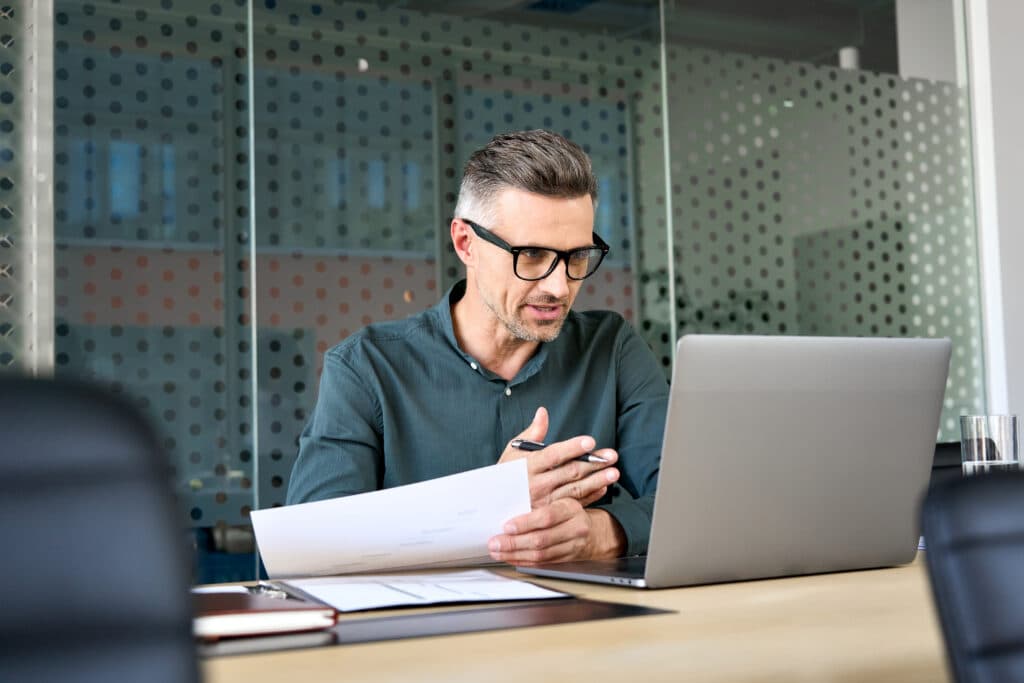 Career, Professional and Certification Training
Take your career in a new direction or get certified in the skills you've built on the job. Enroll in online open enrollment programs designed to provide the skills and certifications necessary for professional-level positions in vital and emerging occupations.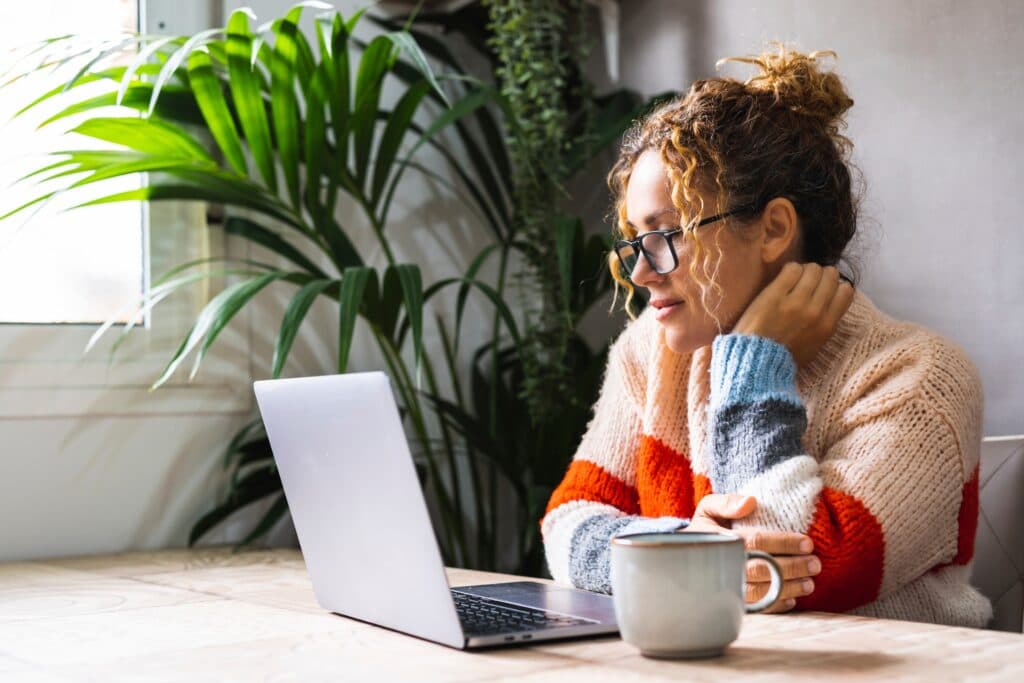 Professional Development & Enrichment Courses
Grow professionally or personally with courses in computers/IT, leadership, marketing & sales, data analytics, health & wellness, accounting, and more. Courses are offered online in two formats: instructor-led or self-paced.
---
Wilmington College Online
WC Online offers bachelor-degree business programs that give you the flexibility to complete your classes when and where it's convenient for you.
---
Master of Organizational Leadership
The Master of Organizational Leadership is an applied graduate degree that equips you with the knowledge and skills you need to lead initiatives that accomplish the mission of your organization. Coursework is offered online and can be completed as either a full-time (four consecutive semesters) or part-time student.