The Wilmington College Campus Vote project is a student outreach campaign that encourages student voter engagement and participation. This page serves as resource for student voter registration and WC student testimonials on why it is important to vote.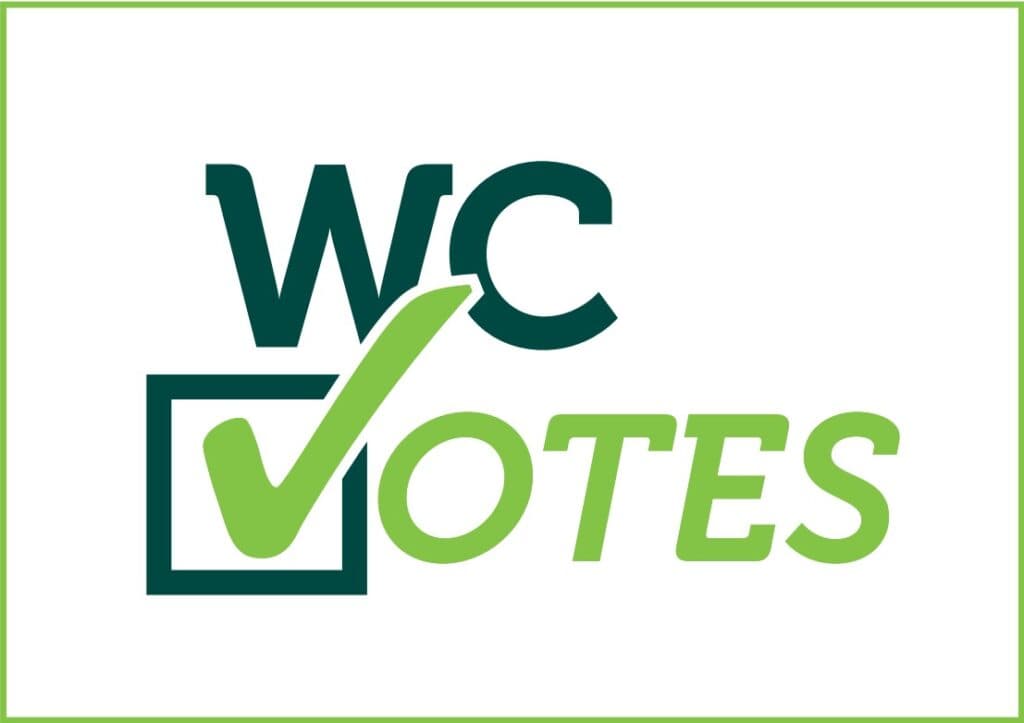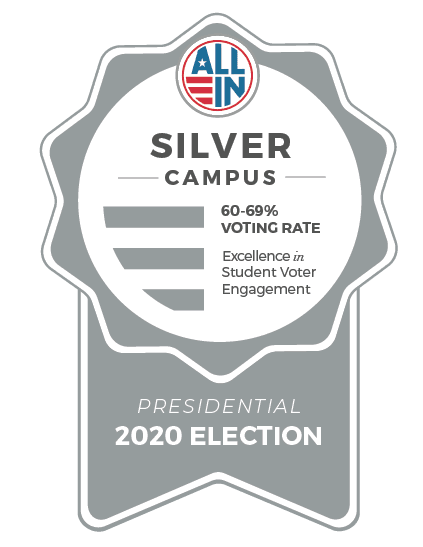 Wilmington College was awarded a Silver Seal from the ALL IN Campus Democracy Challenge for nonpartisan student voter participation efforts in the 2020 Election.
GO VOTE!
Student Voting Rates
2020 Reports from the Institute for Democracy & Higher Education
WC Campus Report (NSLVE) National Report (IDHE)
WC Student-Athlete Voting Participation
Following the 2020 Election, WC Votes counted student-athlete participation in a registration competition.
General Voting Information
Official voting information directly from your state's elections website.
Voting Resources
Election Protection Hotline: 1-866-OUR-VOTE (866.687.8683) | M-F, 10 a.m. to 4 p.m.
Why WC Voted in 2020
"I voted because it was my first time being able to and I think it's important as an adult to be an active participant in the way our country is guided. Wilmington College has encouraged me to jump in and participate in my community and I think one of the easiest ways to do that is by voting." -Virginia Kongos
---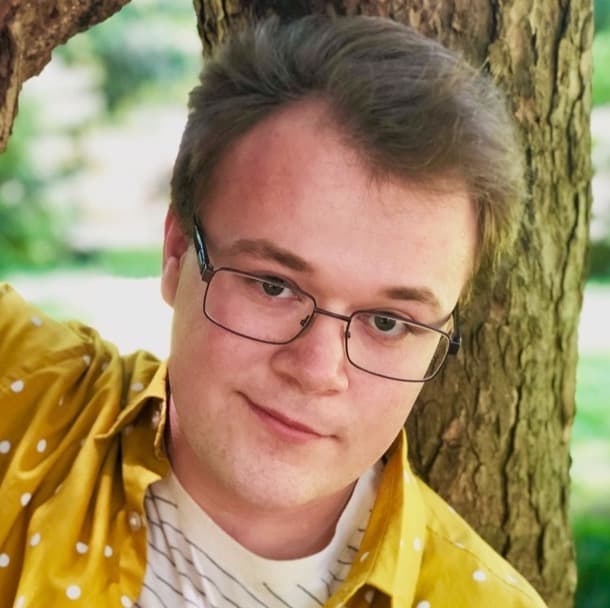 "It's my duty as a citizen to participate in the elections applicable to me." - Layne Frederick
---
"I voted because it was my first election that I was able to vote in, I think everyone should voice their right to vote." - Jaden Proffitt
---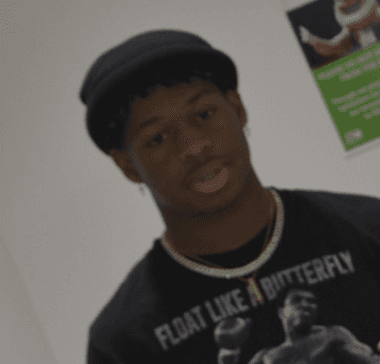 "I voted to have a say in who will run our country. It was important because it was my first time and we needed change." - Quentin Davis
---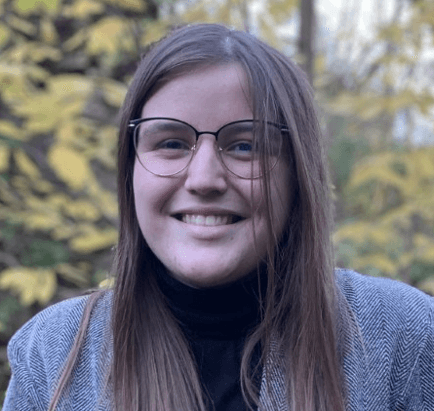 "It was my civic duty. Women fought tirelessly for over a hundred years for me to get my right to vote. I'm not wasting it." - Ariana Riccardi
---
"I voted because it is our civic duty to voice our opinions on our government. For people to fight and die for my right to get the opportunity to have a say in my government means a lot to me." - Ian Gehret
---
"Our elected officials have the power to defend human rights and uphold civil rights. They also have the power to violate human rights, tamper with civil rights, incite violence, and promote hate. Biden is by no means perfect, but at the very least he is not overtly racist and hateful. Americans need living wages, accessible education, criminal justice reform, drug rehabilitation programs, and a bold response to the climate crisis. While all progress in social justice starts with and is fueled by activists at the local level, elected officials play a major role in seeing that the work of activists is solidified by law. This election represented a choice for America's future: hate or hope. In a world of growing gun violence, white supremacy, and hate, that choice is an important one." - Kelly Johnson
---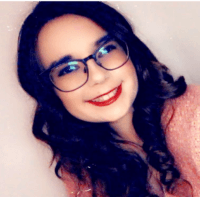 "I voted because it's a right that my ancestors fought for. I believe it's important to vote because everybody has a voice." - Brittanie Clair
---
"I believe it is important to vote because if you do not vote, your voice is not being heard. A vote is one way that we have control over decisions in our country. We live in a country where we have this privilege so it should be taken advantage of. If you want to say you live in a great country then start voting towards the things you want to see. Change can happen with one little vote, and that could be you." - Alyssa Conley
---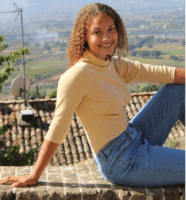 "I voted because I finally had the opportunity to have a say in the policies our country will be experiencing. That's why it's important to vote. Too many times people complain about not liking the way things are, yet they don't do anything to change it. Voting allows us to have our voices heard and make change." - Haley Fulton
---
"Voting allows everyday people have a say in the future of our country, giving everyone a voice." - Spencer Wilcox
---
"I believe it is important to vote because we must use every available outlet to express our freedoms we get to enjoy in this country, even if they may cause disagreement and conflict between the people that live here. Voting is one of those freedoms we possess." - Levi Kouns