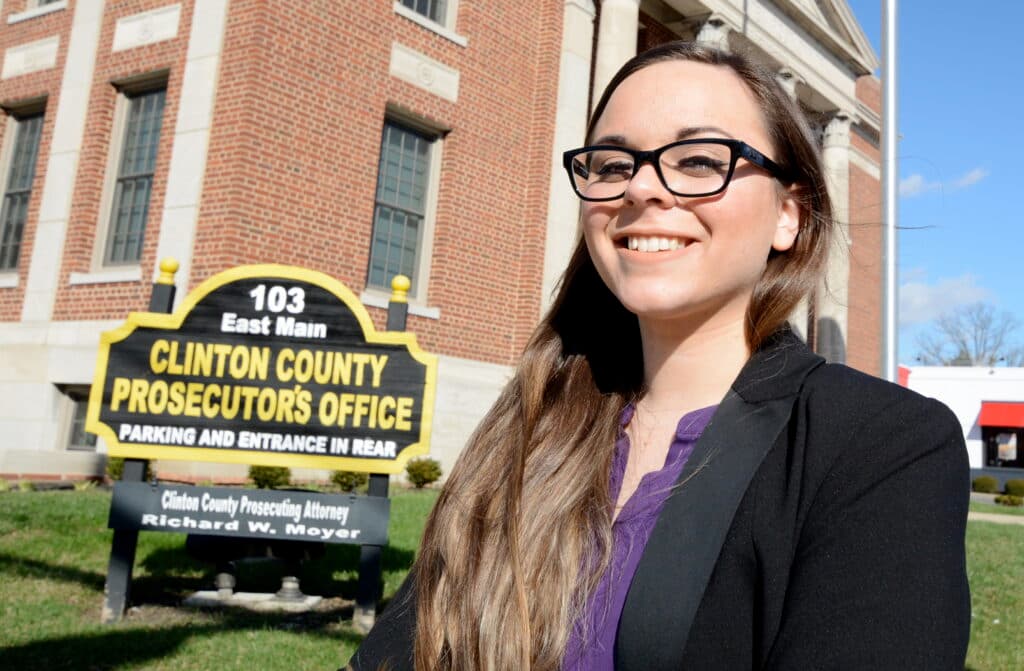 Criminal Justice
As a Criminal Justice major, you will be pursuing an area that offers numerous career opportunities, including law enforcement, identification and apprehension of suspects, and the reintegration of convicted offenders into society. A background in Criminal Justice also provides an excellent pre-law major.

In our program, you will receive broad training on justice issues and be engaged in thoughtful classroom discussions based on respect for others and a sensitivity to professionalism. You will come to realize that you will be an agent of change as your training sheds light on the moral and ethical dimensions faced by professionals in criminal justice. You will also have strong internship opportunities to conduct research that complements the real-world examples presented by faculty members, guest speakers from the profession and hands-on field experience.
40
Credits to earn a Major
24
Credits to earn a Minor
86%
Respondents stated that they were employed 6 months post-graduation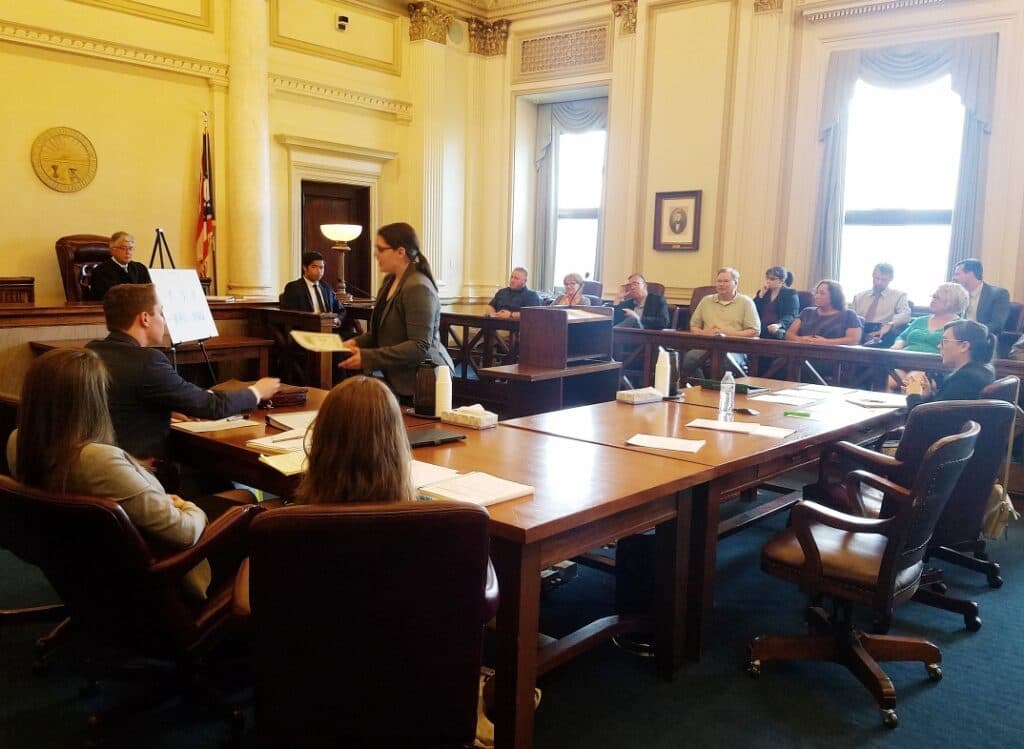 Visit a Juvenile Rehabilitation Center
Students visit Miami Valley Juvenile Rehabilitation Center (MVJRC) in Xenia as a hands-on learning opportunity that complements what is taught in the classroom. The group learns about court dispositions, alternatives to incarceration and rehabilitation in juvenile delinquency cases during meetings with Magistrate Amy Lewis and MVJRC Director Mike Higgins. They also tour the full juvenile court and detention facility, speaking with staff at various stops on their tour. 2019 graduate Jayme Mabry stated that this tour and others in the program not only helped prepare her for law school, but also assisted her in landing internships. This hands-on experience really made Jayme stand out from the crowd!
Curriculum
CJ130 Introduction To Criminal Justice

CJ231 Juvenile Justice

CJ234 Policing

CJ331 Corrections

CJ339 Criminal Law I: Substantive Criminal Law

SS380 Research Methods And Statistics In The Social Sciences I
Faculty Spotlight