Chemistry
Since science and technology are driving forces in today's world, persons proficient in these areas are poised for success. A major or minor in chemistry from Wilmington College provides you with the knowledge and, equally importantly, the practical skills required for embarking upon graduate studies and entering the workforce. Required research not only increases your experience in particular subject areas but also helps you develop confidence and foster an ability to teach others. Our students regularly present their original research at national, regional, and local chemistry meetings, such as those sponsored by the American Chemical Society Unlike at many other institutions, you will learn to work independently in open labs under the guidance of a faculty of Ph.Ds. As early as your freshman year, you will use modern, sophisticated instrumentation. Indeed, many employers and graduate school faculty marvel at the impressive level of hands-on experience with which WC students graduate. Chemistry students learn to discover chemical concepts by practicing experimental investigative procedures. Students acquire problem-solving skills involving laboratory manipulation, critical observation, and mathematical analysis. They also develop writing, math and speaking skills.
54
Credits to earn a Major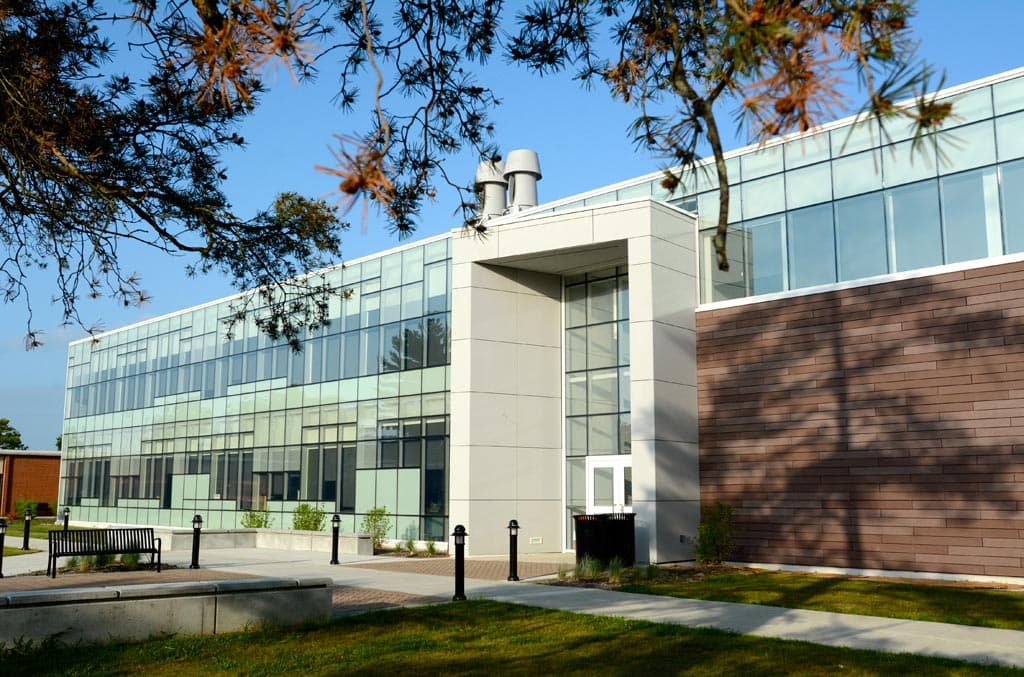 Center for the Sciences & Agriculture
The Center for the Sciences and Agriculture includes the renovated 34,000 square-foot Kettering Science Hall and a 13,500 square-foot addition. The facility hosts 10 classrooms, 10 laboratories, three research labs, two 100-seat lecture halls and 30 offices. The CSA, which was designed for LEED certification as an environmentally friendly facility, is the College's largest academic building.
Curriculum
CH101G: Chemistry and the Environment

CH230: PRINCIPLES OF CHEMISTRY I

CH231: PRINCIPLES OF CHEMISTRY II

CH280: RESEARCH PARTICIPATION

CH330: ORGANIC CHEMISTRY I

CH331: ORGANIC CHEMISTRY II

CH334: QUANTITATIVE ANALYSIS

CH335: INSTRUMENTAL ANALYSIS

CH380: RESEARCH PARTICIPATION

CH430: PHYSICAL CHEMISTRY I

CH431: PHYSICAL CHEMISTRY II

CH435: INORGANIC CHEMISTRY

CH495: CAPSTONE RESEARCH PARTICIPATION
Faculty Spotlight
What's Happening at WC
Have Questions?