Since 1948, The LINK has been Wilmington College's magazine for alumni and friends. It is designed to be a readable and visually interesting chronicle of the life of the College. The publication places a special emphasis on how WC alumni are contributing to WC's legacy as an institution of higher learning that prepares students to make a living, make a life and make a difference.
Send Class Notes submissions to:
Class Notes, Wilmington College, Pyle Center Box 1313, 1870 Quaker Way, Wilmington, OH 45177 or via email to alumni@wilmington.edu
The Link Fall 2002/Winter 2023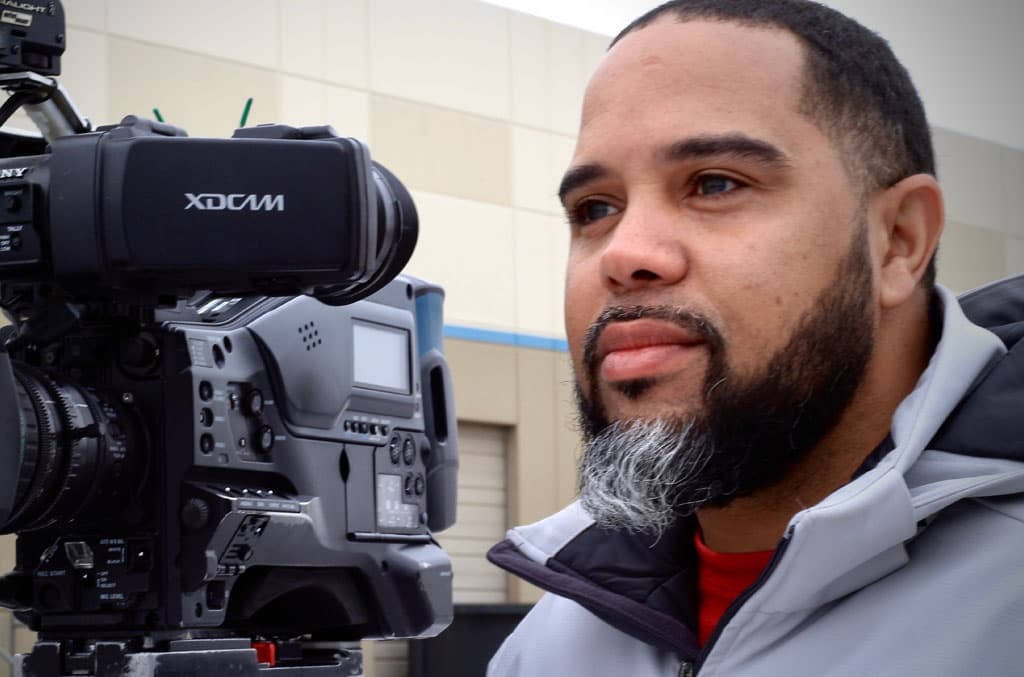 JAMAR BLACK
COMMUNICATION ARTS, '03
---
Eighteen-year-old Michael Brown was shot and killed by a policeman in Ferguson, …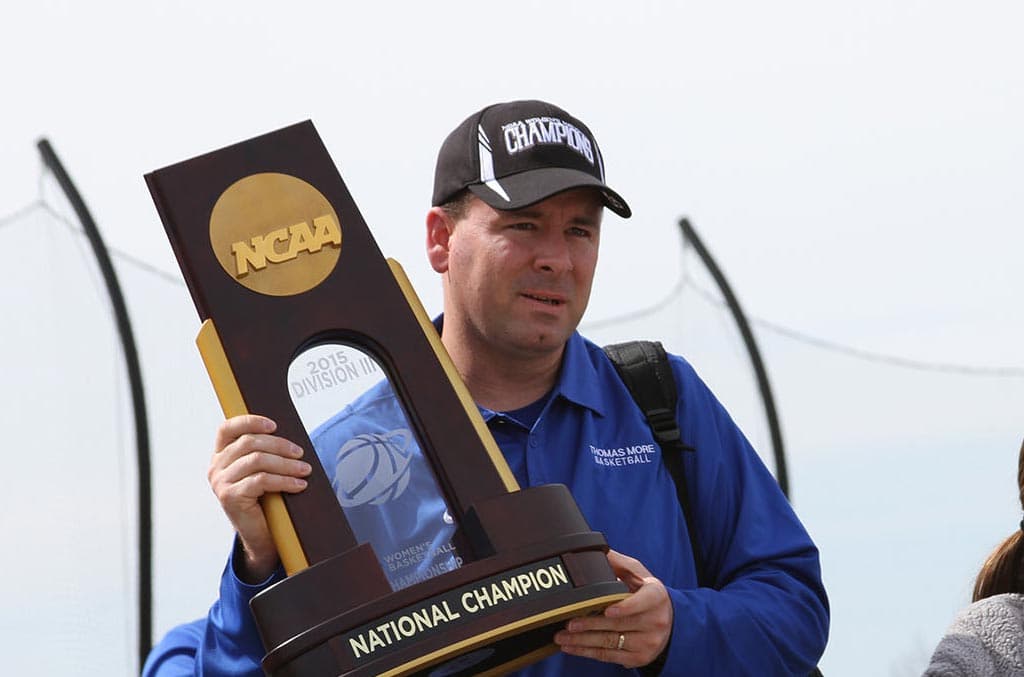 Jeff Hans
COACHING, '99
---
After growing up on a farm, Jeff Hans '99 wanted to study agriculture in colle...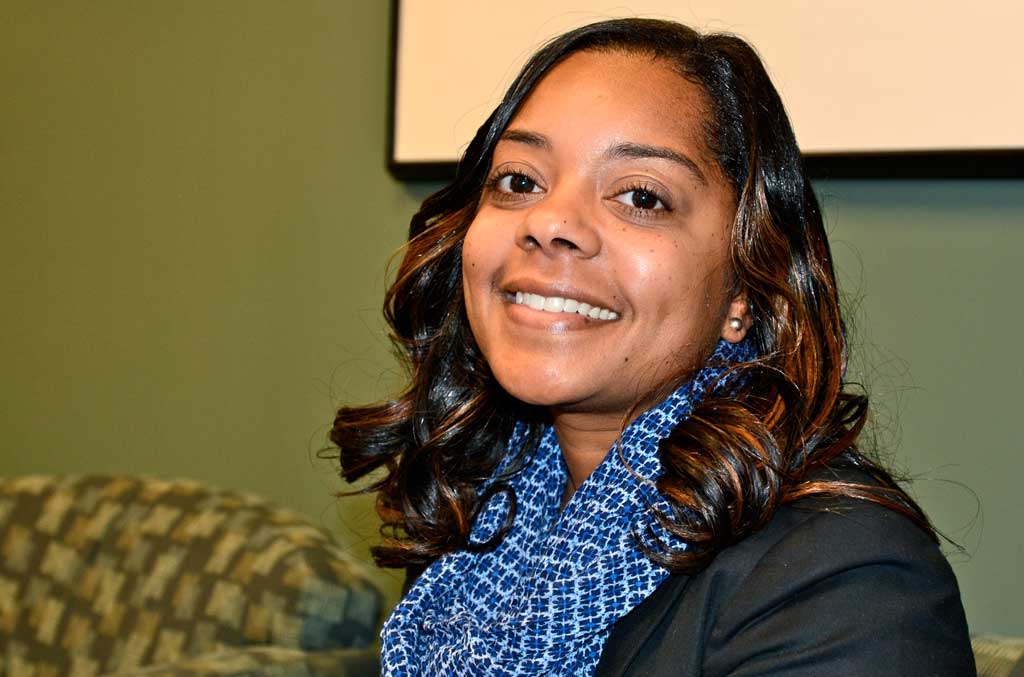 MING TOY CARDWELL
CINCINNATI BRANCH, '08
---
Changing Cincinnati One Young Life at a Time Ming Toy Cardwell '08 credits Cin...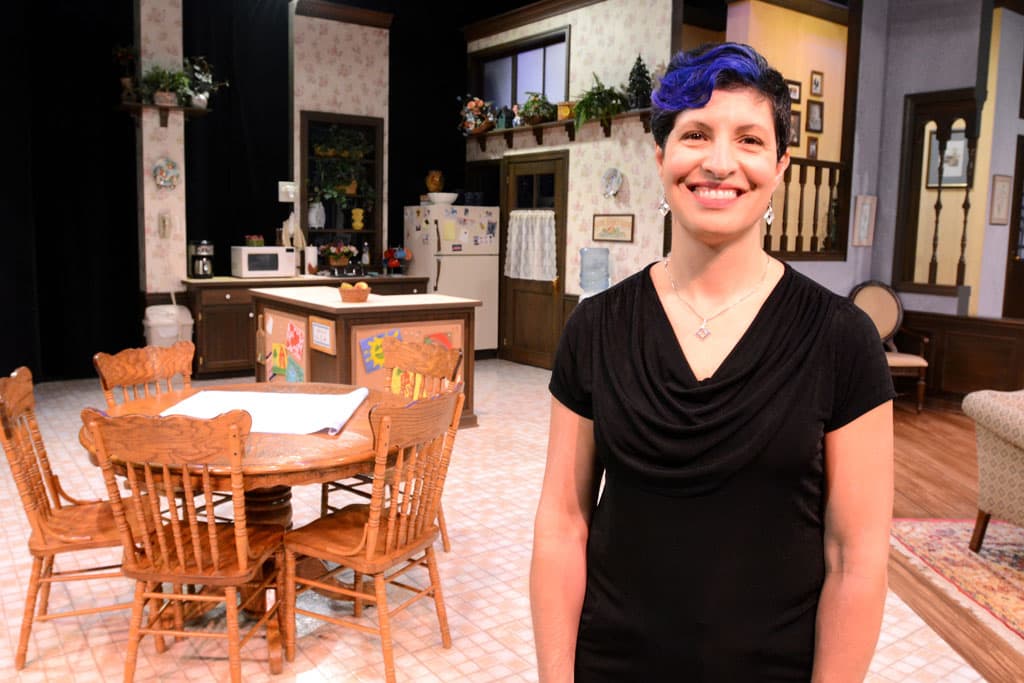 Tammy Honesty
THEATRE, '93
---
Wilmington College graduate Tamara L. Honesty poured through DVDs of Family Ties...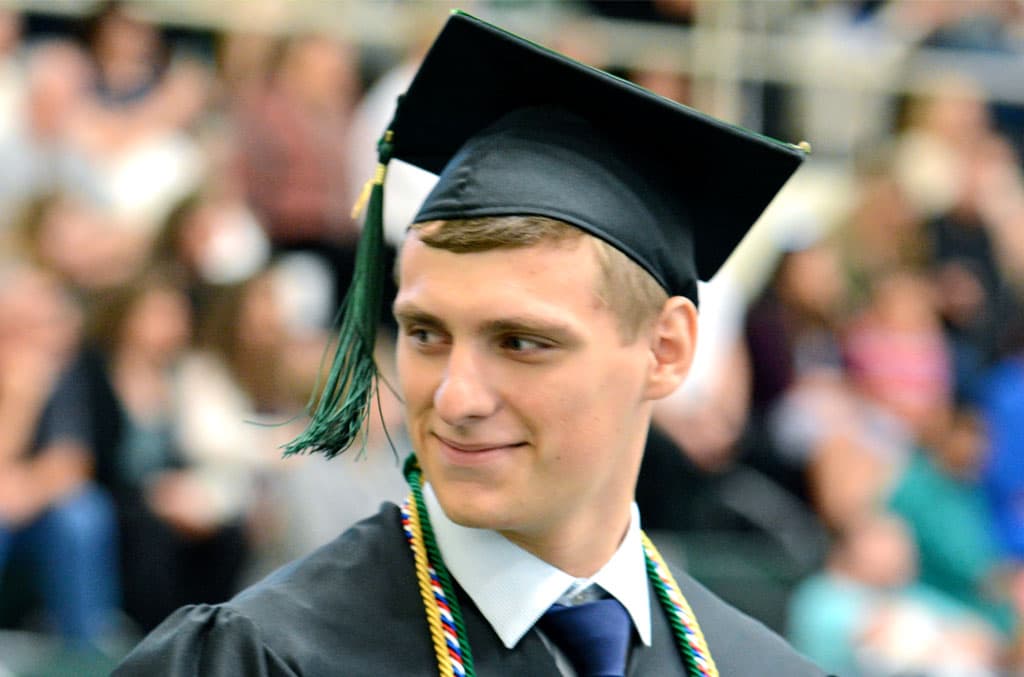 DILLON DAVIDSON
AGRICULTURE, '17
---
Dillon J. Davidson looked back on his time at Wilmington College from the vantag...
Ashley Kelly
AGRICULTURE, '88
---
Fingerprints on progress George Ashley Kelly recalls the hectic days of being a ...