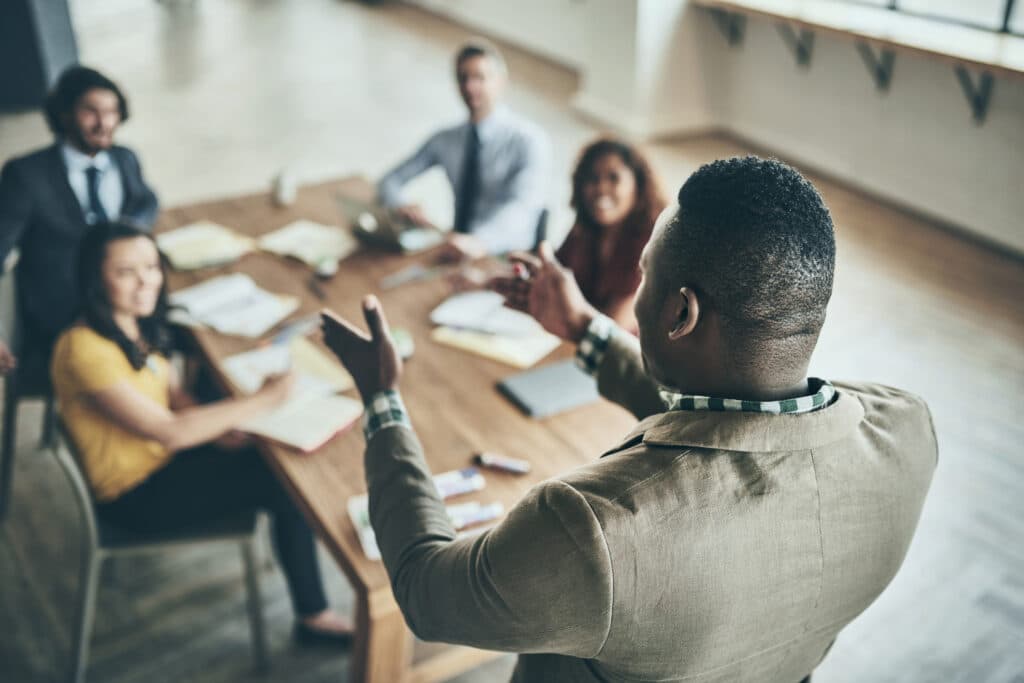 Business Administration (Minor)
The Business Administration minor is suited for students who have career goals involving various aspects of management, marketing, or finance. Whether students seek careers after graduation in a Fortune 500 company or an entrepreneurial start-up, they will be presented with both the theoretical and practical applications of business concepts.
The broad academic curriculum and the highly interactive co-curriculum of student organizations and internships are infused with the core values of Wilmington College. Within the Business Administration major, students select a track for their concentration where they may choose either Banking, Finance, Management or Marketing.
Whether garnering a major or minor in the Business Administration area, students are prepared for a life of success in a wide variety of careers in large to small corporations, family enterprises, nonprofit organizations, or their own entrepreneurial ventures.
85%
WC Business graduates have secured a job in a business-related field
38%
WC Business graduates are earning a salary of at least $60k
38%
WC Business graduates have either obtained or are in the process of earning their MBA