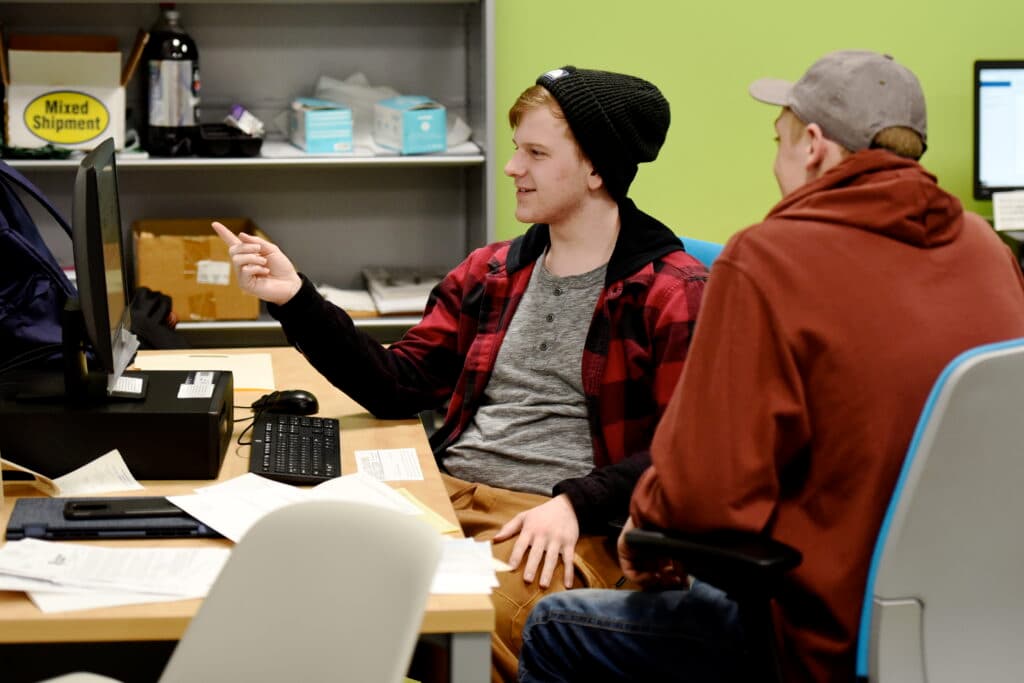 Accounting (Minor)
Accounting concerns the collection, processing and reporting of information about the financial performance of economic organizations. The demand for this information arises from many sources including the need for management to report to owners and shareholders, the need to make decisions that promote the success of the organization and the need to comply with tax laws and other legal requirements. The accounting program at Wilmington College is designed to prepare students for a wide variety of career options in public accounting, industry and government. In recognition of the role of accountants in today's economy, the program emphasizes the development of both the ability to use the outputs of the accounting process and the skills necessary to design, operate and manage accounting information systems.
24
Credit hours to earn a Minor
86%
of respondents stated that they were employed six months post-graduation from Wilmington College.
(Fall 2021 Student Survey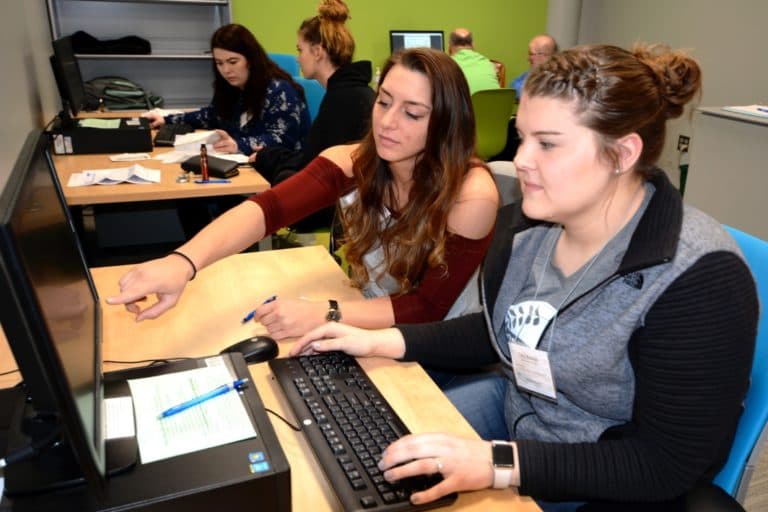 Real-World Learning Opportunities
Your education will be enhanced with numerous opportunities for hands-on learning through internships, business networking, research with faculty members, and projects with business clients in which you will work in such areas as advertising, human resources, market research and business plan development. In our Integrated Consulting Experience (ICE) program, you will gain the real, viable experience employers seek, while using material learned in the classroom, as a student consultant for actual businesses and organizations. During the experience, which may last up to 15 weeks, you will conduct analysis and make recommendations to key decision-makers. Also, many of our accounting majors have gained IRS-certification to prepare tax returns as a community service for lower income residents and others in need.
Curriculum
AC230 Financial Accounting

AC231 Managerial Accounting

AC330 Intermediate Accounting I

AC335 Intermediate Accounting II

EC130 Principles Of Economics I: Microeconomics
Faculty Spotlight