Kari Ellison
Hello everyone! My name is Kari Ellison. I am from Chillicothe, Ohio and studying Social Work as a major here at Wilmington College. I chose Wilmington for the amazing people that I found on campus, but I also chose to study at Wilmington College because during my first visit to campus, it felt like home. The thing I love most about Wilmington College is the personal connection that we, as students, have with our professors. They are accessible and always willing to offer their assistance. They make it their priority to get to know us and are genuinely interested in seeing us succeed! Please feel free to contact me with any questions that you may have about the College. I will be happy to help!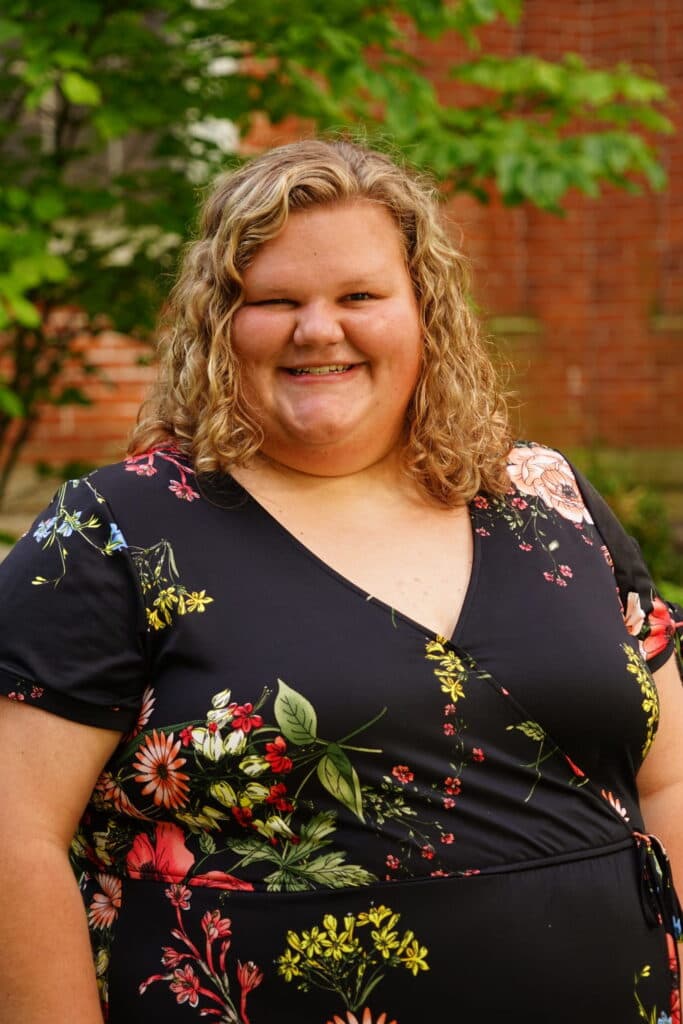 Jalaun Covington
I am Jalaun Covington, a junior from Columbus Ohio. I am currently majoring in Sport Management with a minor in Coaching. I'm a part of Black Student Initiative (BSI), Men of Excellence (MOE), Wilmington College Football, and currently a Student Ambassador serving the campus and the Office of Admission. I chose Wilmington College because of the friendly and inclusive atmosphere that the faculty creates and nurtures with the students. They make certain that every student is comfortable and give great attention to the student's needs. My favorite part about Wilmington College is the opportunity and relationships you develop with the faculty and students that can be cherished for a lifetime. Being a part of many different organizations has helped to provide me a great perspective of campus life and has immersed me with an extensive amount of knowledge and appreciation for my Wilmington College family. Feel free to contact me with any questions, comments or concerns. Go Quakers!
Heidi Edens

My name is Heidi Edens and I am from Middletown, Ohio. I am a junior who is double majoring in Agronomy and Communication Arts. I struggled a lot my senior year when deciding what the next step in my life would entail and figuring out what place would be the best match for me. Immediately, the Wilmington College community welcomed me with open arms and gave me a wide array of support to help me decide where would I best fit in within the world we live. The faculty show genuine interest in who I am and give me the confidence to believe I can confidently accomplish my goals. It's been incredible to have people who want me to change the world and pour support into me in every way possible. I love being surrounded by not just professors, staff, and other students, but by friends who help me network, strengthen my skills, and while doing so, always bring me joy. Wilmington College has given me a family that I will hold close to my heart for the rest of my life, and I am forever grateful to have such a tight knit community help me grow as I prepare for my future.